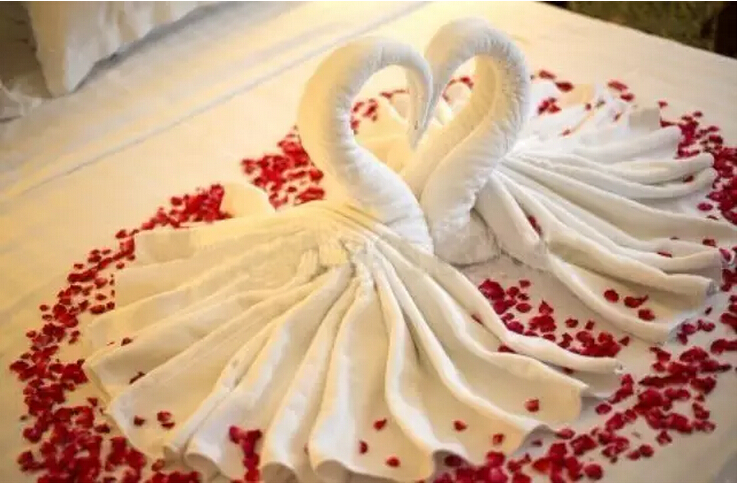 In February 14, 2016, Grand View Hotel Tianjin is the hot lovers offer luxurious romantic festival, with waves of heavy romantic surprise your partner happy to stun! In the magnificent rooms of all city beautiful night, room and dream of the rose petals bathe, or taste the chef at a cafe in Manhattan carefully crafted sweet Valentine's dinner drink. Special drinks, wine... A series of exclusive and special feast, only for this sweet night to create modern unforgettable enjoyment!
Presidential suite top luxury experience
"For the love of a roll of gold"
The one and only the romantic presidential suite Marriott a series of luxury experience for you to create a roll of gold opportunity for the beauty!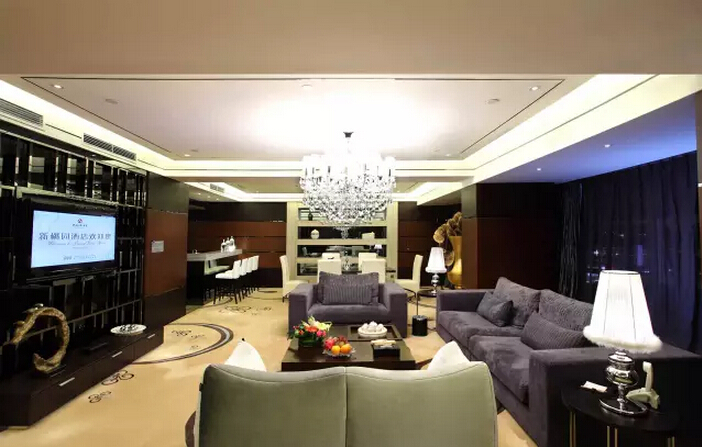 Presidential suite Valentine's Day package RMB19999/ on (only a couple)
Xintaoyuan hotel occupancy presidential suite one night (RMB28888 value)
Classic champagne king Perignon Dom bottle (value RMB3680)
Carruades de Lafite Wine a bottle of Lafite brand (RMB8880 value)
Suite double private custom dinner (value RMB2000)
Hotel Fitness card (value RMB16800)
Private rose petal bath experience
Enjoy exclusive butler service, the next day the couple breakfast
Romantic love roses.
Enjoy the hotel reception At least 5 days in advance booking, please call: 022-5868 8888
The check-in date is limited to the night of February 14, 2016
Drunk love candlelight dinner
Simple elegant Manhattan Cafe candlelight dinner, the chef cooking Western food, the top of the ingredients with wine, just spend a little money in the top 5 star hotel can enjoy such exotic environment and food.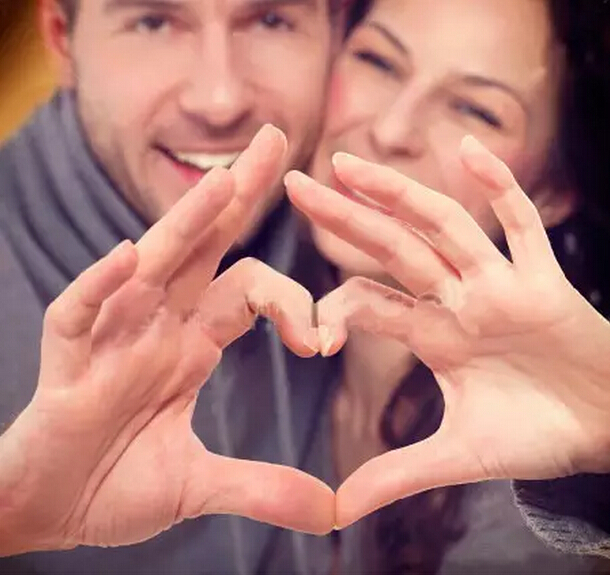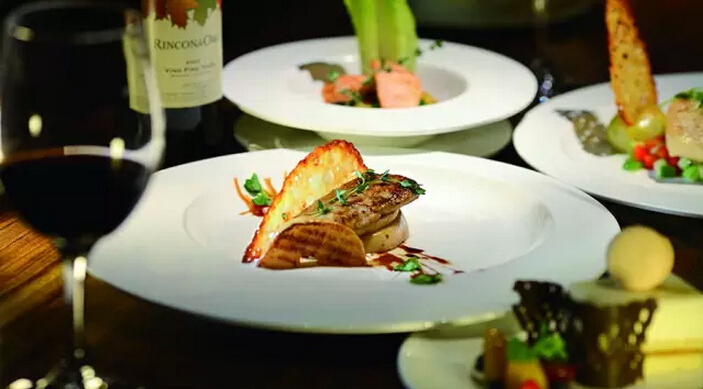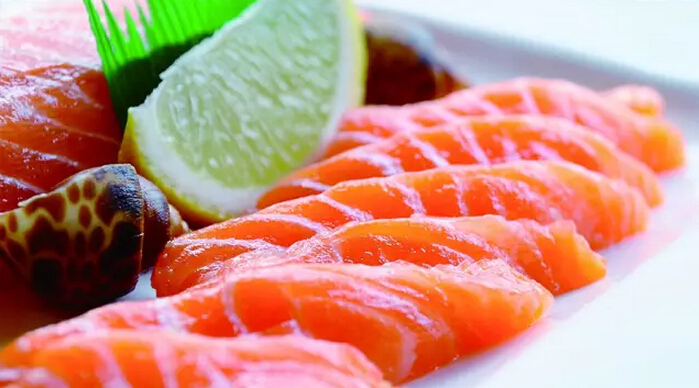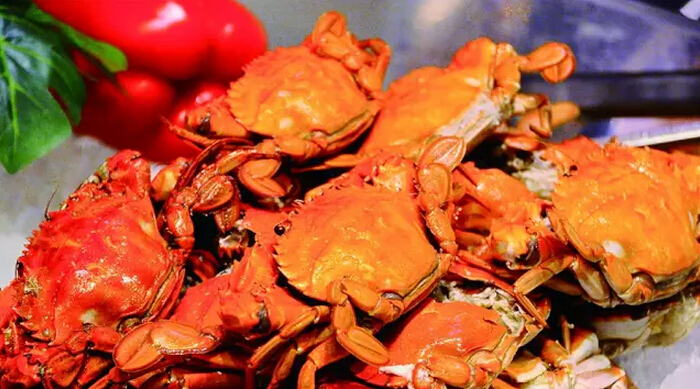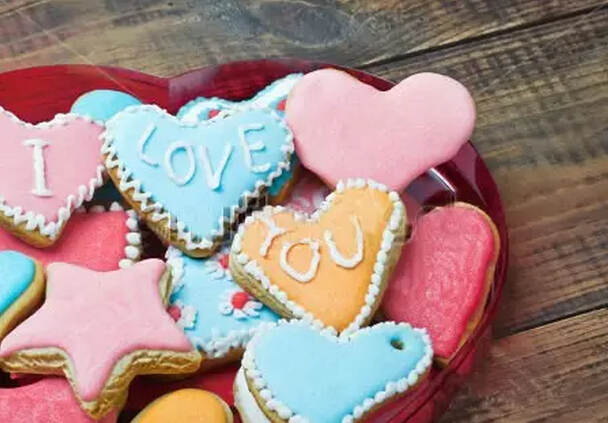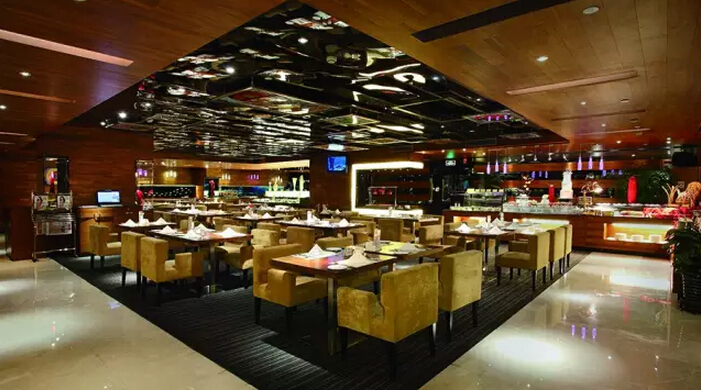 Manhattan Cafe Valentine's Day Buffet Dinner
Romantic buffet dinner: RMB158
Romantic double set: RMB299
WeChat is scheduled to offer a single RMB single 148/ double RMB279/ pair
WeChat book: "Tianjin Huawei xintaoyuan Hotel Official WeChat
Send "booking Valentine's Day self-help + name + phone number + dining" to WeChat public number
Prior to booking, booking phone: 022-58688888 to 6203/6205
Place of business: M Manhattan coffee shop
Business hours: 18:00-21:00
February 1, 2016 -3 31,2 nights per week, held in Manhattan, Guangdong Development Bank credit card buffet dinner buffet, enjoy half price discount。