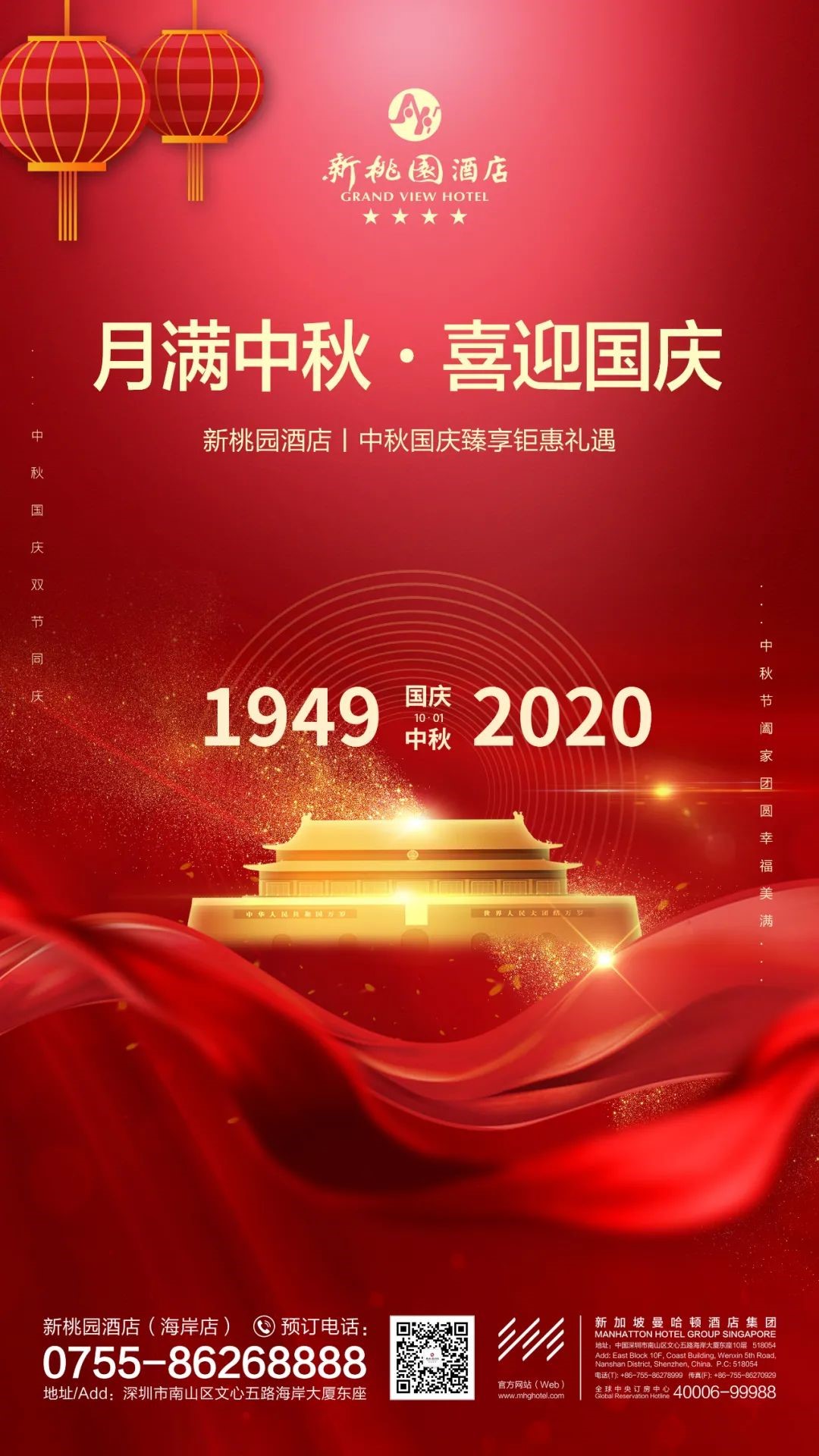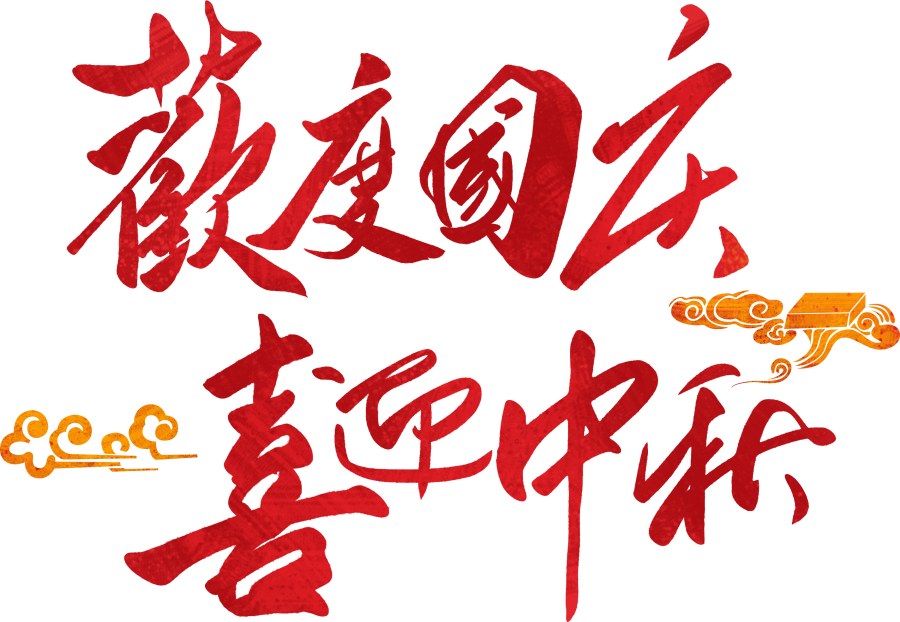 Mid-Autumn National Day, double festivals together

The dazzling galaxy is shining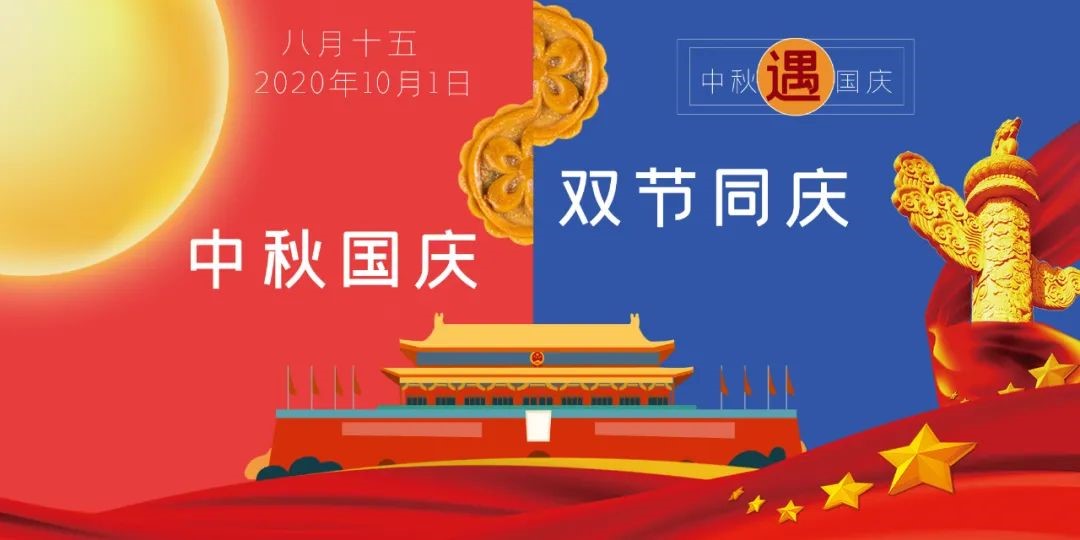 Mid-Autumn Festival & National Day in 2020

The long-awaited holiday is finally coming!

The joy in my heart can no longer be restrained

Happiness is really caught off guard

Holiday mode is about to start, are you ready!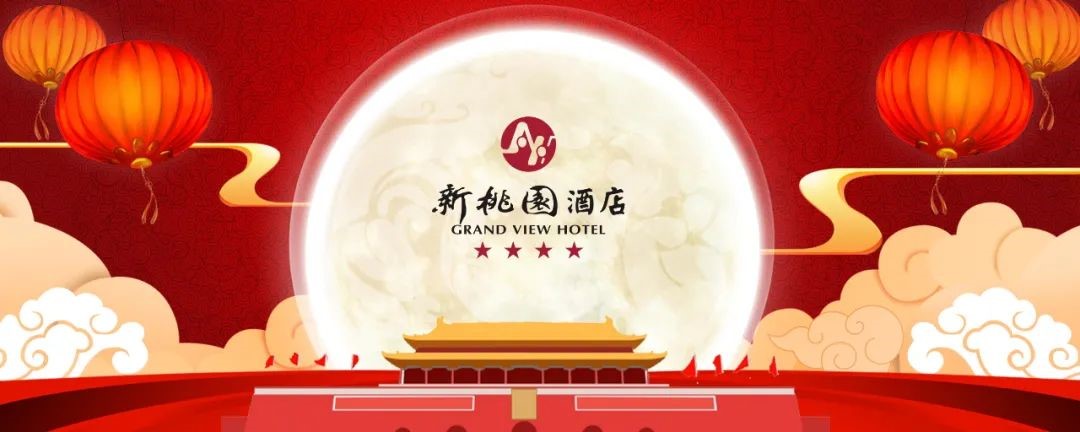 Mid-Autumn National Day, enjoy double privileges

Tailored carefully for your vacation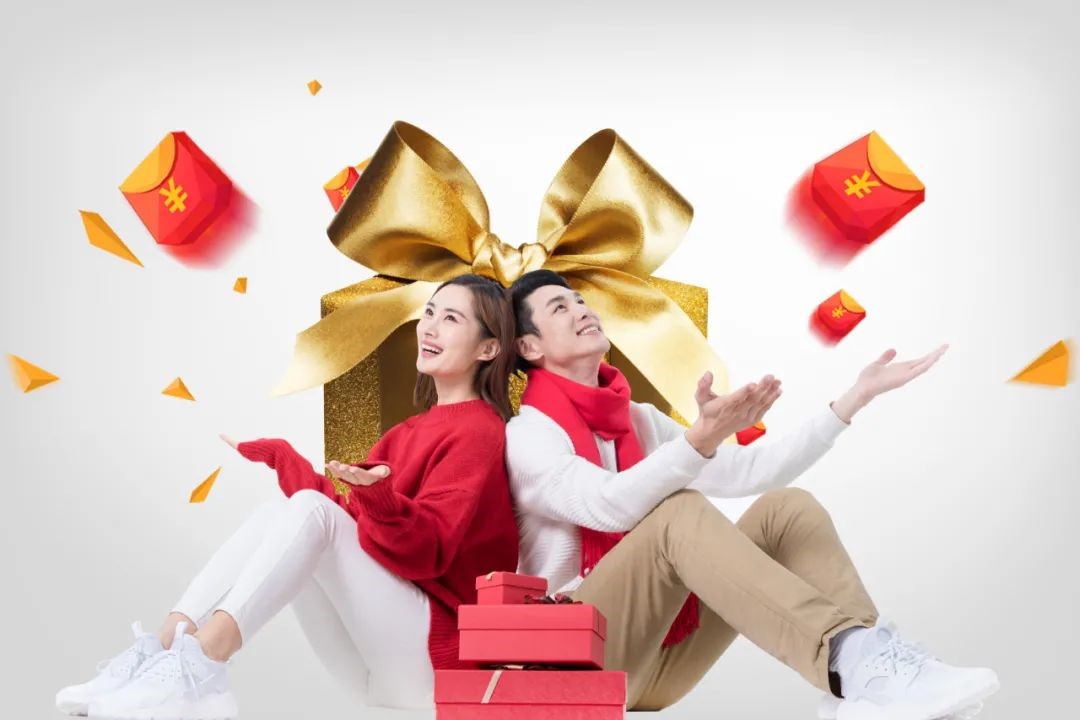 GUEST ROOM

Room

———————— ★ ★ ★ ★ ————————

Warm stay, enjoy the exclusive privileges of Mid-Autumn Festival and National Day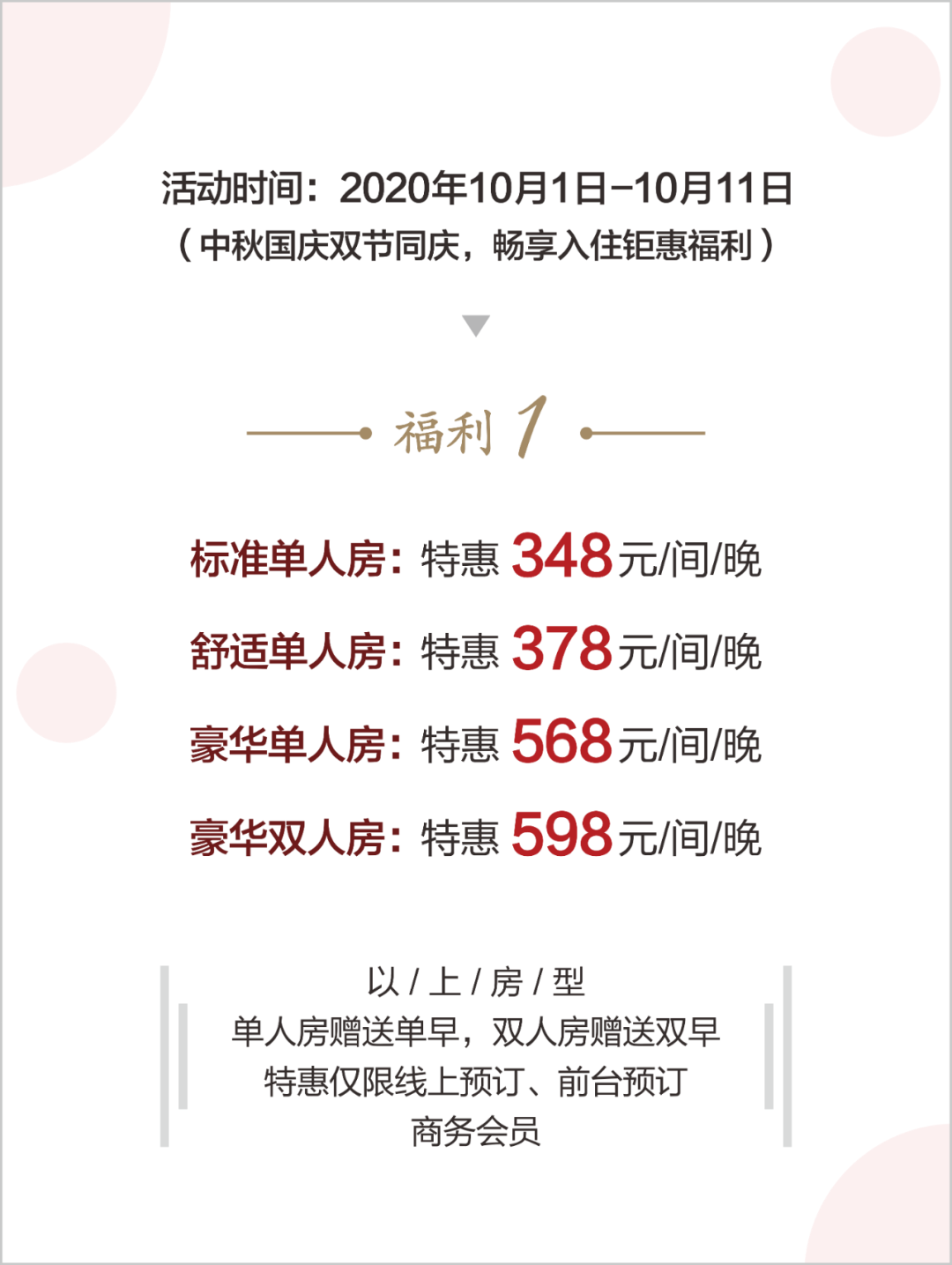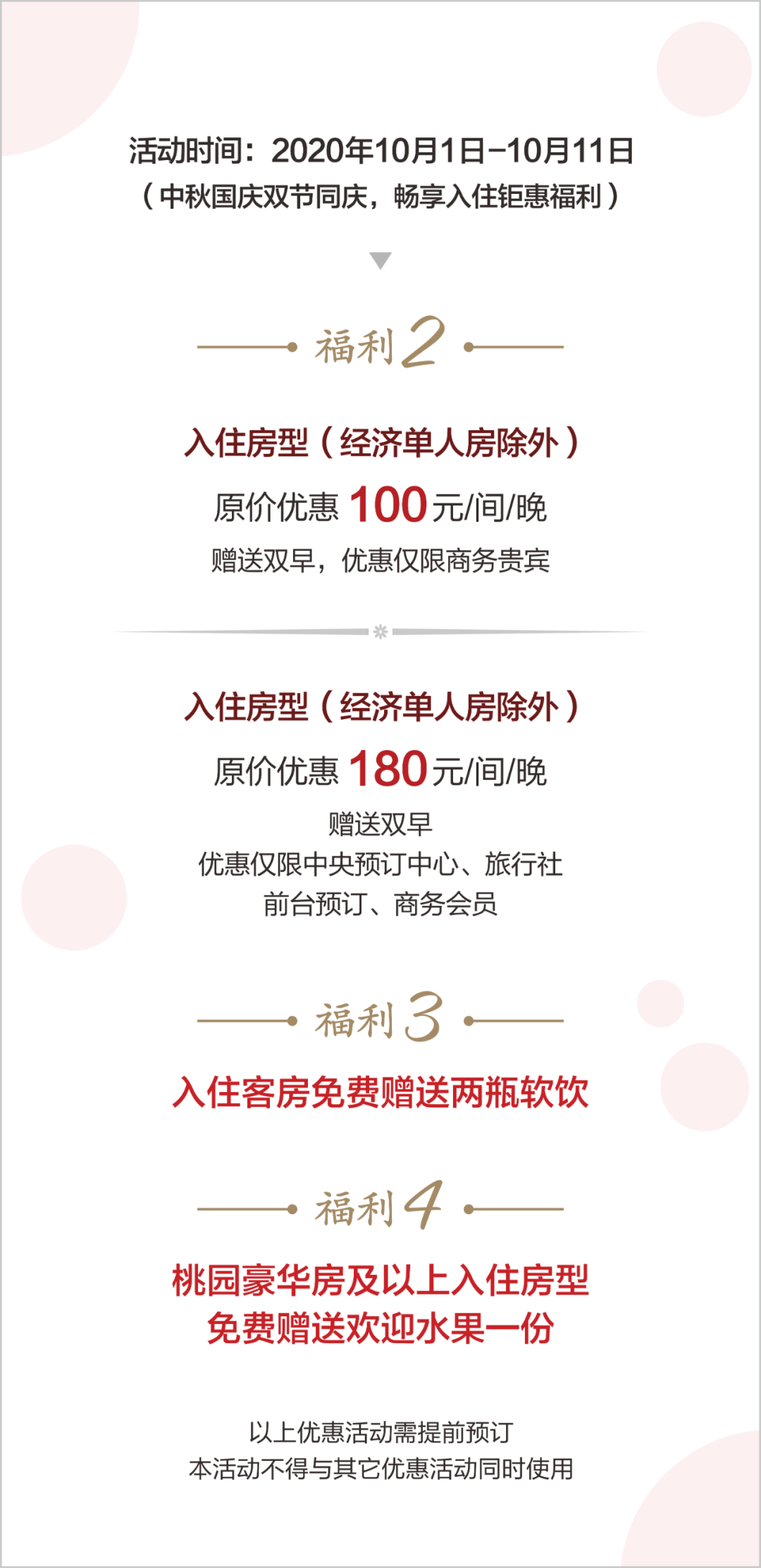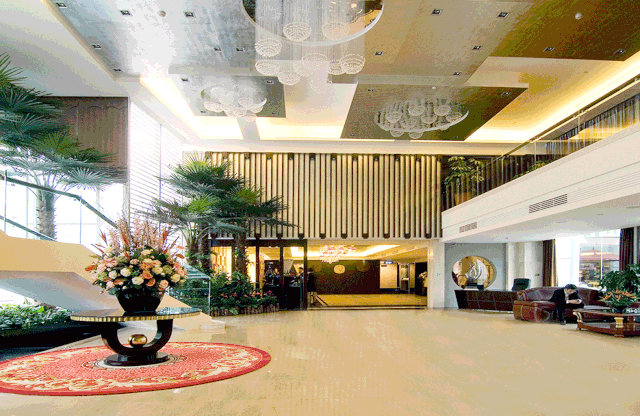 Manhatton Café

Manhattan Western Restaurant

———————— ★ ★ ★ ★ ★ ————————

Mid-Autumn Festival and National Day are celebrated at the same time, enjoy a feast of food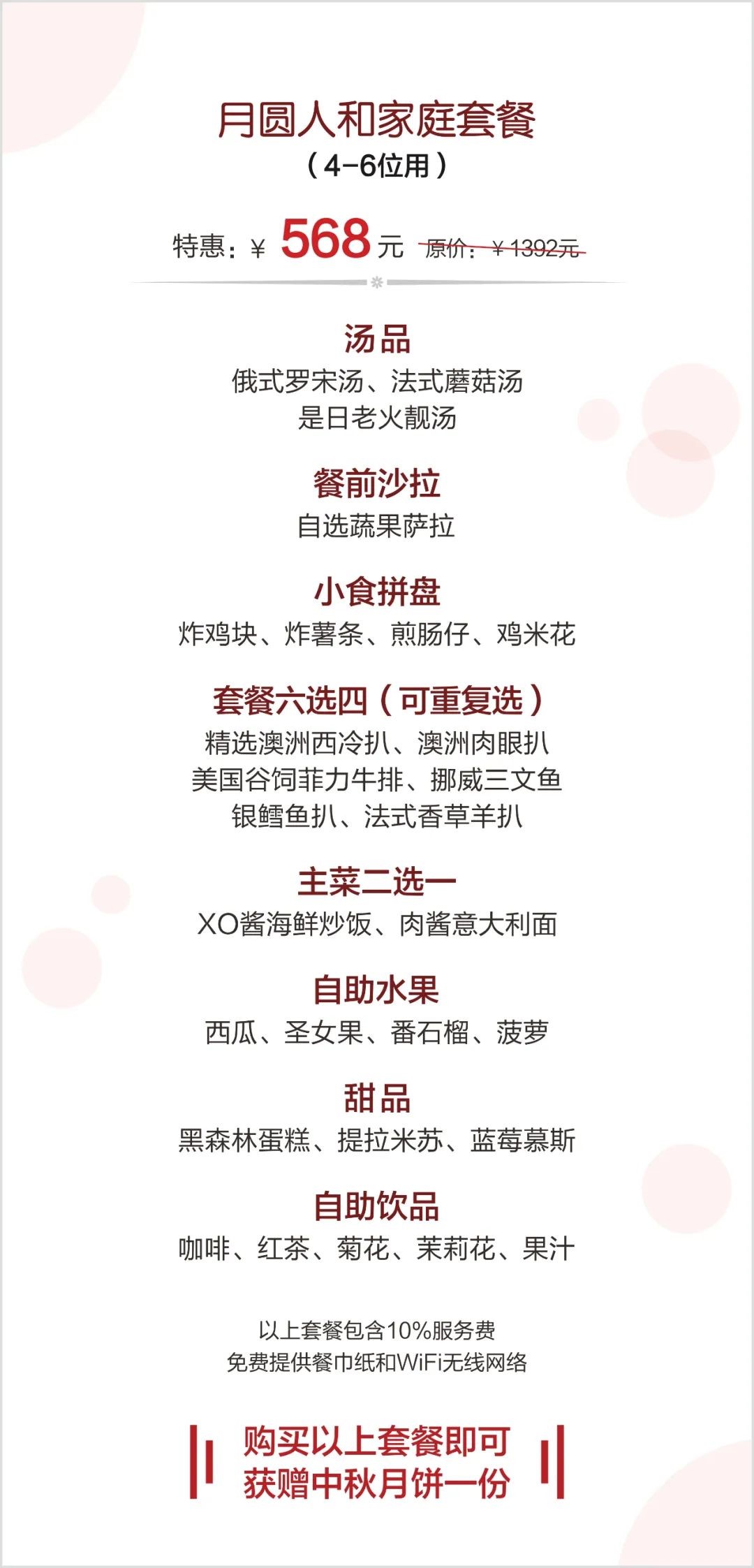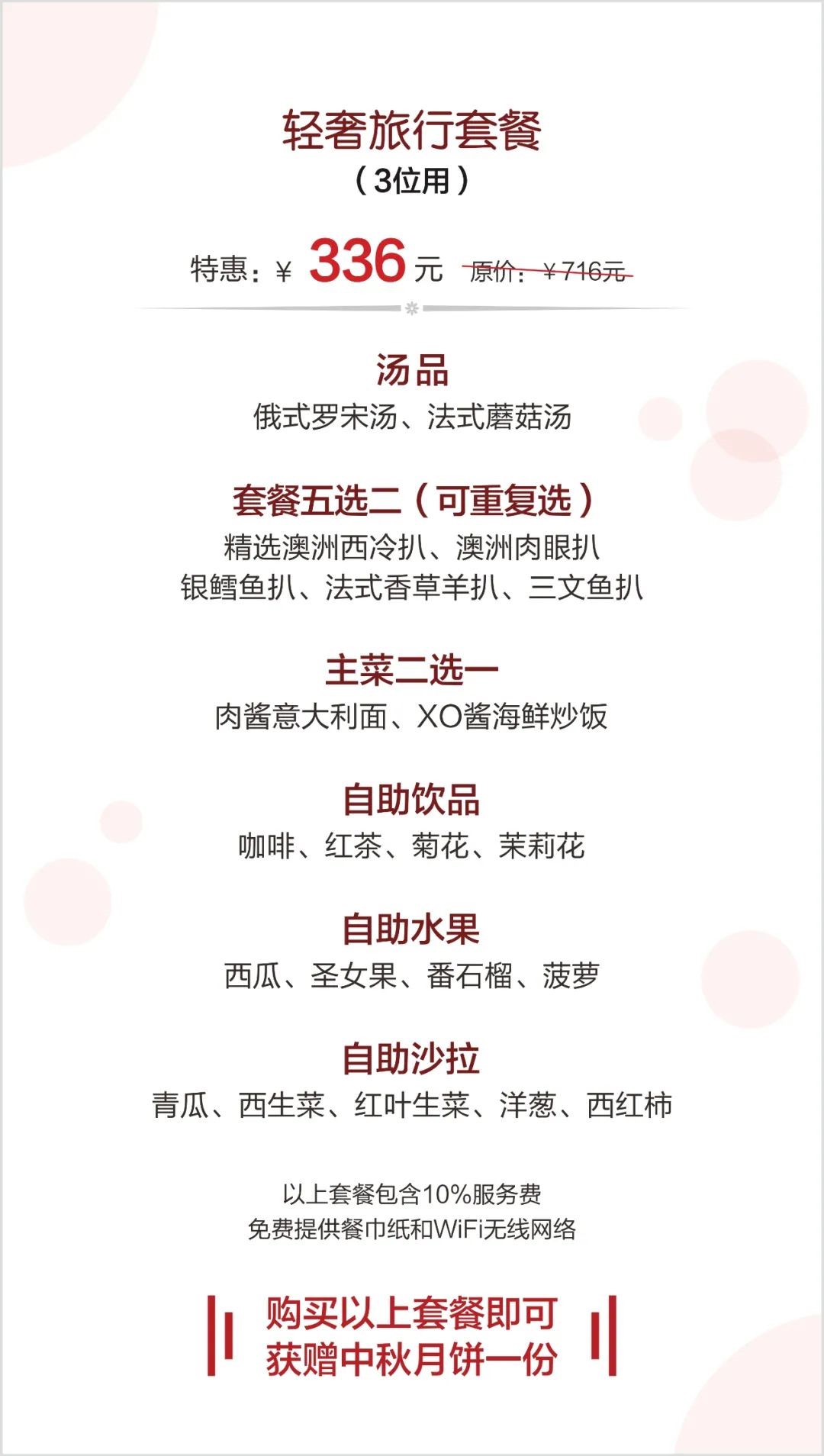 Mid-Autumn Festival National Day activity period: October 1st-October 7th

Get a free glass of freshly squeezed juice when you enter the store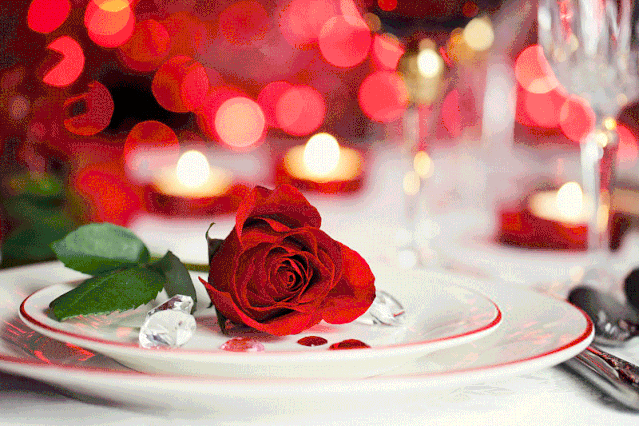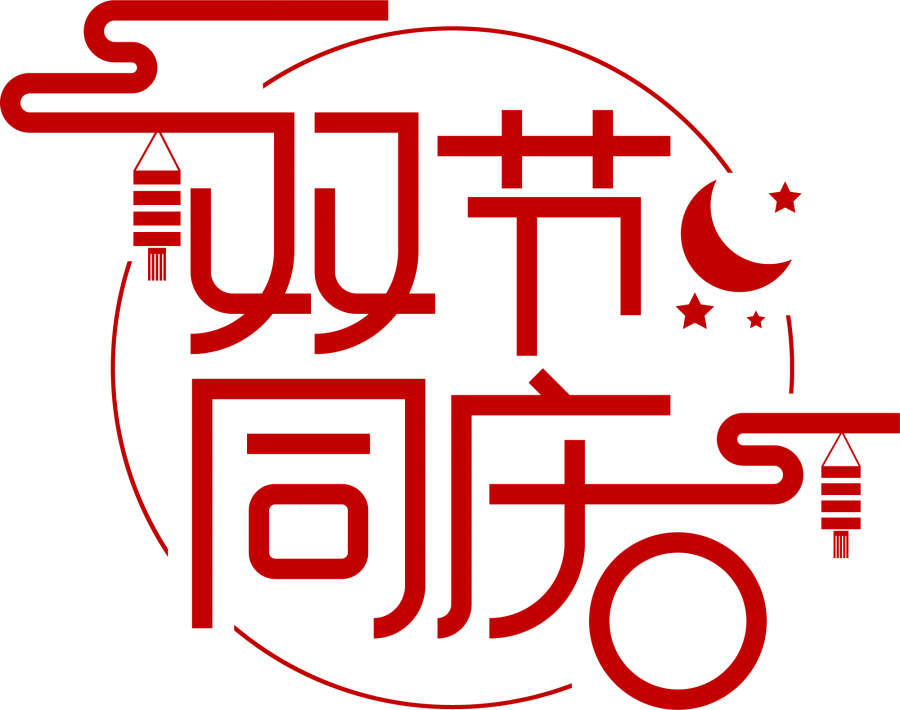 Celebrate National Day and all days, Mid-Autumn Festival family reunion

Grandview Hotel

I sincerely wish you a happy holiday and happiness!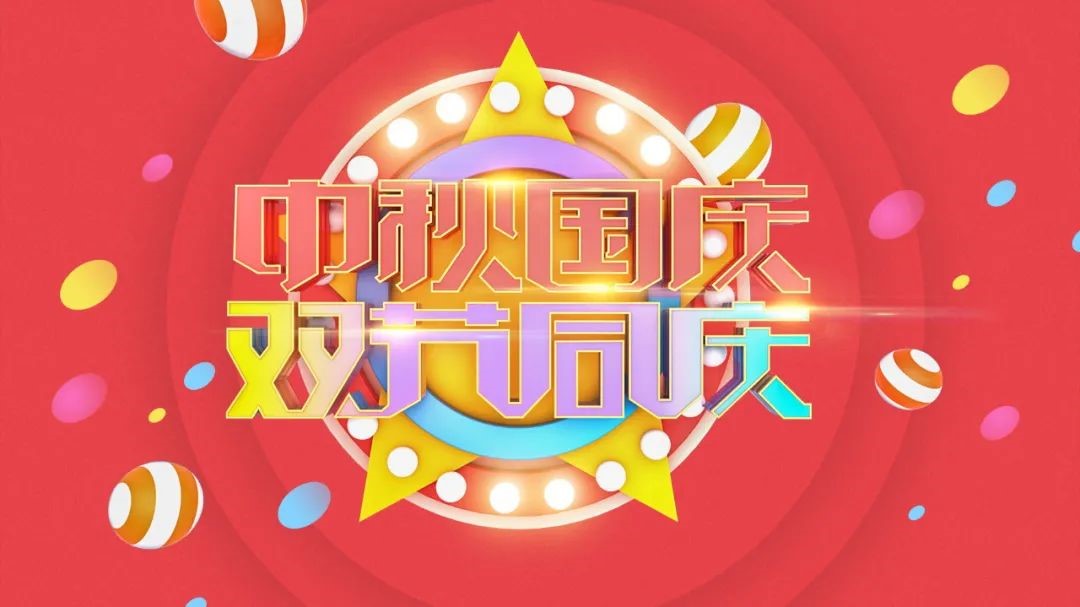 Passion,It's In Everything We Do!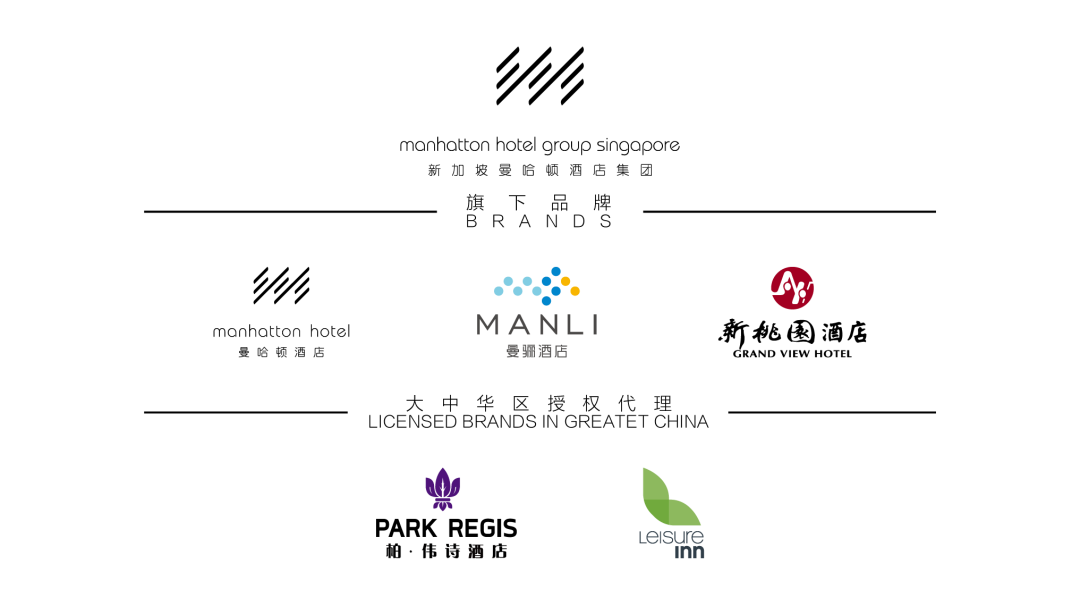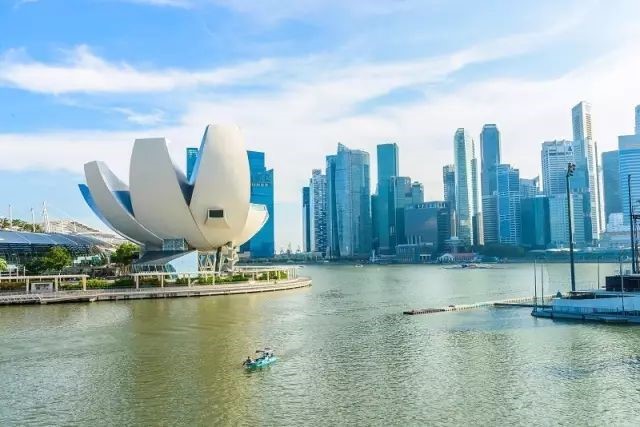 ---
Manhatton Hotel Group
Singapore
Global Reservation Hotline:
40006-99988
Franchise Hotline(China):
0755-86278999
Web: www.mhghotel.com
Add.:East Tower 10F, Coastal Plaza,
Wenxin 5th Road, Nanshan District,
Shenzhen
---
Long press to identify the QR code to join us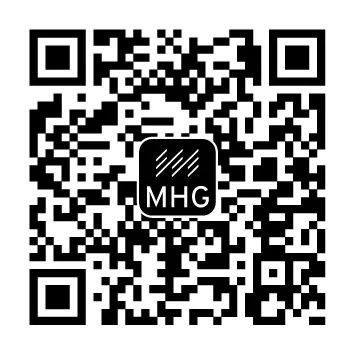 『Advertising』

The final interpretation right of this activity belongs to Shenzhen New Taoyuan Hotel Coast Store.

The pictures shown are for reference only, and the actual production shall prevail.

————

The above pictures are from the Internet and are not original. If infringement is involved, please contact the editor

We will delete it as soon as possible. Please forgive me for any inconvenience.