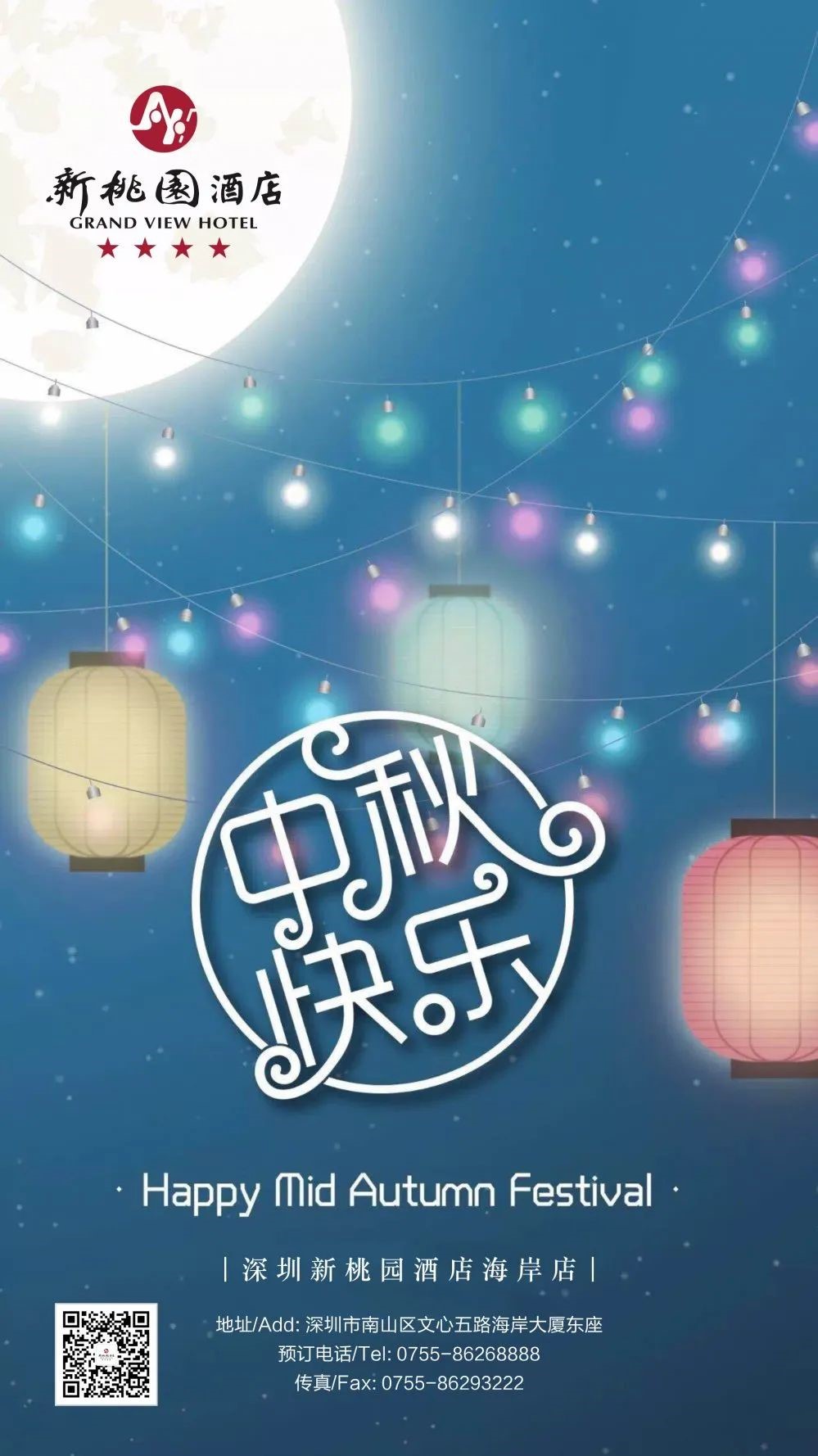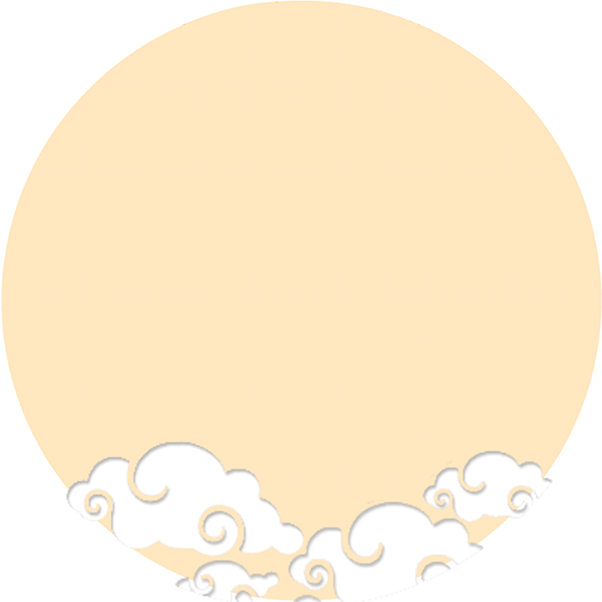 The end of the world is at this time, the whole world is dear
Summer love cicada cries, autumn evening and evening moon
Among the flowers, under the clouds, the moon is as quiet as water
Love is full of Mid-Autumn Festival, another good year
Ying Jing Liangchen, it is miss and gratitude
It's also a warm home, Haoyue is in the sky
Taste delicious mooncakes
Feel the taste of love, the warmth of Pinyue's home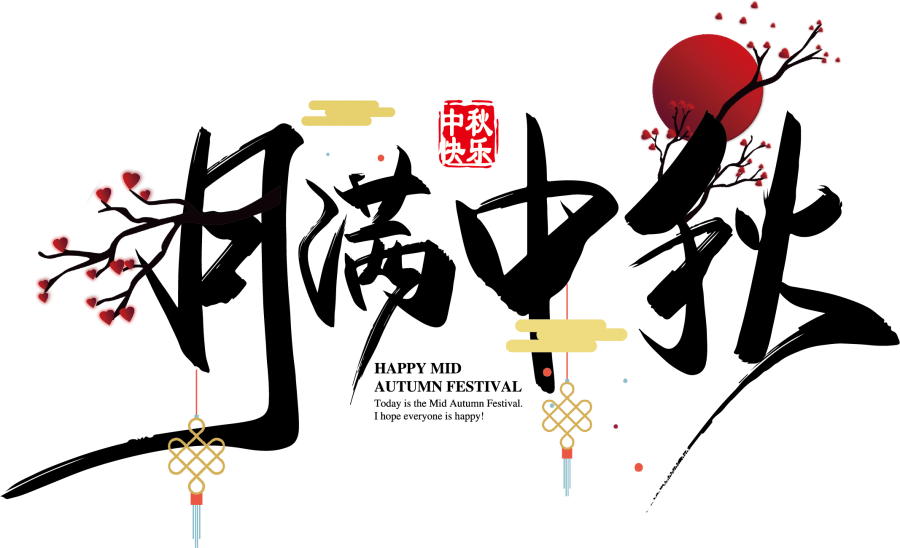 『Grand view Hotel』
New Mid-Autumn Mooncake Gift Box is online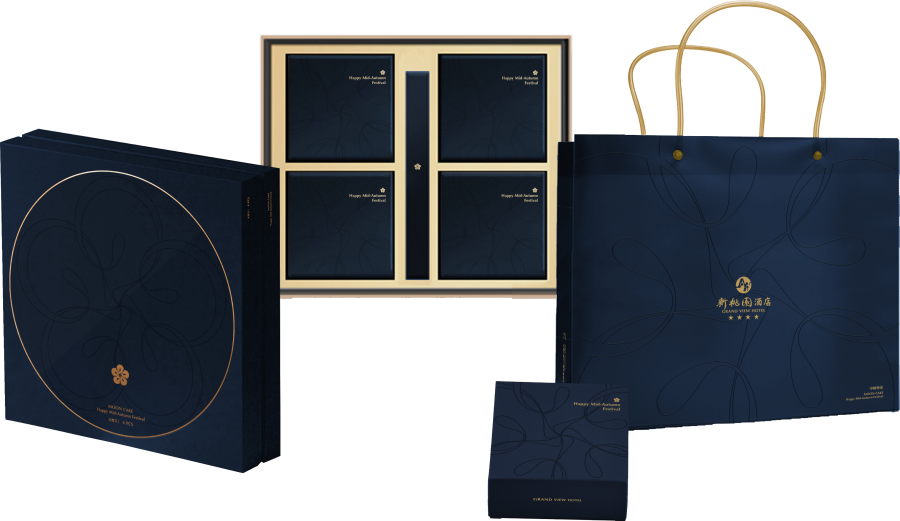 Taoyuan Famous Moon · Excellent Quality
The Mid-Autumn Mooncakes of New Taoyuan Hotel are rigorously selected and well-made. The finest ingredients are carefully selected. The fillings are mainly white lotus paste, ham and yolk, and salted egg yolk. The traditional craftsmanship is adopted, and each process is meticulous and cohesive. In order to pursue the traditional culture, we will achieve the ultimate quality. The Mid-Autumn Mooncakes of New Taoyuan Hotel feature new designs and are suitable for personal use as gifts. The best choice will allow you and your family to enjoy the taste of this happy reunion.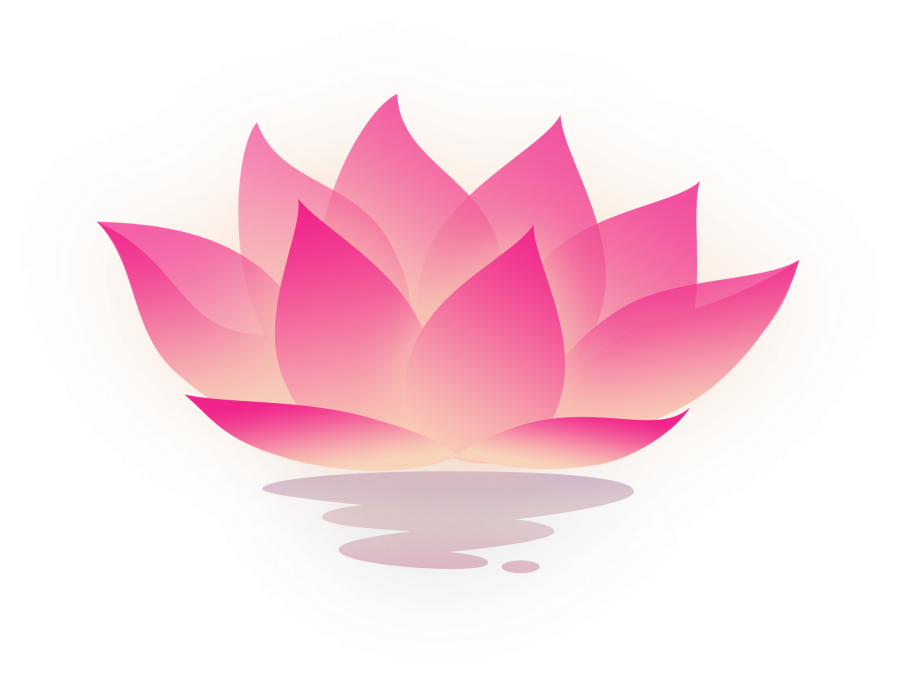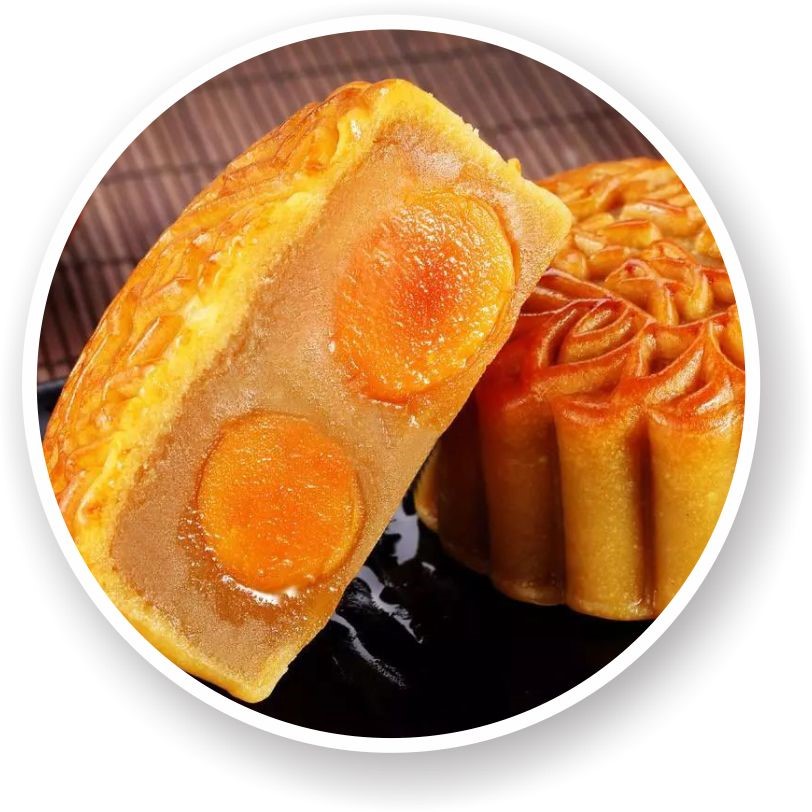 【Golden Double Yellow and White Lotus Seed Moon】
Carefully stir-fried lotus seed paste with salted egg yolk with round sweet yellow
The taste is dense and delicate, and the creamy lotus paste is sweet but not greasy
It is also accompanied by the sweet fragrance of egg yolk, which has a delicious taste of Mid-Autumn Festival
¥188 yuan/box (four packs)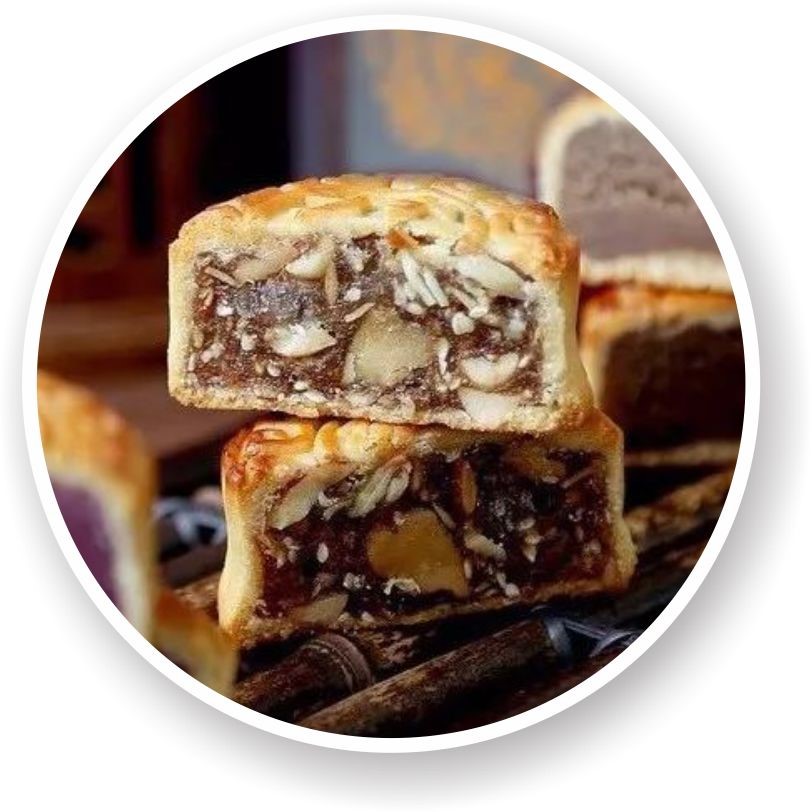 【Golden Ham Five Renyue】
Wuren moon cake is one of the most classic Cantonese moon cake flavors
The delicious and salty tastes collide
The taste of different nuts teases your taste buds
It is unforgettable, it is a kind of filial heart to send elders
¥198 yuan/box (four packs)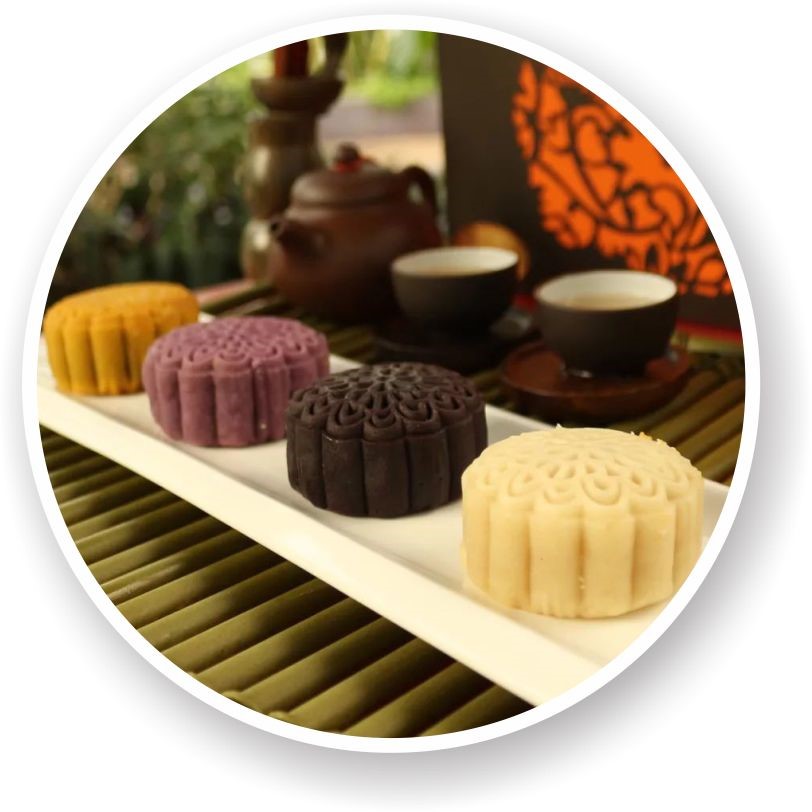 【Golden Mini Eight Treasure Month】
Choose the best ingredients and match with a variety of flavors
The food is sweet and not greasy, and the taste is smooth
The atmosphere is stable, meaning reunion and happiness, wealth and auspiciousness
¥178 yuan/box (eight packs)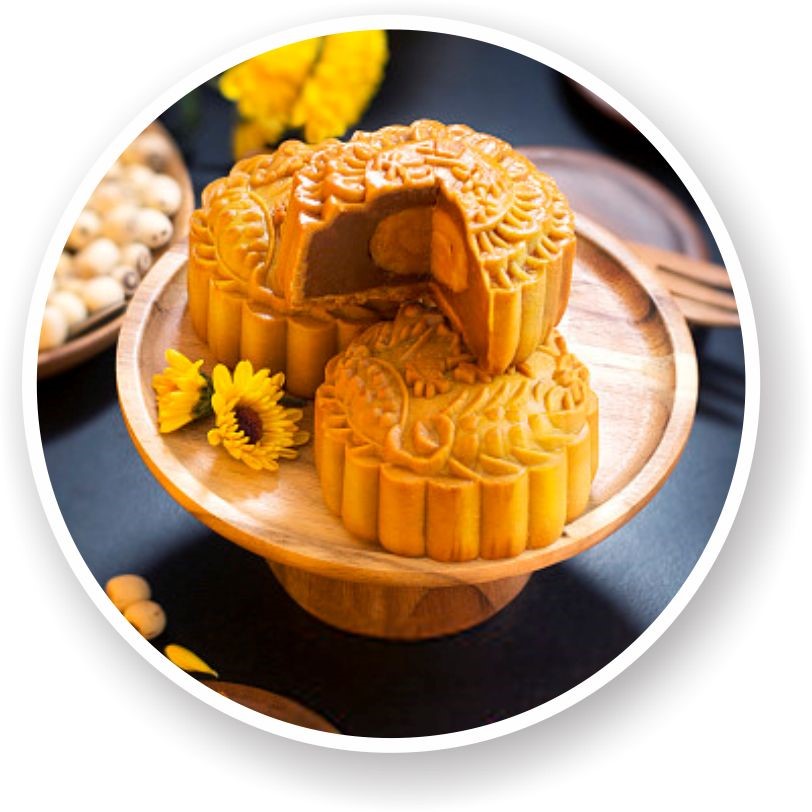 【Boutique True Love Mooncake】

The skin is thin and soft, the taste is amazing, the lotus seed paste exudes bursts of fragrant and creamy fillings, and the sweet salted egg yolk is delicious.
Every kind of delicate and unique taste brings happiness and sweetness ¥118/box (Four packs) ¥48/box (two packs)
Enjoy 15% discount on moon cakes with membership card
(Except True Love Mooncake Series) // / /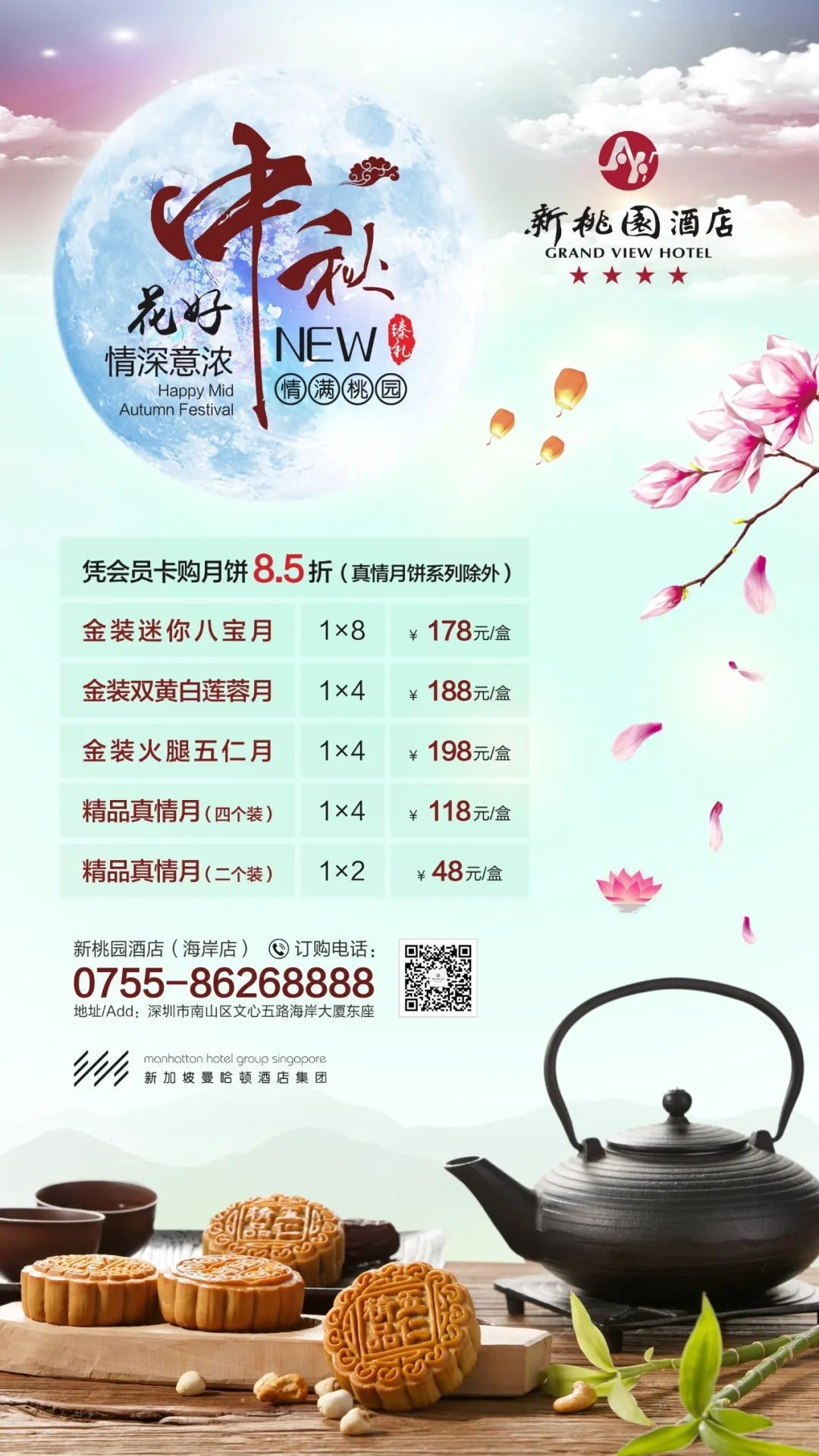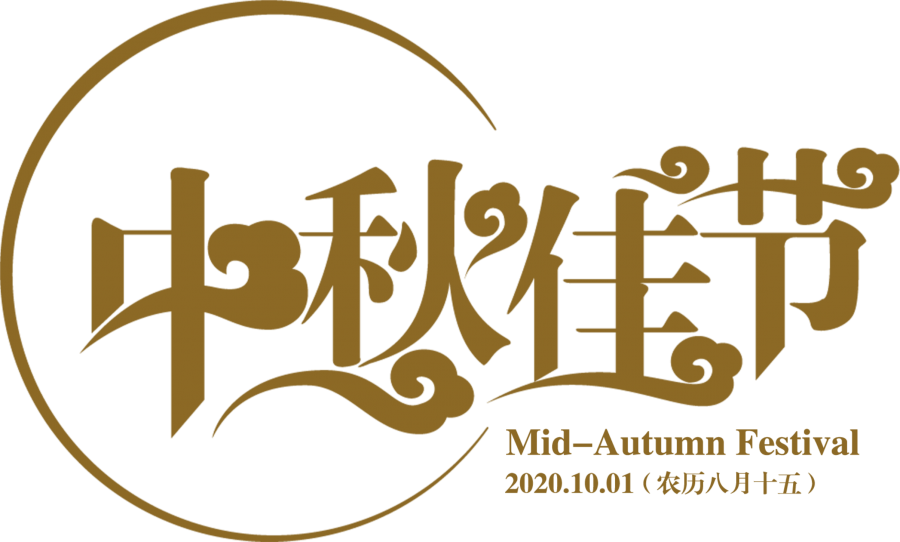 Bright moon tells love, reunite love
Selected ingredients are active on the tip of the tongue and taste buds, with a unique taste
Mellow and fragrant, yet unfinished
Mid-autumn moon cakes are not just gifts, they are thoughts to take home
New Taoyuan Hotel
I sincerely wish you and your family a happy reunion, happiness and health
happy mid-Autumn Festival!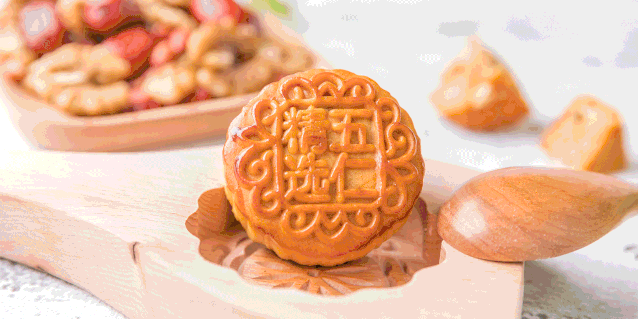 Feel, our passion is everywhere!
Passion, It's In Everything We Do!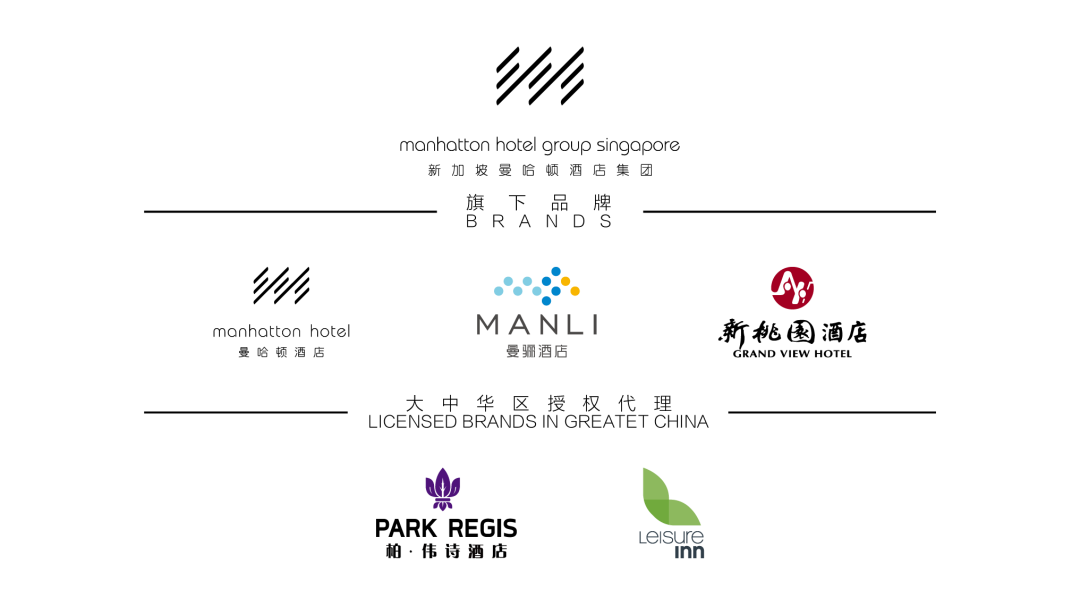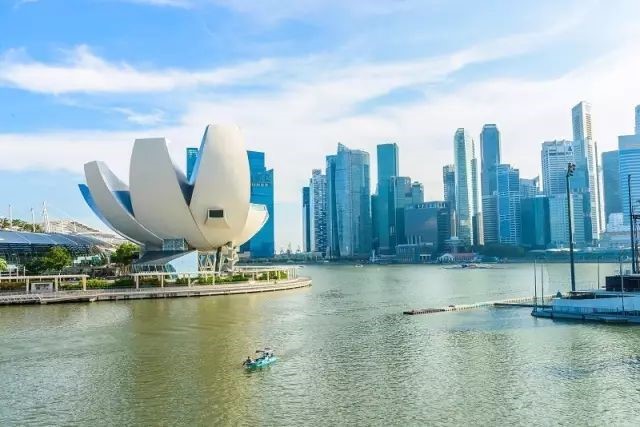 Singapore Manhattan Hotel Group
Global Central Reservation Hotline: 40006-99988
Hotel franchise hotline: 0755-86278999
Official website: www.mhghotel.com
Address: Wenxin 5th Road, Nanshan District, Shenzhen
10th Floor, East Block, Coastal Building
________________________________________
Manhatton Hotel Group
Singapore
Global Reservation Hotline:
40006-99988
Franchise Hotline(China):
0755-86278999
Web: www.mhghotel.com
Add.: East Tower 10F, Coastal Plaza,
Wenxin 5th Road, Nanshan District,
Shenzhen
________________________________________
Long press to identify the QR code to join us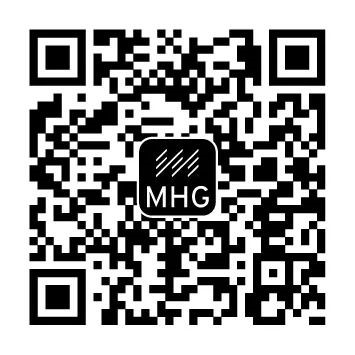 『Advertising』
The final interpretation right of this activity belongs to Shenzhen New Taoyuan Hotel Coast Store.
The pictures shown are for reference only, and the actual production shall prevail.
————
The above pictures are from the Internet and are not original. If infringement is involved, please contact the editor
We will delete it as soon as possible. Please forgive me for any inconvenience.