Do you still remember
The sweetness of those memories
It's not just the smell of old age.
There are also memories of the lush years...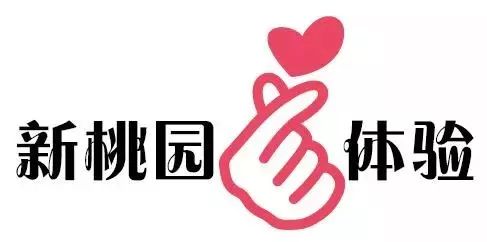 May 1-3 in the hotel lobby
Hosting a folklore show
Noodle people performing, drawing sugar painting performance
The spring breeze is slight, the grass grows long
During the May Day holiday
Tianjin New Taoyuan Hotel
Invited folk artists to the store
Exhibition of face-to-face and sugar painting
Through the accumulation of time
Experience the folk customs with your heart
Experience the humanistic feelings of Jincheng
Absolutely worthwhile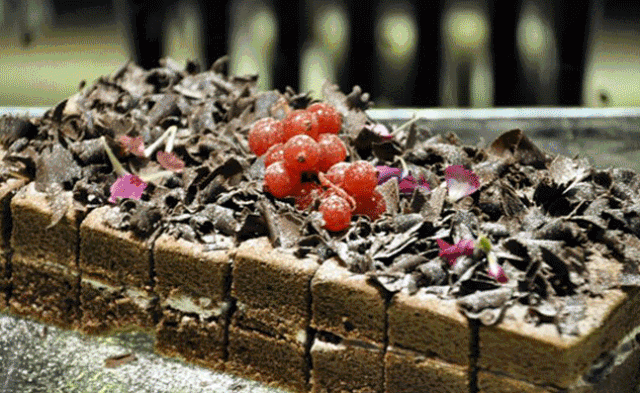 Manhattan Cafe Buffet Dinner
Tenants enjoy special privileges
Adult: 138 yuan / person Children: 69 yuan / person
Business hours: 18:00-21:00
Location: M-floor Manhattan Cafe
Reservation number: 5868 8888 ext 6205
Duration of the event: May 1st, 20th - May 4th
Sharing happiness and food with your family makes up for the shortcomings of your family.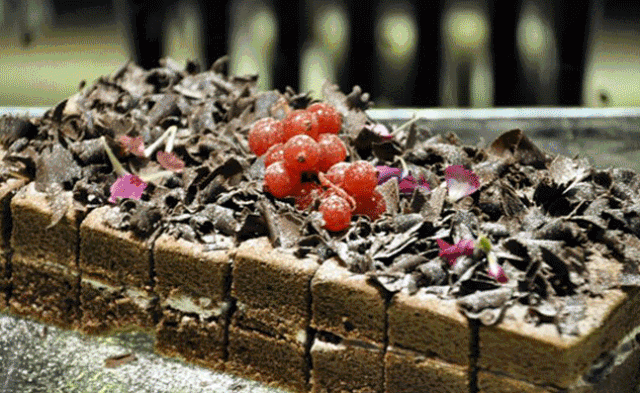 Wellness SPA Spa on May 1
Consuming 998 yuan or more SPA package
A buffet dinner voucher
Business hours: 11:00 - 03:00 the next day
Location: 8th floor of the hotel
Please call: 5868 8888 to 6688 or 6886
Duration of the event: May 1st, 20th - May 4th
Exquisite
Leisurely
Daily hard work
No need to accumulate
now
In this wonderful holiday
Give the body
Leave a vacation
Let the heart
Lightly flying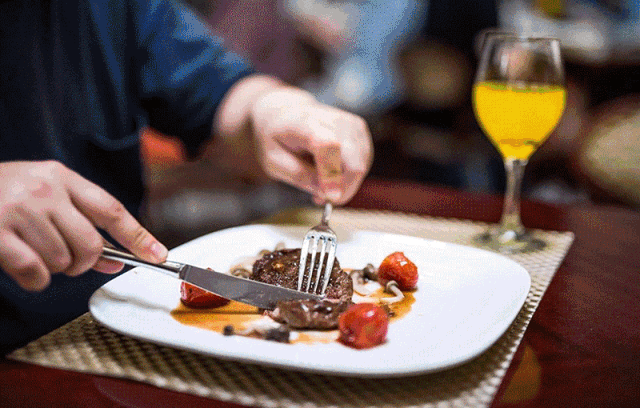 Feel, our enthusiasm is everywhere!
Passion, It's In Everything We Do!