MHG membership day丨18th of every month, the same convention
Honorable MHG members
It's your exclusive member day to enjoy all the benefits.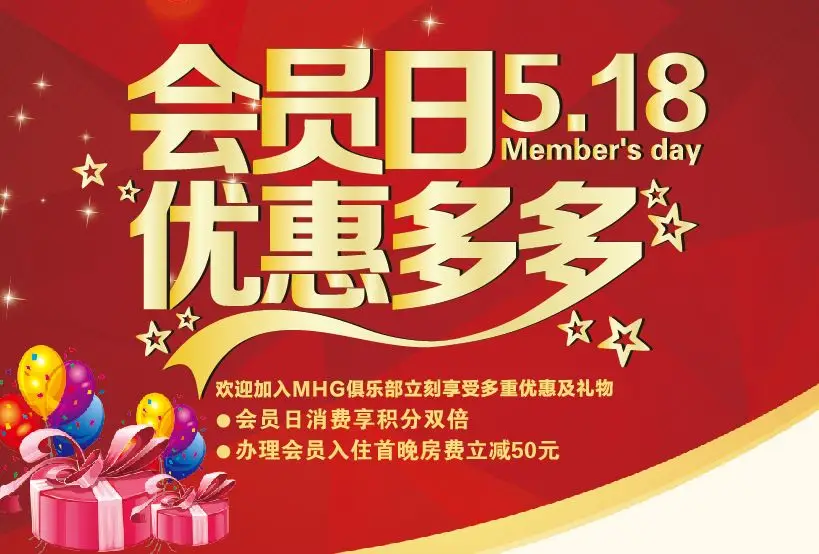 Grandview hotel
Membership reward
Only prepared for you

Guest room offers:
● MHG members get double points on MHG membership day's room consumption
●Successful applicants for membership on the membership day who stay for the first night can enjoy ¥50 fare reduction.
● Members can enjoy a standard single room with a preferential price of ¥518 per room / night on the membership day.
●Members who check in on the member's day can enjoy a cookie as a greeting gift.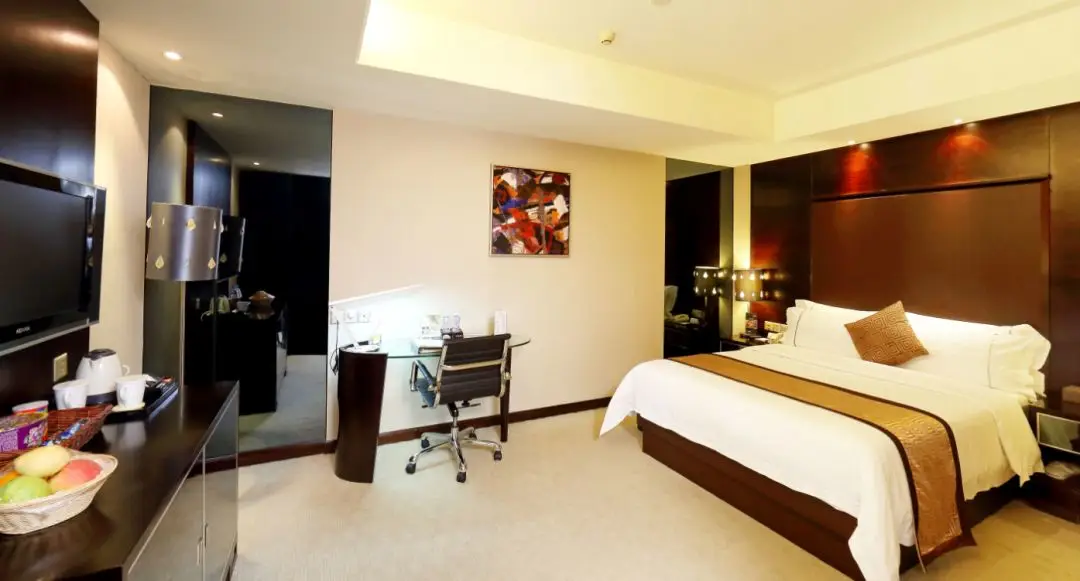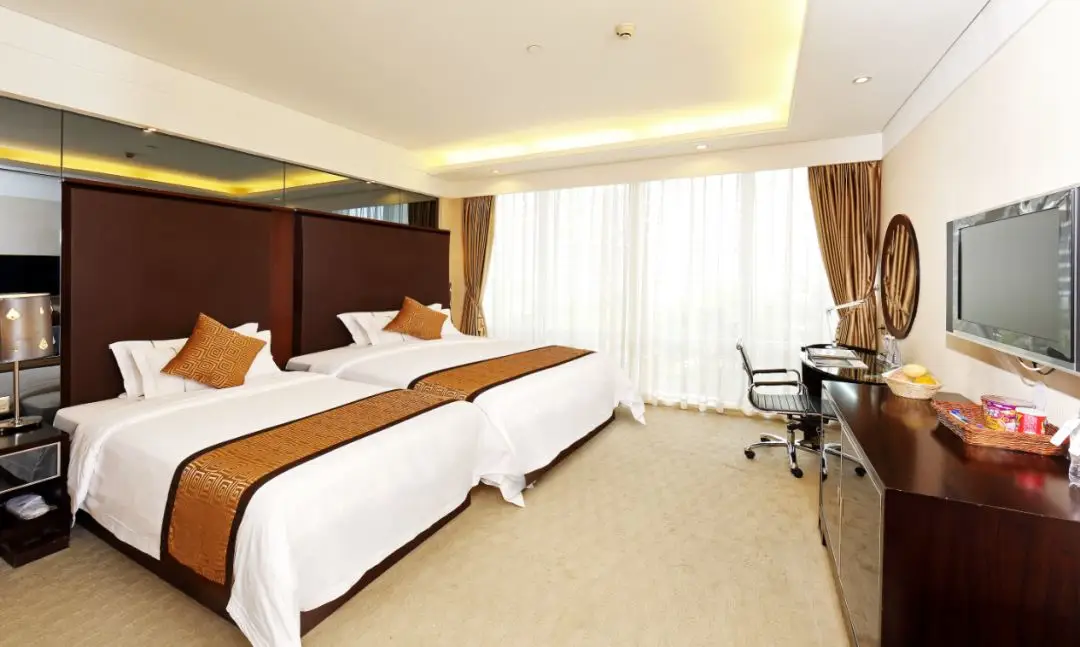 MHG Western Restaurant offers:
● MHG members can enjoy a daily soup in Western Restaurant on membership day.
● MHG members dining in Western Restaurant can enjoy 12% discount.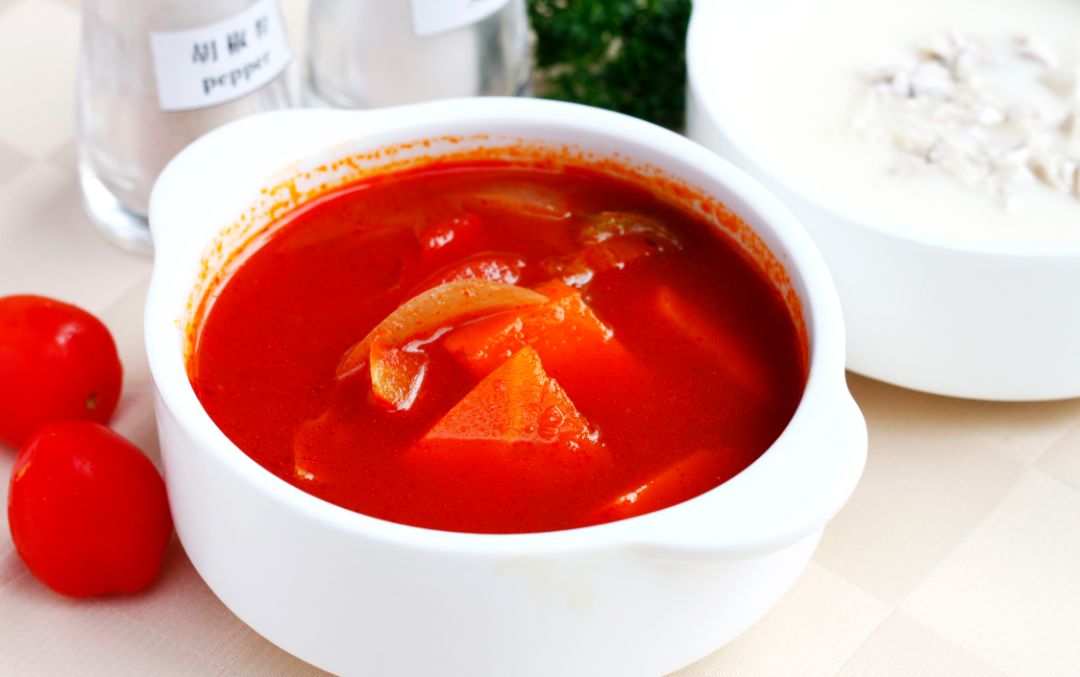 Club Center Offers:
● 10% discount for members spending in the chess room on the day
●Affiliate gifts for members to shop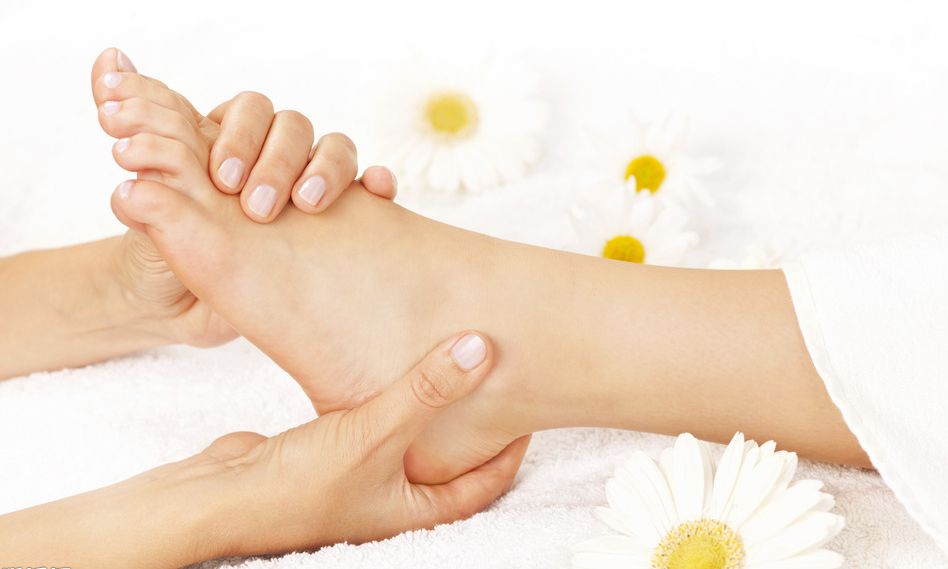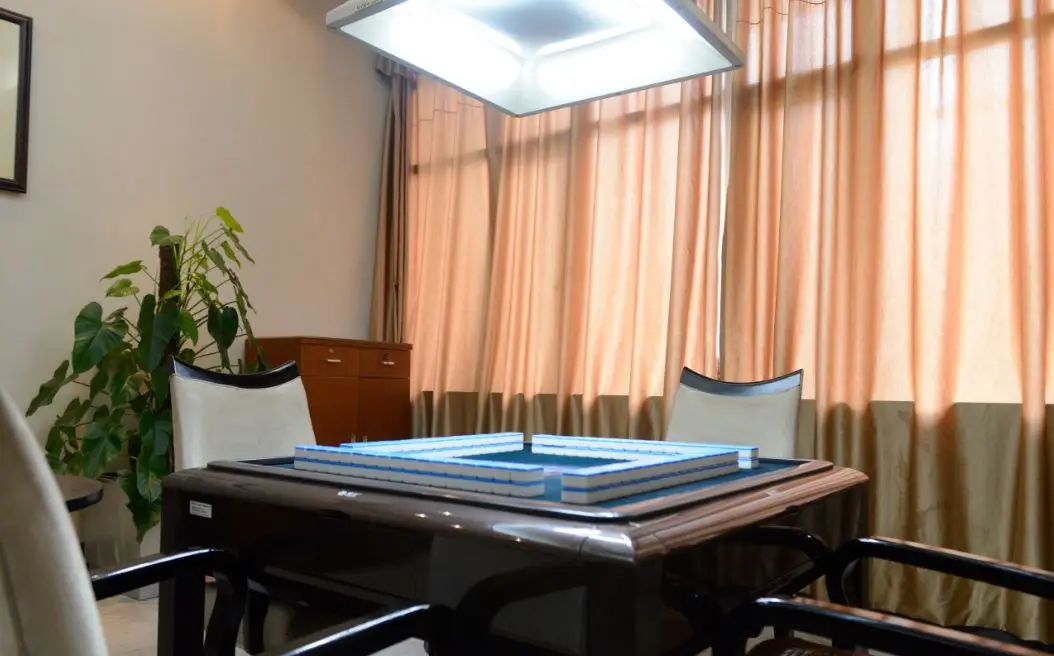 The final interpretation right of this event is owned by Shenzhen Taoyuan New Coastal Store.

The pictures shown are for reference only and are based on actual products.

Members' Day on the 18th of every month
Shenzhen Grandview hotel
Waiting for your drive
Learn more about membership benefits or apply for membership please contact
0755-86268888
Shenzhen Warwick Grand view Hotel is located in the prestigious Nanshan Commercial and Cultural Center, close to Poly Cultural Square and Coastal City, adjacent to Binhai Park and Shenzhen Bay Centre; only 30 minutes drive from the airport, 8 minutes drive from Shenzhen Bay Port, Futian High Speed Rail Station 15 minutes; The hotel has a world-class "business clubhouse", a charming "Manhattan Western Restaurant" and a wide range of classic Cantonese cuisine, as well as supporting multi-functional meeting rooms, business centres and other facilities. Check into the Grand view Coastal Store for your convenience. Not only enjoy a worry-free flight trip, but also travel to eat, drink, play, buy and entertain all!
More convenient services at Shenzhen Warwick Grand view Hotel, pick up your luggage and start your relaxing journey!
Details of consultation: 0755-86268888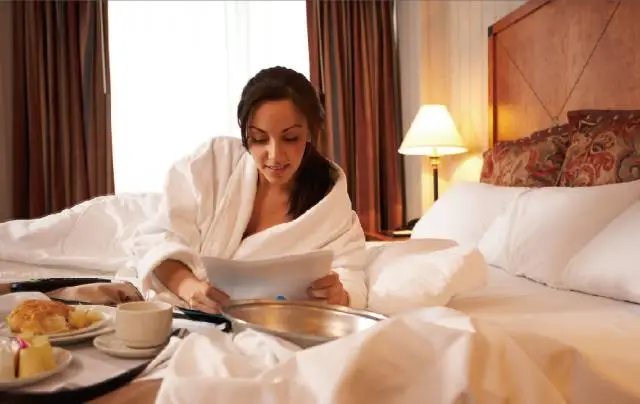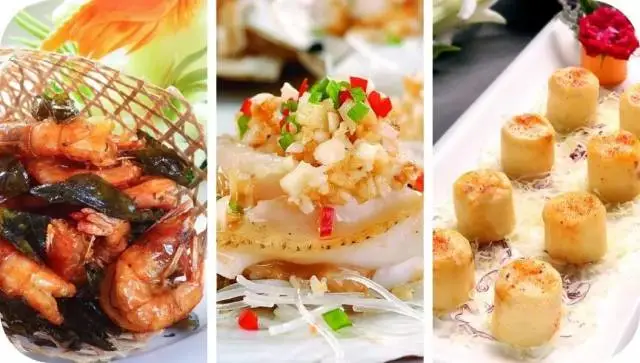 Passion,It's In Everything We Do!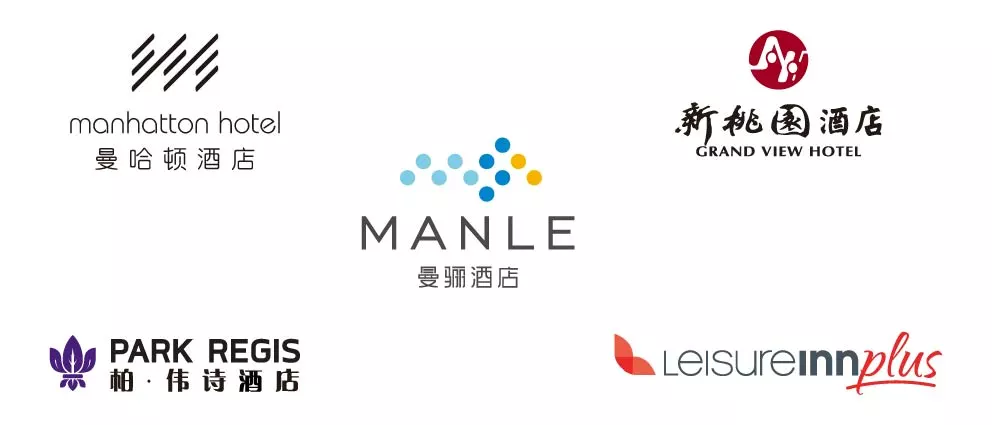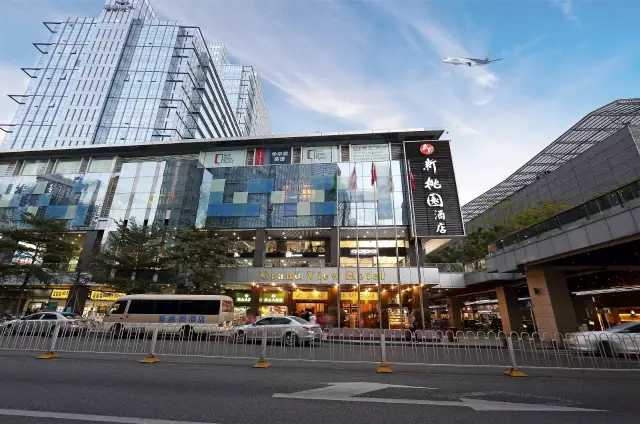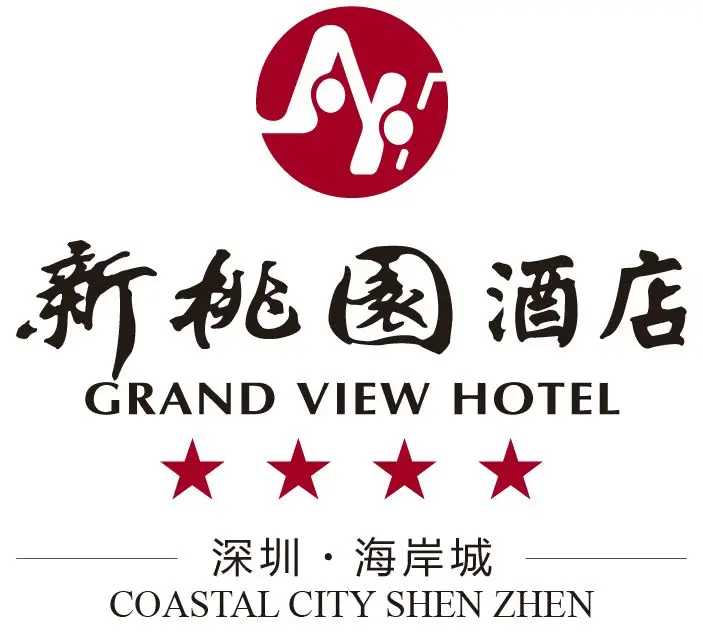 Global Central Reservation Hotline:40006-99988
Hotel service hotline:0755-86268888
Official website:www.mhghotel.com
Address: East Tower of Coastal Building, Wenxin 5 Road, Nanshan District, Shenzhen
Singapore Manhattan Hotel Group
Hotel franchise hotline: 0755-86278999

Long press identification QR code to join us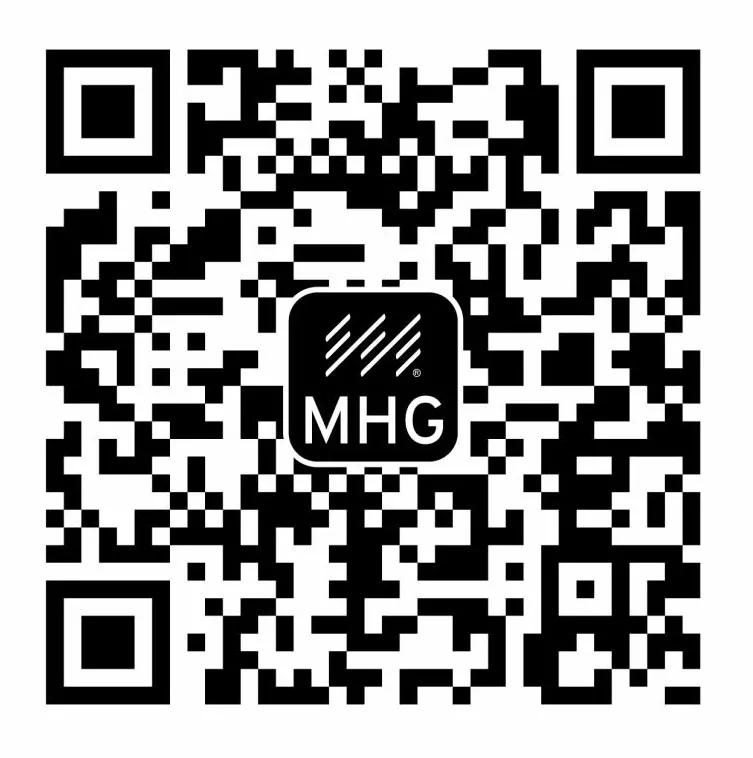 Manhattan Hotel Group Shenzhen Grandview hotel