There is a kind of love that does not require repayment. There is a kind of selfless love.
There is a kind of love dedicated to the old, there is a kind of love, no regrets.

This is a great mother's love.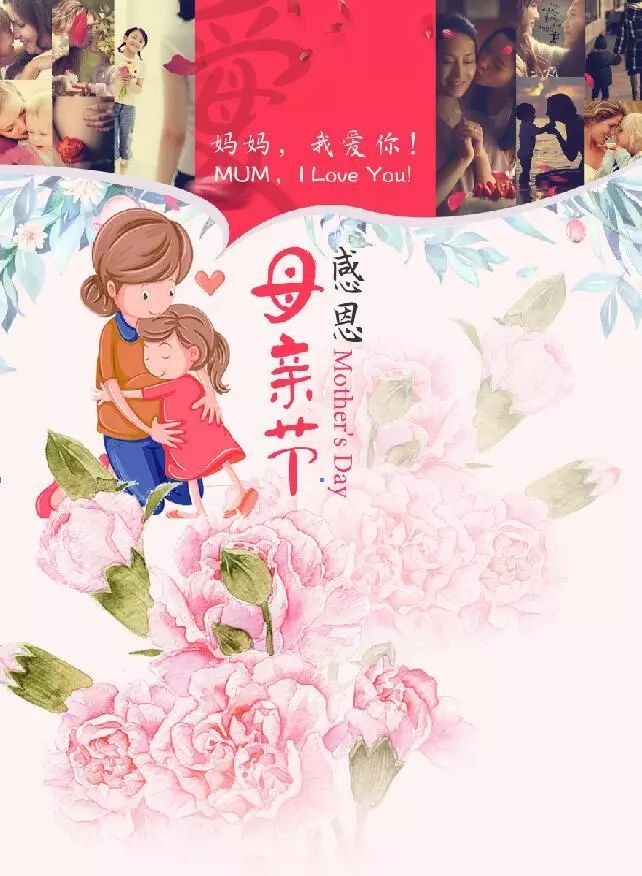 Mother's Day is coming
Shenzhen Grand View Hotel
On this mother's Day
Every mother has been prepared for a warm courtesy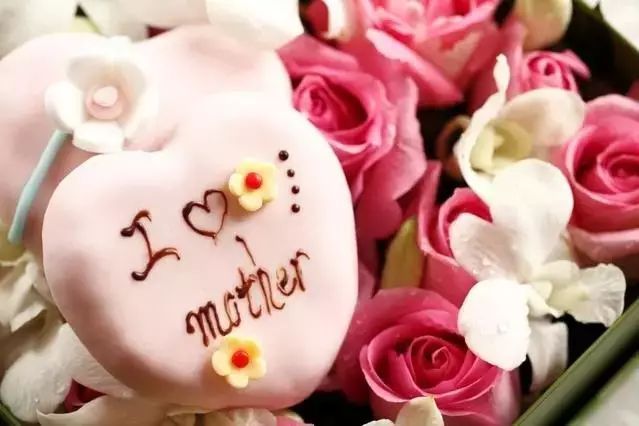 Room promotion
On the day of the day, a lady gave her a carnation.
The day's birthday guests give a cake.
A gift of C fruit will be given to those who live with mothers over the age of 60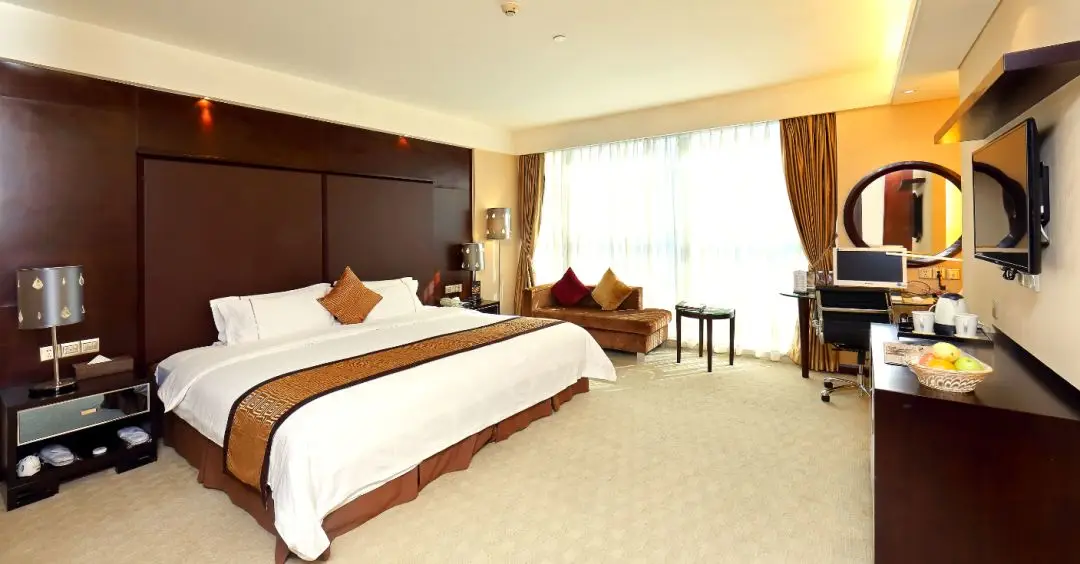 Western restaurant promotion
The day to launch two 66 yuan mother's Day dinner
Special food promotion in Chinese Restaurant
Date of activity: -18 May 11th
38 yuan / bit of chicken soup with millet
38 yuan / bit of the original only papaya clam
38 yuan / bit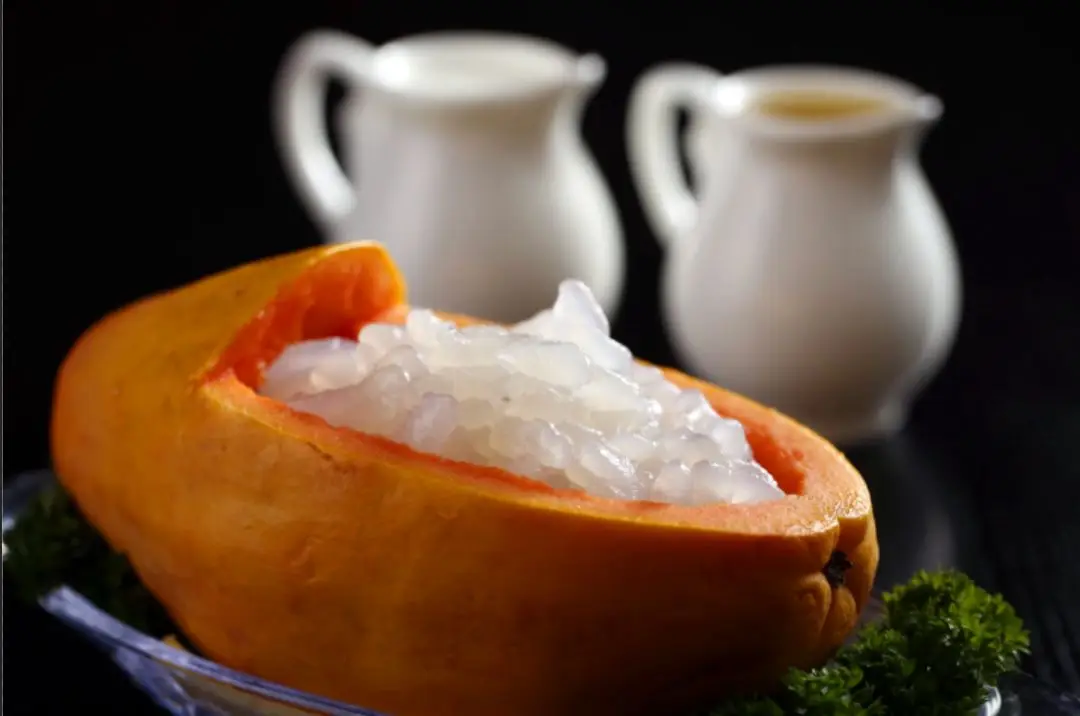 "The right of final interpretation of this activity is owned by Shenzhen new Taoyuan coastal shop. The pictures shown are for reference only, with actual production as the criterion.
HAPPY
MOTHER'S
DAY
The staff of Shenzhen new Taoyuan hotel will be looking forward to your visit with warm and comfortable environment, inexpensive and inexpensive dishes, and warm and thoughtful service.
Shenzhen Hua Wei Xin Taoyuan hotel is located in the superior Nanshan commercial and cultural center, close to the Baoli cultural square and the coastal city, adjacent to the coastal park and the Shenzhen Bay Center; the airport is only 30 minutes drive, 8 minutes by Shenzhen bay port, 15 minutes in Futian high railway station; the hotel has an international standard "business club", beautiful fan. The "Manhattan western restaurant", the rich classic Cantonese cuisine, the multi-functional conference room and the business center are complete. In the new Taoyuan coast store, you can not only enjoy the free flight, but also travel and enjoy travel and entertainment.
More convenient services in Shenzhen Huawei new Taoyuan Hotel, pick up your luggage, open your light trip!
Detailed consultation: 0755-86268888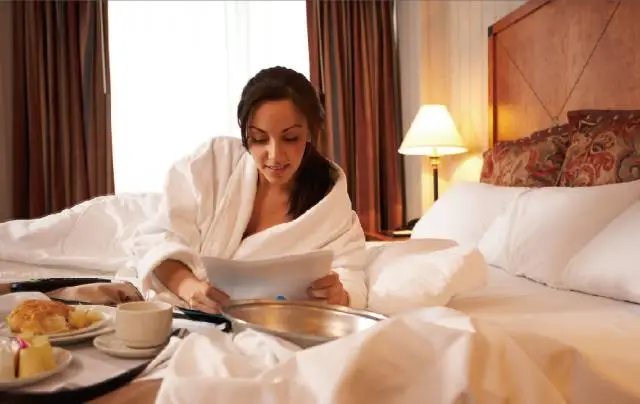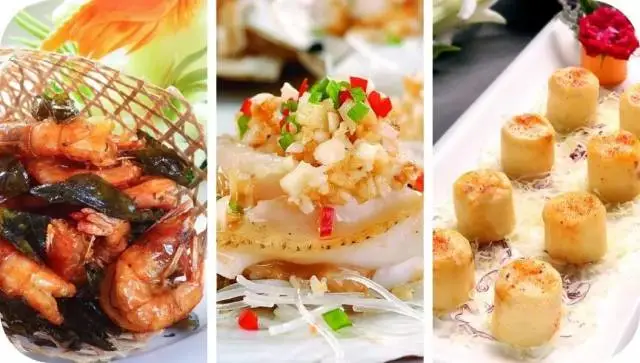 Passion,It's In Everything We Do!