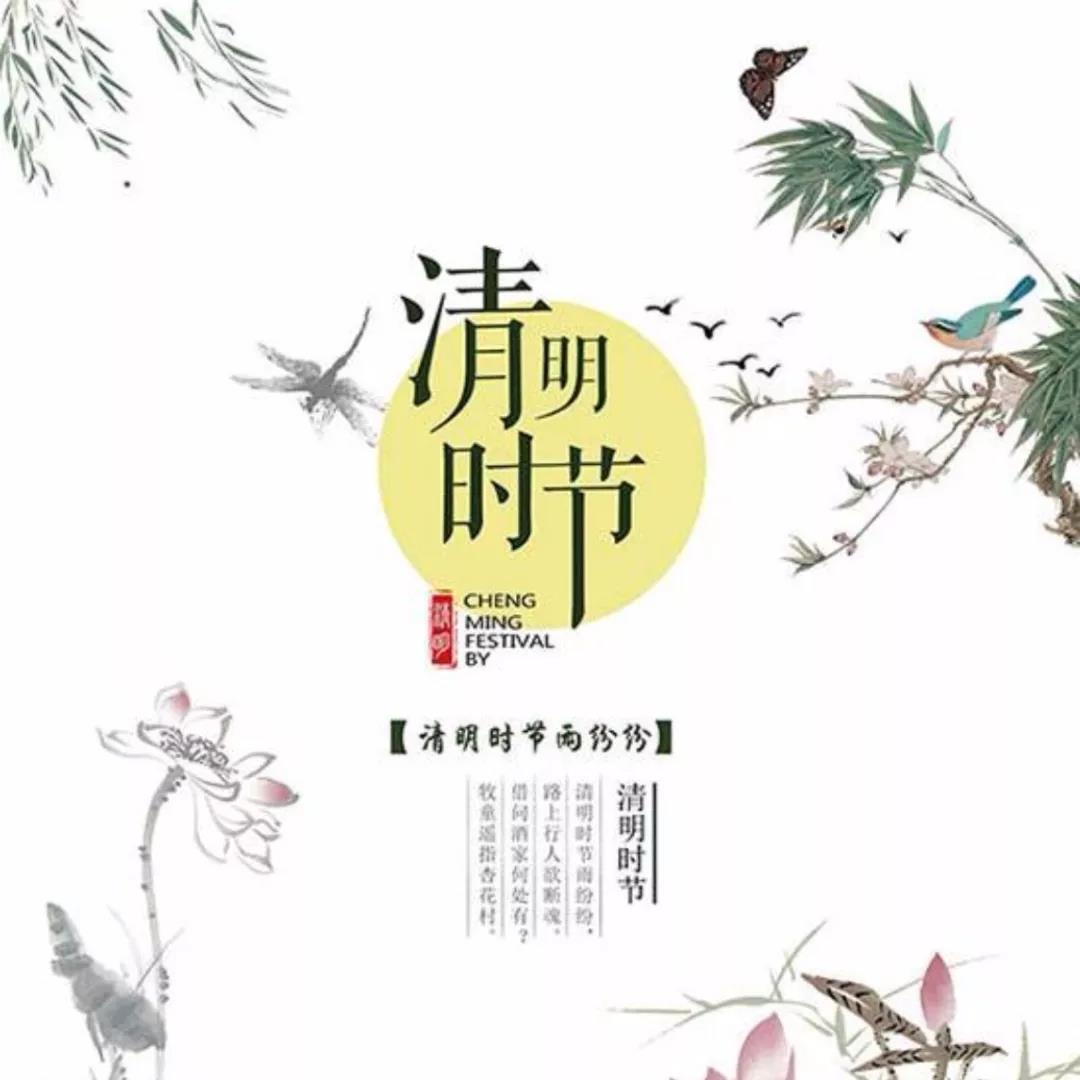 Qing Ming Custom
The customs of the Ching Ming Festival include a series of custom sports activities such as extinguishing the fire, sweeping the grave, as well as going green, swinging, swinging, playing polo, and inserting willows. According to legend, this is because the Cold Food Festival requires cold food and prohibition of fire. In order to prevent the cold food from hurting the body, everyone participates in some sports activities to exercise.
Return home to worship ancestors and come to the new Taoyuan Hotel to rest! !
New Taoyuan Hotel welcomes you with its elegant environment, warm service and great value!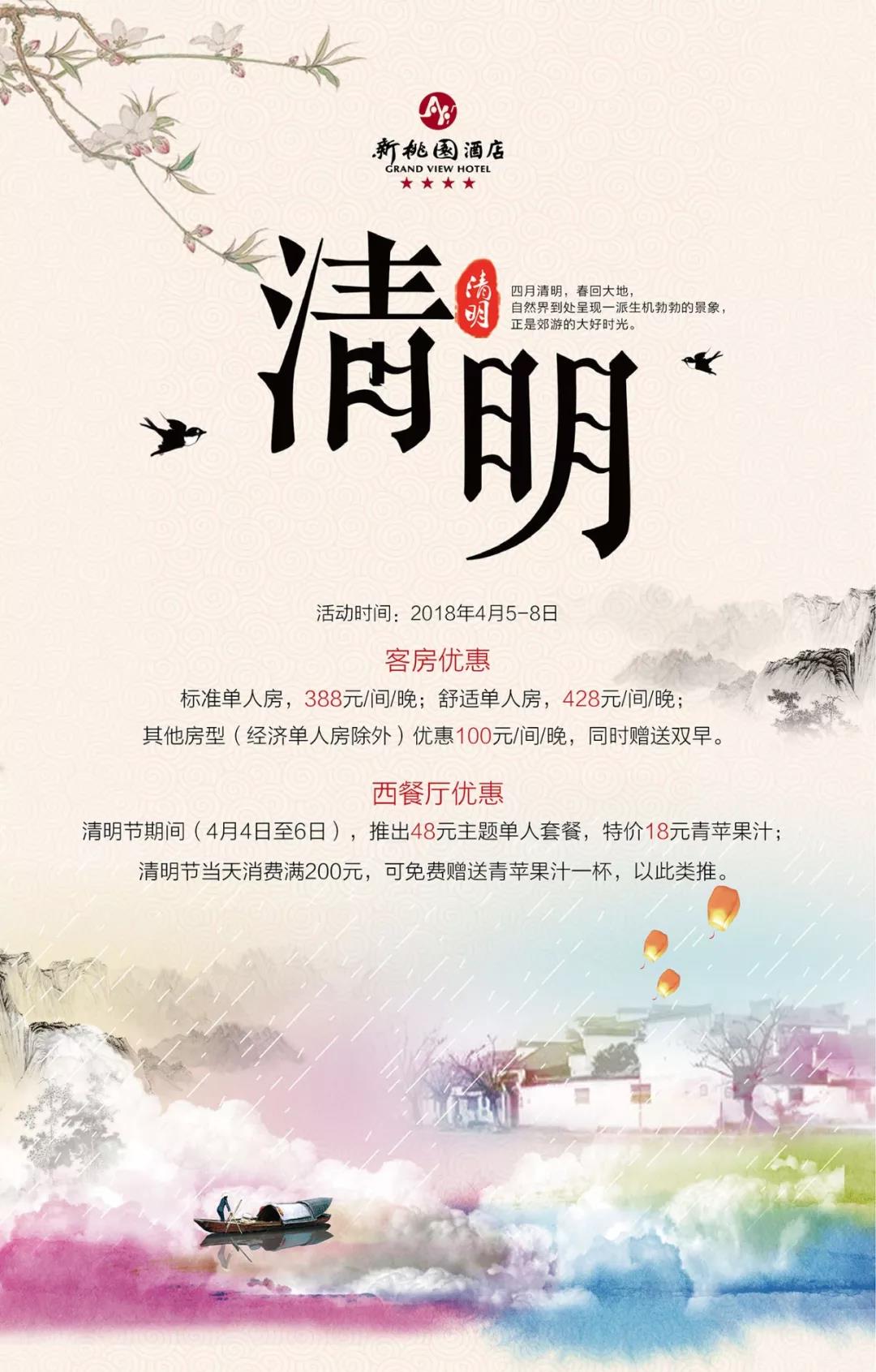 To thank the new and old customers for their support, Taoyuan Xuan Chinese Restaurant has launched a special offer to worship the ancestors.
First-class quality
Peel crisp
Luxury packaging
Famous teacher
Delicious and tasty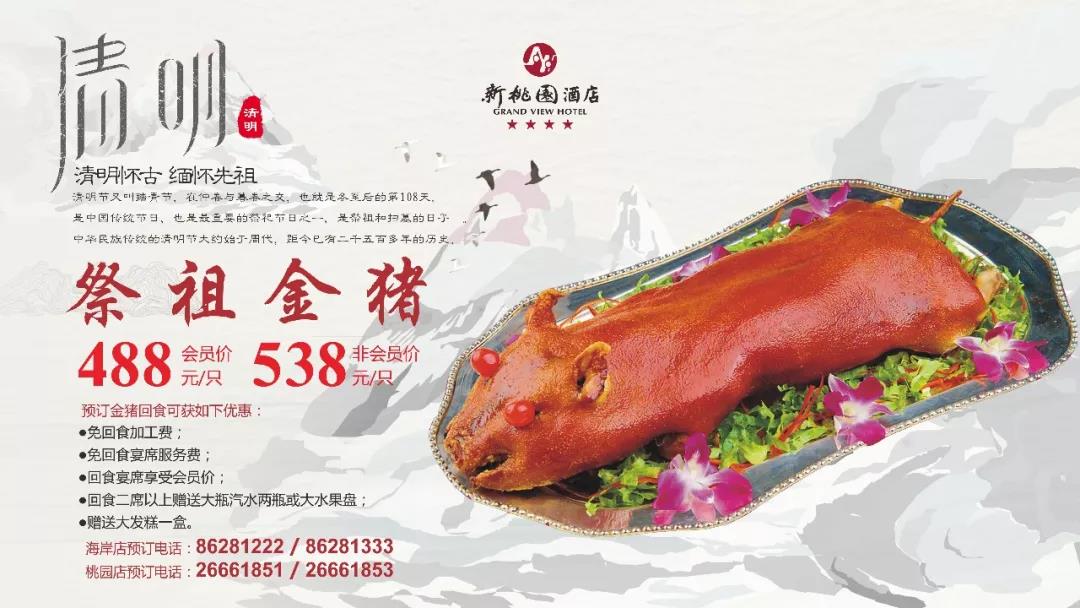 Shenzhen Warwick New Taoyuan Hotel is located in the superior Nanshan Commercial and Cultural Center, close to Poly Cultural Square and Coastal City, adjacent to Binhai Park and Shenzhen Bay Centre; only 30 minutes drive from the airport, 8 minutes drive from Shenzhen Bay Port, Futian High Speed Rail Station 15 minutes; The hotel has a world-class "business clubhouse", a charming "Manhattan Western Restaurant" and a wide range of classic Cantonese cuisine, as well as supporting multi-functional meeting rooms, business centers and other facilities. Check into the new Taoyuan Coastal Store for your convenience. Not only enjoy a worry-free flight trip, but also travel to eat, drink, play, buy and entertain all!
More convenient services at Shenzhen Warwick New Taoyuan Hotel, pick up your luggage and start your relaxing journey!
Details of consultation: 0755-86268888