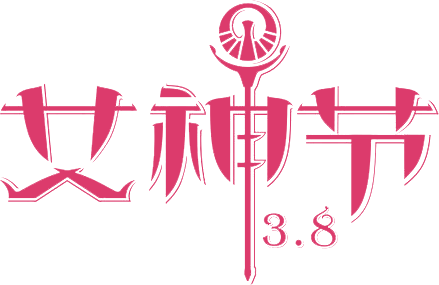 Woman is the biggest and bright like sun. Woman is the biggest and tenderness is like moon.
Woman is your biggest, elegant and elegant, like Orchid, woman is the biggest, elegant and unconventional.
You are the most woman, love your heart; your woman is the best and you don't forget it;
You are the biggest woman, the happiest holiday! Benefits are sent with one button.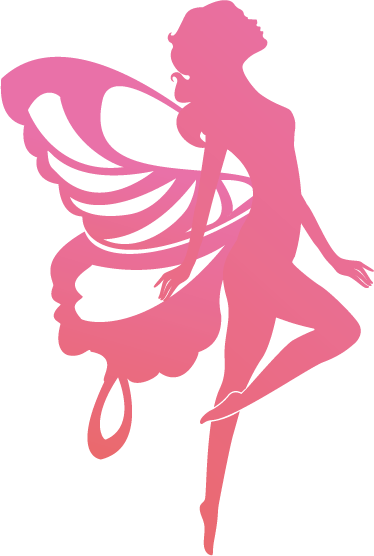 To the most beautiful of you
A holiday that belongs only to women
New Taoyuan Hotel "waits" for the arrival of the goddess
We are also ready for you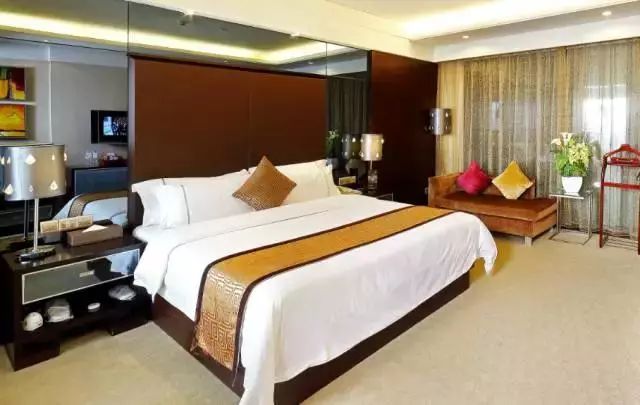 ROOM
The lady who stayed at the hotel on the day will receive a fine fruit and a bottle of good night milk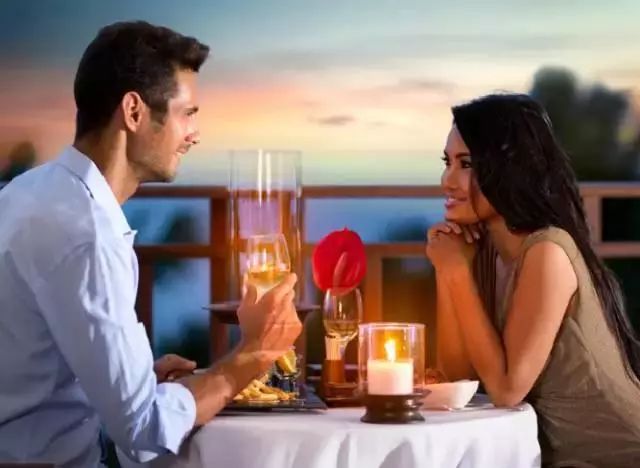 Western restaurant
The female guests who are consuming the same day will enjoy a glass of freshly squeezed juice for a full 100 yuan.
Spend RMB 200 when you spend RMB 200
(Cannot be used on the day of the cash voucher, valid for one month)
Check in at the hotel on the same day with room card to get a cup of coffee or tea from 3pm to 5pm on that day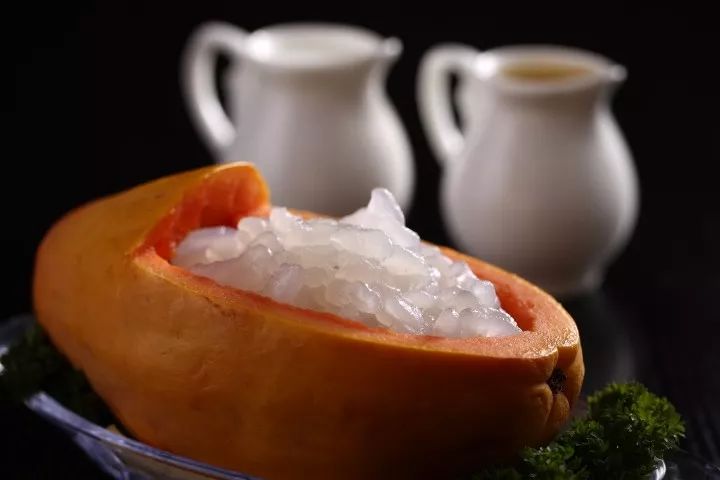 Chinese food
Special offer only original papaya stew snow ha 32 yuan/bit
Single-minded (Yongtang Yimi sea cucumber) 38 yuan/person

March 8
A holiday exclusively for women
You just have to enjoy this day
Meet friends on a meal
Enjoy a relaxing holiday
Wish the majority of female friends happy holidays
Grand View Hotel looks forward to your visit

Tel:0755—86268888