What to look forward to, Changsha Manhattan Hotel (Furong shop) finally trial, and many small partners have been unable to wait for the experience, then we follow their footsteps to see this hotel in the end what kind of look!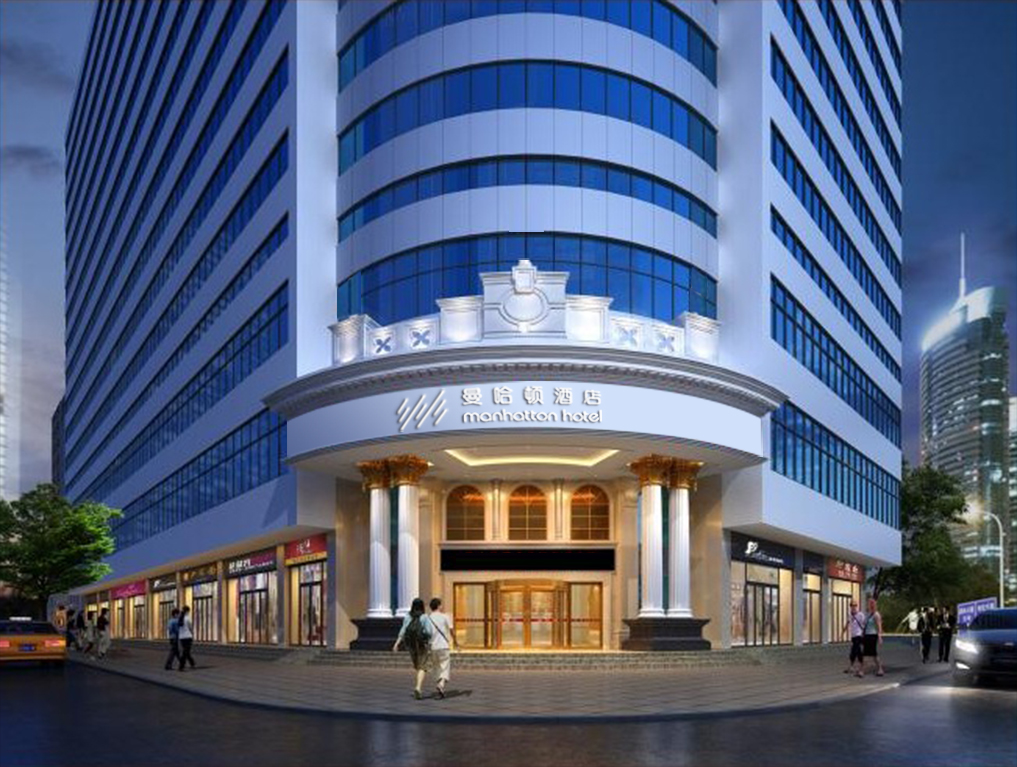 Changsha Manhattan Hotel (Furong Branch) is a hotel invested by Changsha Pombo Hotel Management Co., Ltd., entrusts Manhattan Hotel Group in Singapore to operate and manage business hotels built according to star standar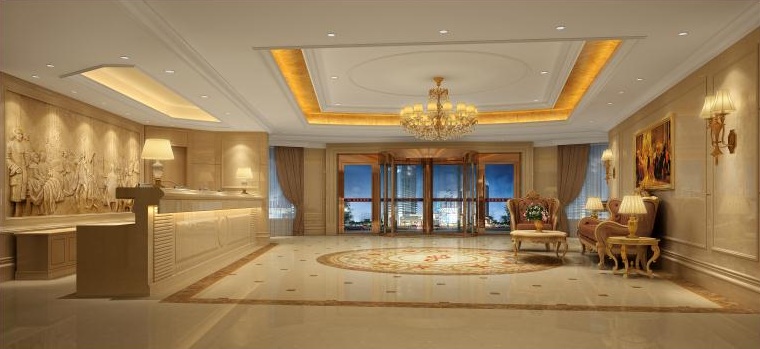 The hotel has 139 luxurious guest rooms, equipped with ultra-clear TV and high-speed WIFI internet in your room. You can experience surprises with well-known mattresses and toiletries.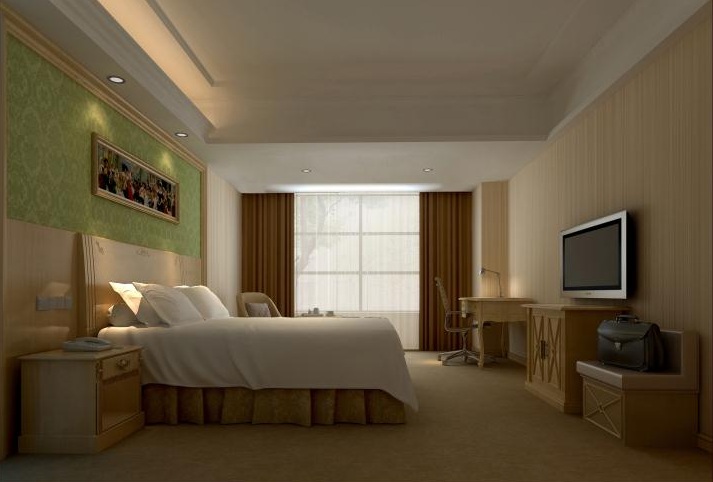 With the design concept of "healthy sleep, elegant environment and comfortable warmth", the Manhattan Hotel (Furong Branch) in Changsha integrates "Hunan Huizhi" and "Modern Business" into an organic whole, Humanities and fashion perfect blend, to provide guests distinguished service.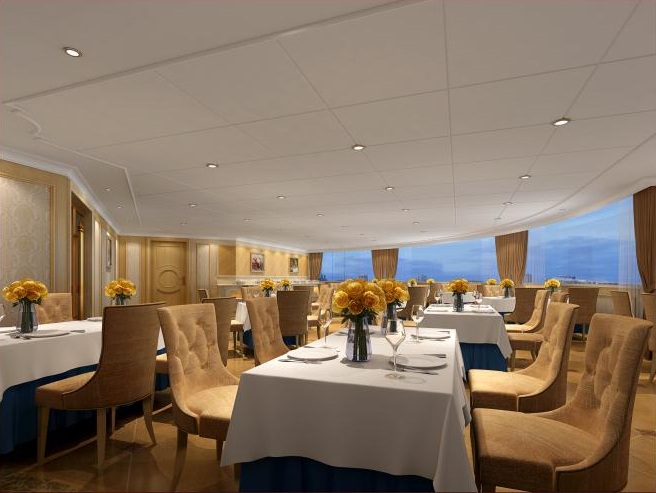 The hotel is located in Yonghua Building, No. 48 Cai'er Middle Road, Furong District, Changsha. The hotel is surrounded by large shopping malls, supermarkets, pedestrian streets, snack bars, banks and large parking lots. It is adjacent to the famous scenic spots such as Orange Island and Tianxin Pavilion , Is your business, tourism, shopping and other activities of the ideal place.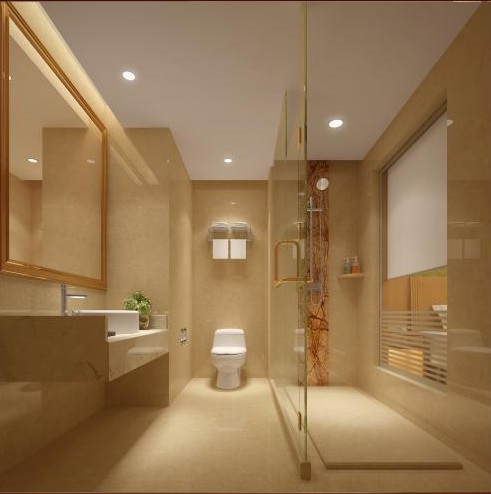 how about it? Wood is very heart?
—Trial preferential—
Original price 159 yuan / Zhang membership card price 59 yuan / Zhang
Member to enjoy the first night of Deluxe Room 259 yuan / room (excluding breakfast)
Where the top 10 daily stay customers, can enjoy the "Superior Room Preferential Price 199 yuan / night (excluding breakfast), first come, first served while stocks last.
A small gift of exquisite candy
Free late check out at 14:00
Note: membership discount program is limited to Changsha Manhattan Hotel (Furong shop) use
Changsha Manhattan Hotel (Furong Branch)
Hotel Tel: 0731-82297388
Hotel Address: No. 38 Caihong Road, Furong District, Changsha Yonghua Building
National free booking: 400-069-9988