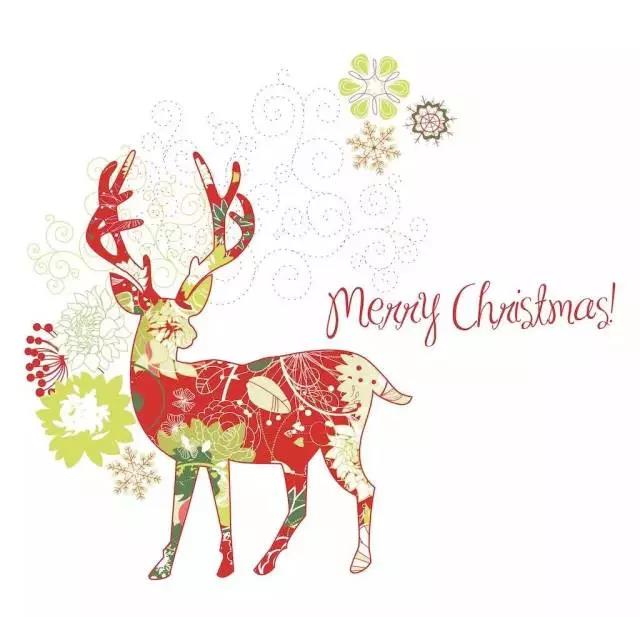 Christmas is an important festival of Christianity,
Scheduled for December 25 each year to commemorate the birth of Jesus Christ,
It is also a popular celebration of the secular festival.
Christmas in China is equivalent to the Chinese New Year,
So we can say happy new year or Merry christmas,
This is the easiest greeting.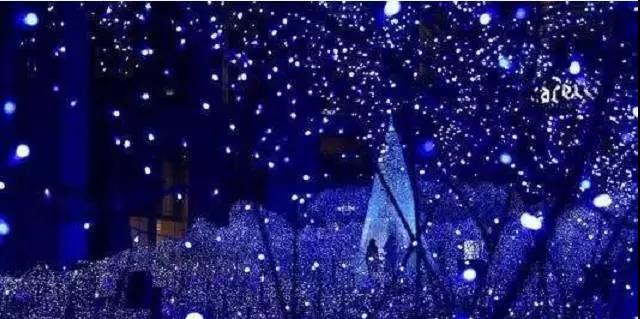 Christmas Eve, also Christmas Eve, December 24.
Due to the integration of Chinese and Western cultures,
Christmas Eve has become a worldwide festival.
It is said that on this night,
Most European and American family members will gather at home,
Have a hearty dinner and look forward to Christmas.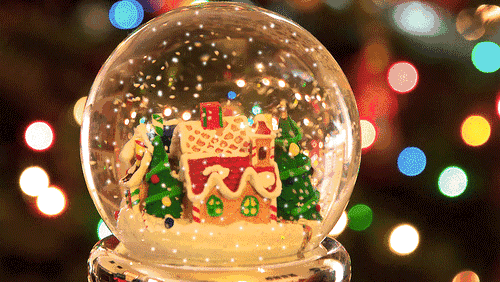 Kind Santa, multicolored Christmas tree,
White snowflakes, thick Christmas atmosphere ......
In this warm festival, temporarily forget the busy work,
Enjoy delicious Christmas dinner with friends and family,
More for you to prepare for the mysterious small items.
New Taoyuan Hotel for you to create a romantic,
Pleasant Christmas buffet!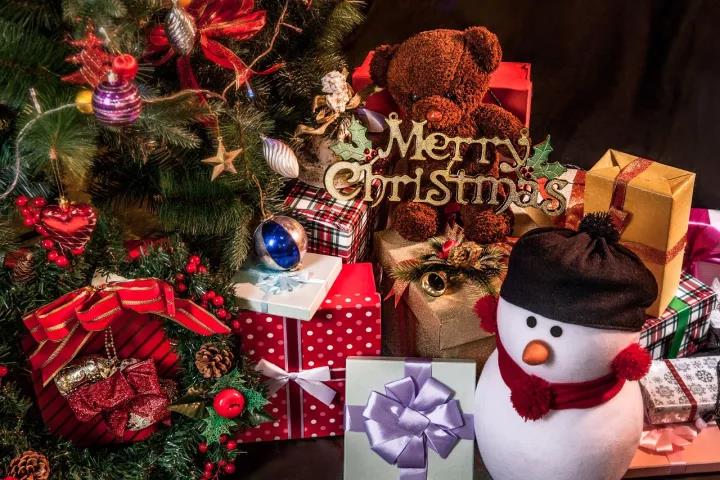 Time: December 24, 2017 Christmas Eve (18: 00-21: 00)
Location: Taoyuan, fourth floor, multi-purpose hall
Christmas Eve --- Christmas luxury buffet
Original 338 yuan / bit, Price: 298 yuan / bit
One day in advance to buy 268 yuan / bit, four colleagues ex-gratia price 268 yuan / person (free service fee)
1.1 meters below the free ticket (to be an adult lead)
1.1 meters to 1.4 meters (including 1.4 meters) 148 yuan / bit
1.4 meters above the full price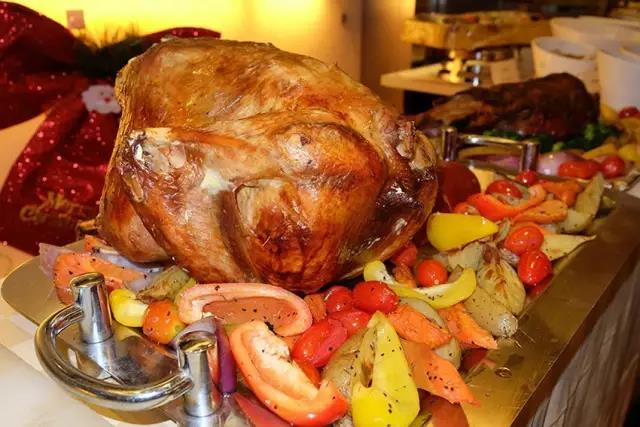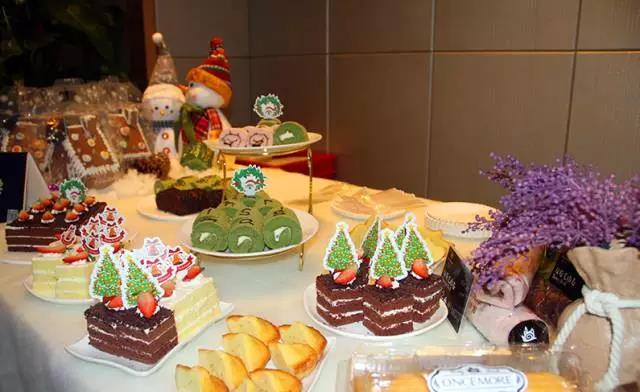 Performance
Christmas dinner without show is not complete, well-arranged saxophone and other entertainment programs, cheerful atmosphere, this Christmas, very lively.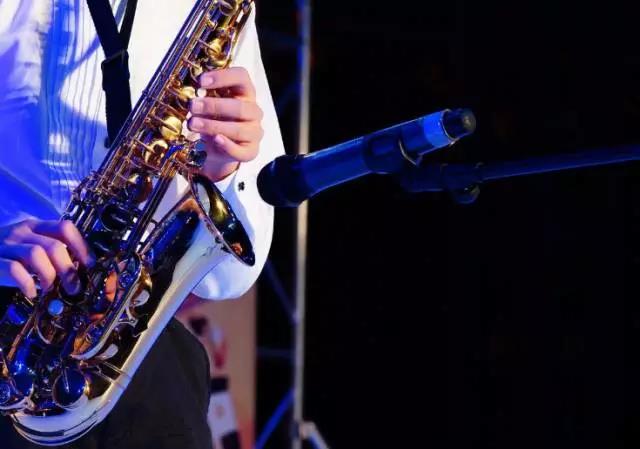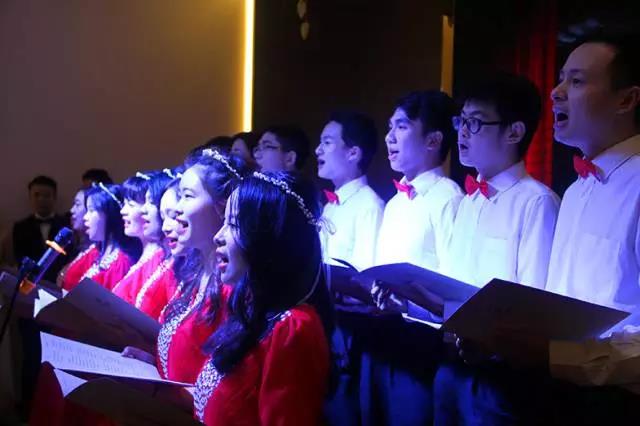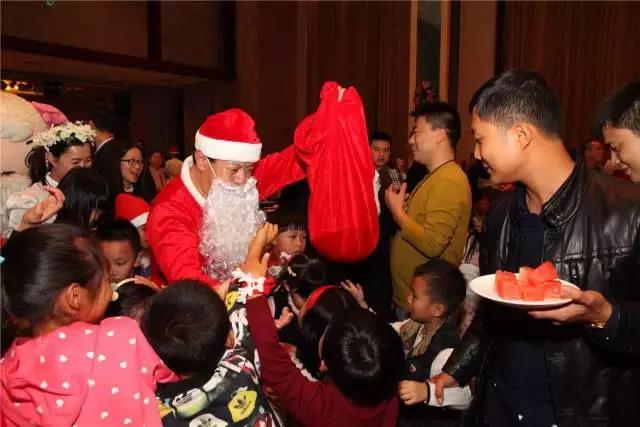 Lucky lucky draw
Where the use of buffet in the restaurant, with the code on the coupon to participate in sweepstakes, lottery at 19:00 at the beginning.
First class will be one
The value of 2280 yuan Executive Suite free vouchers
Second prize 10
$ 888 Manhattan West Restaurant Deluxe Double coupon a coupon
Third prize 20
198 yuan worth of luxury Taoyuan Club Foot Massage one
70 lucky awards
Peace fruit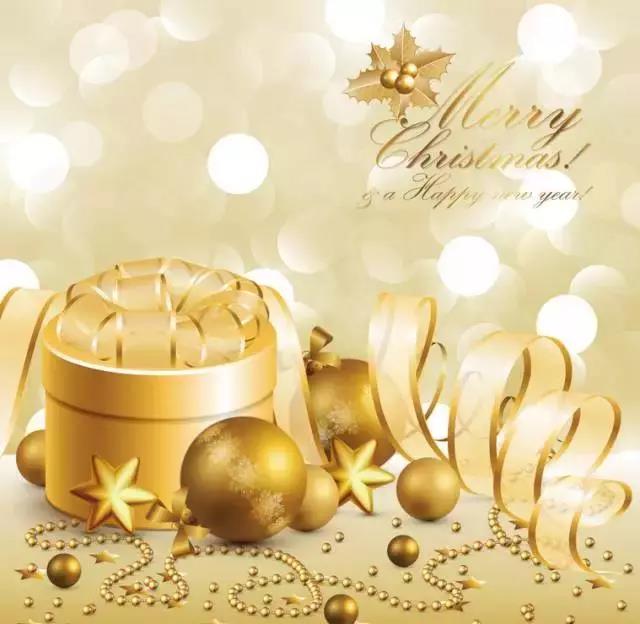 There are many surprises and small gifts, Christmas party and then announced the same day! A lot of prizes, while supplies last.
Hurry to book it!
This Christmas, we meet the new Taoyuan Hotel
December 24th
See yourselves
Reservation Tel: 0755-86268888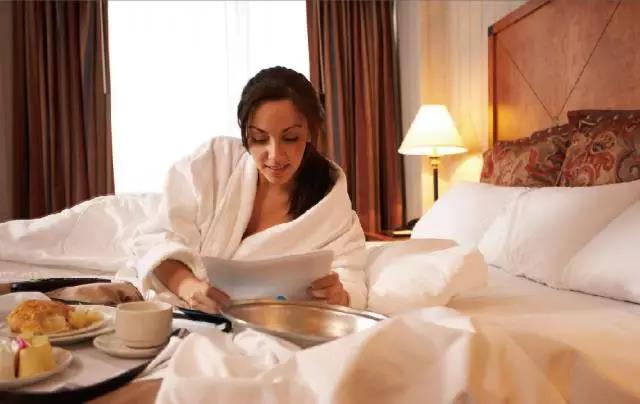 Shenzhen Warwick New Taoyuan Hotel is ideally located in Nanshan commercial and cultural center, close to Poly Culture Square and Coastal City, adjacent to Binhai Park and Shenzhen Bay Center; only 30 minutes drive from the airport, 8 minutes drive from Shenzhen Bay Port, 15 minutes; hotel has world-class "Business Club", beautiful and charming "Manhattan West Restaurant" and taste classic Cantonese cuisine, at the same time supporting multi-functional meeting rooms, business center and other facilities; stay in New Taoyuan Coast Shop allows you Not only enjoy the worry-free flight trip, but also travel to eat, drink, play entertainment all correct!
More Convenient services in Shenzhen Warwick New Taoyuan Hotel, pick up luggage, open your relaxed journey!
Details of the consultation: 0755-86268888