We reviewed the theme of self-help food
South America, Southeast Asia, Germany, France ...
All kinds of food impact and superposition,
In this era show most vividly!
However, today,
We want to introduce you to the food,
It has a special academic name:
Molecular cooking!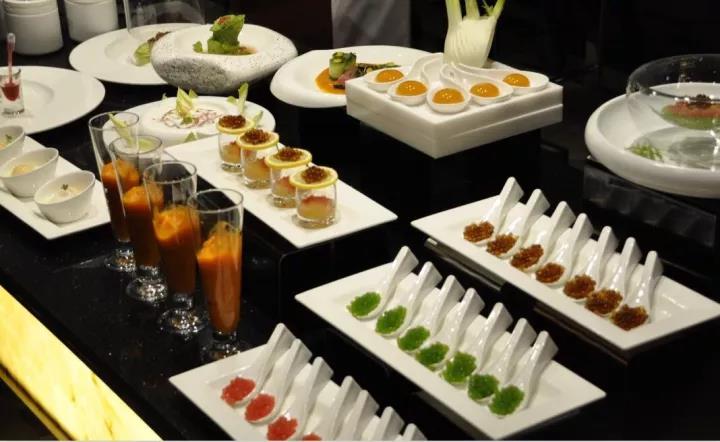 It is generally long this
The concept of molecular cooking
Molecular cuisine, also known as molecular gourmet, man-made food,
Is in recent years in overseas gimmicks full of a concept of cooking,
Now in the world's top restaurants often see their shadow.
1988 Hungarian physicist Nicholas Kurti
And the French physicist Herve This
Co-presented molecular and physical gourmetology
(molecular and physical gastronomy) this theory.
"The taste of the food is handled and presented in units of molecules, breaking the original appearance of the ingredients, re-matching and shaping, you eat is not what you see." This is the scientific principles of molecular cuisine.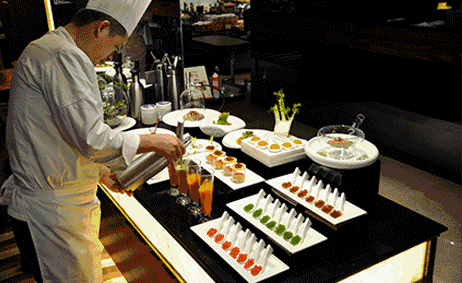 Adult price: 158 yuan / person (net price)
Children's price: 88 yuan / person (net price)
Business hours: 18: 00-21: 00
Place of business: M layer Manhattan restaurant

Since it is a buffet,
Then, in addition to high-tech molecular cuisine you must taste,
And the following food you must not let go!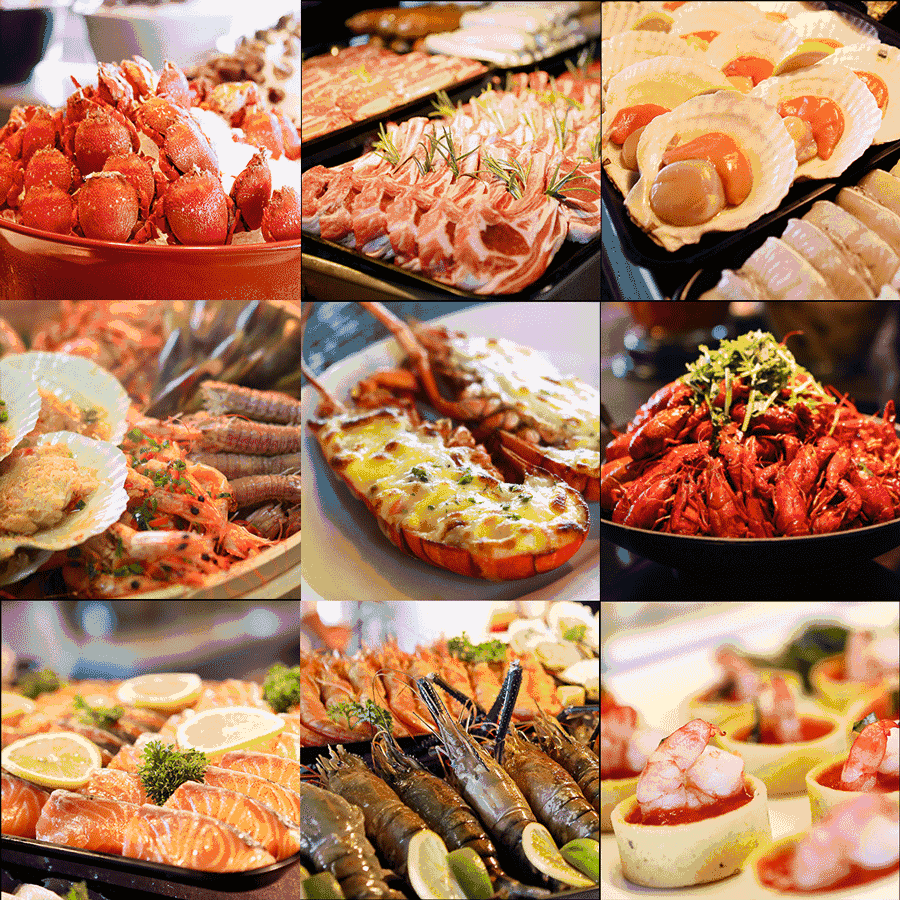 Come here, I am afraid you have to bring 4 7PLUS stomach Caixing!
Hundreds of varieties of ingredients with you to enjoy!