Tanabata Festival, also known as Qi Qiaojie, seven qiaojie or seven sister birthday
Originated in China, is one of the important folk festivals
According to legend, in this year's night, is the sky weaver and the Cowboy in the Magpie Bridge meet
Now also as China's "Valentine's Day"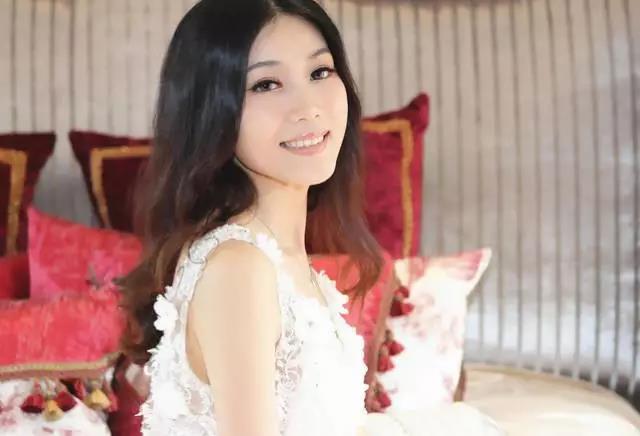 "Spring and beauty is not as good as your smile, not seen your people will not understand" Tanabata so beautiful, if coupled with her smile, this is definitely one of the best moments of the world. So, Tanabata this day, of course you can not forget to invite her to stay together to the old.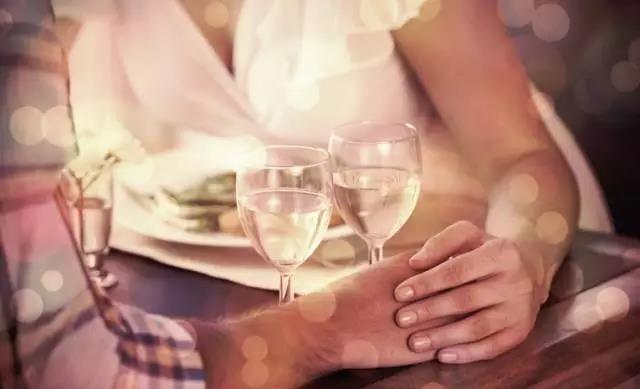 In the festival to master love, so that the moon, Shu Yun witness your love long love, soft feeling between the feelings of the new Taoyuan hotel romantic.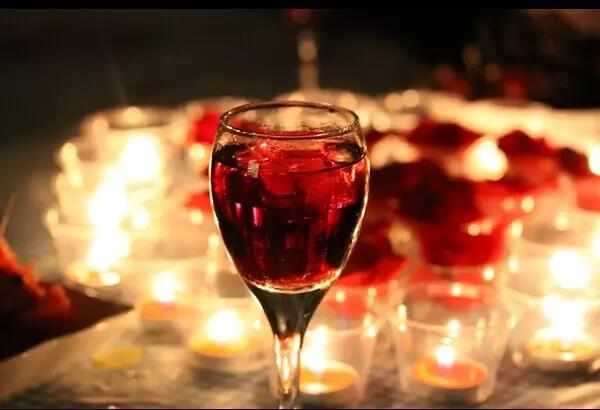 Western restaurant
"Xiangruyimo" Tanabata couple package
Western restaurant Valentine Day launched 333 yuan and 520 yuan two couples package;
All guests who purchase a couples can enjoy a cocktail in person;
The day arranged "Cowboy" "Weaver" each one to provide personalized service (photo, meal service)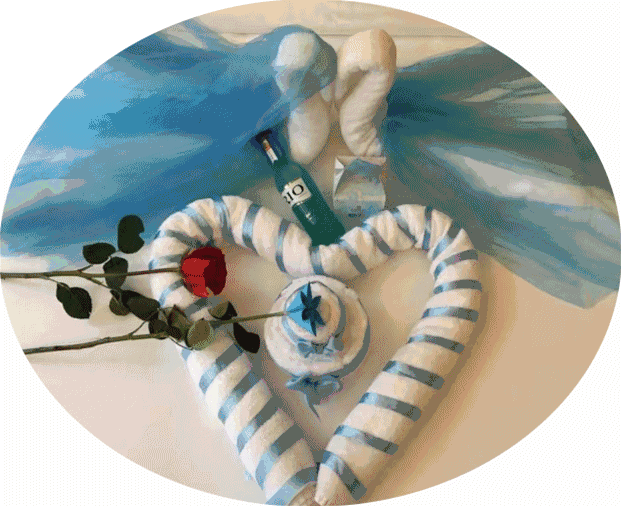 And loved ones together, in a sweet and warm atmosphere, with food to soothe each other's mind, feel the true meaning of romance.
Rooms
999 yuan romantic couple theme room
Contains
Worth 1580 yuan a luxury room
The value of 188 yuan a French Bordeaux wine
The value of 188 yuan Shuanghuang white lotus moon cake a box
Worth 59 yuan fine chocolate box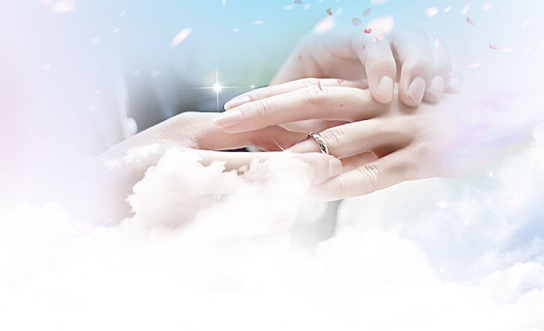 Fragrance around, accompanied by flowers, accompanied by beauty, is willing to each pair of couples, lovers in the new Taoyuan hotel had an unforgettable Tanjiao night.As the day more customers please make an appointment in advance, the number is limited, while stocks last
0755-8626 8888