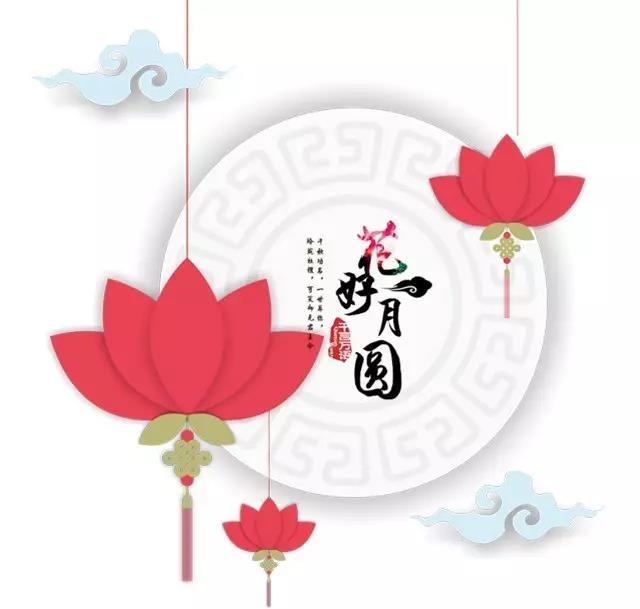 Mid-Autumn Festival Mid-Autumn Festival, round home round reunion
Midnight Moon, Taoyuan affectionate deep!
Mid-Autumn Festival, the moon holding the people's thick Acacia,
Embodies the thousands of years of Chinese children's section affectionate.

New Taoyuan Hotel Mid-Autumn Moon Cake
Selection of materials rigorous, well-made, uphold the traditional
Carefully offer you a healthy ingredients
With exquisite environmental protection gift box,
Is your perfect choice for friends and relatives.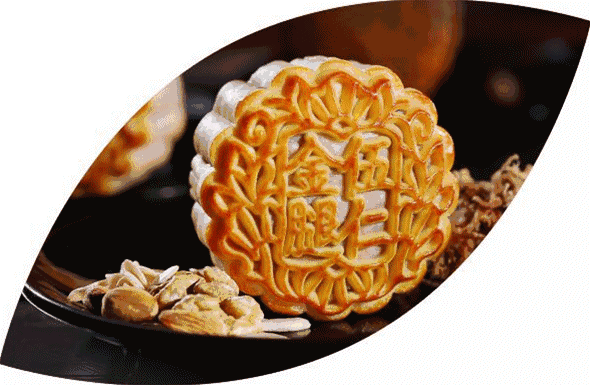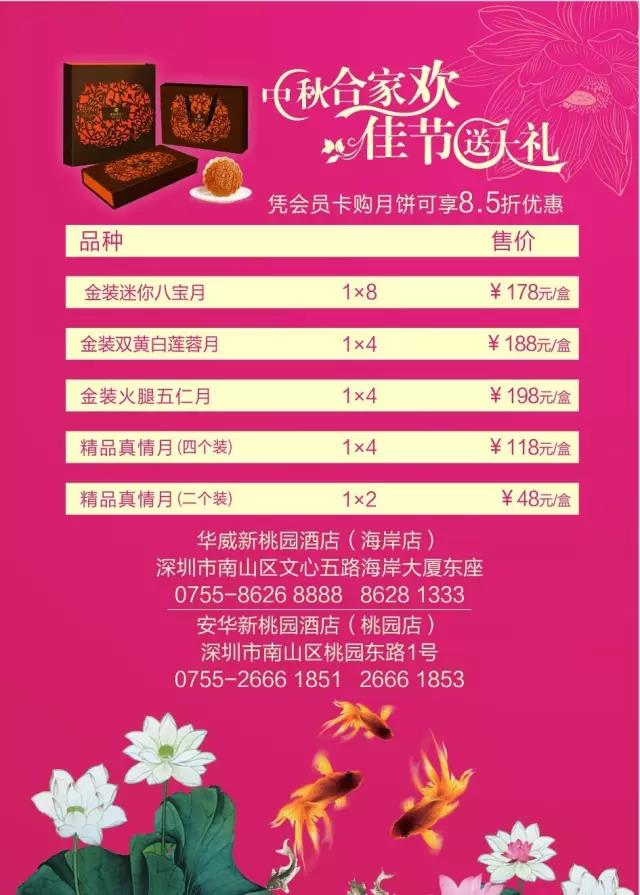 In order to ensure the quality of moon cake, moon cakes coupons in October 1, 2017 (lunar August 12) before the moon cake, overdue will not accept!
【Moon cakes scheduled phone 】
0755-8626 8888
0755-8626 1333