Bring us back to the age of innocence
June is just around the corner
Let's share this pure joy together
The warm wind, the faint clouds
Blue sky, tempting with sunshine
The flowers are still blooming, and the green trees are dappled the path
At the beginning of the June, let's celebrate together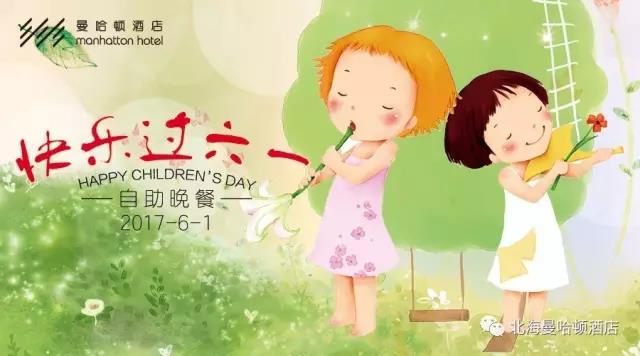 In this full of joy and hope Children's Day, she prepared a rich festival for you, a taste of fresh sea gift, feel the exotic fragrance, to experience the joy of growth, parents love happiness!
Everyone has only one childhood, so let's spend the happy children's day together at the Manhattan hotel!
Adult 168 yuan / person, children 90 yuan / bit
WeChat buy special first 10 yuan coupons!
Another WeChat consumer points...
Children are only 1.1-1.4 meters tall and free of charge under 1.1 meters;
On the day of a moratorium on the use of coupons and network group purchase coupons.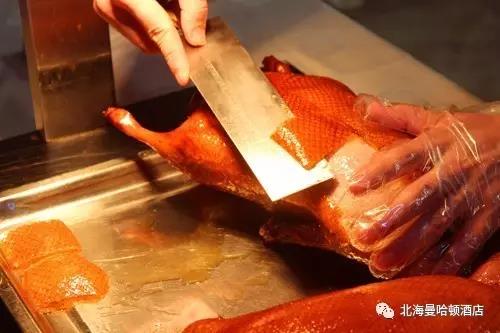 Seafood feast, Roast Lamb Leg - duck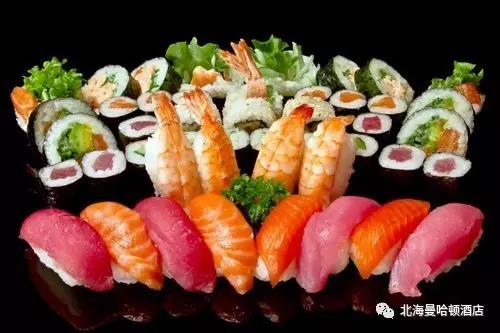 Children's specialty dishes, signature steak, cowboy bone and sushi...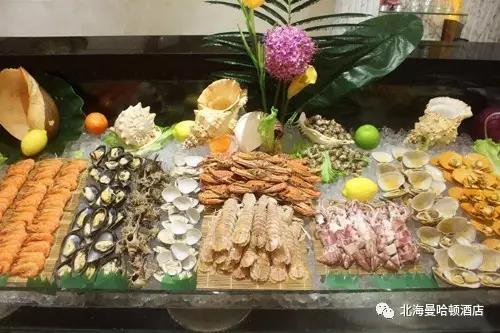 All kinds of seafood and sea gifts
Fresh juice, health drink
Macchi Moore - ice cream every ball is a cup of milk imports...
All children received 61 gifts
There are mysterious cartoon characters sent gifts...