LADY`S DAY
March 8th is the international working women's day, also known as the 38 Festival, women's day, the 38 International Women's day, is the world of women for peace, equality, development of the festival, the first time China to commemorate the "38" International Women's Day is (not started in 1924). That year, working women in China China Communist Party under the leadership of Guangzhou held a "38" International Women's Day celebration. After the establishment of People's Republic of China, the Central People's Government on December 1949 the Tongling, March 8th for women's day.
Happy Women`s Day
Ladies in the room can receive 1 complimentary items
Western restaurant for women
Two special package of $38
Orange juice / soda / milk tea
Soup: cream of mushroom soup
Seafood fried rice with XO sauce
At the same time, spending 38 yuan lady will receive a beautiful mobile phone ring buckle a
Reservation hotline 86268888 turn west restaurant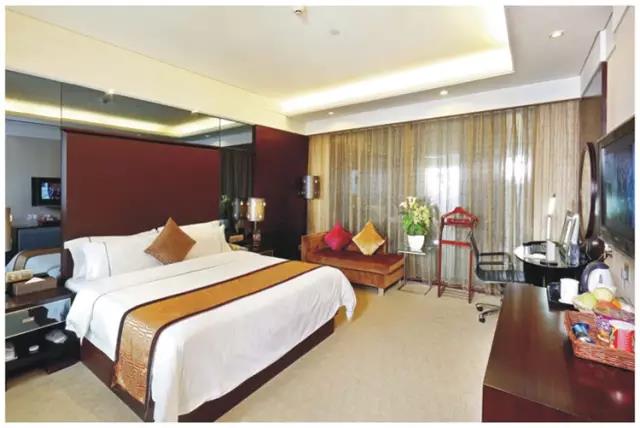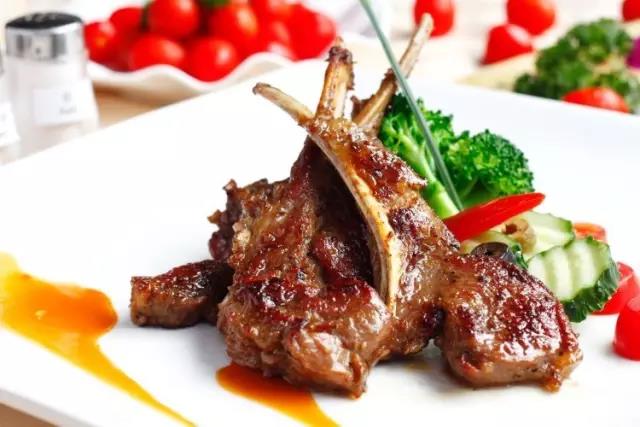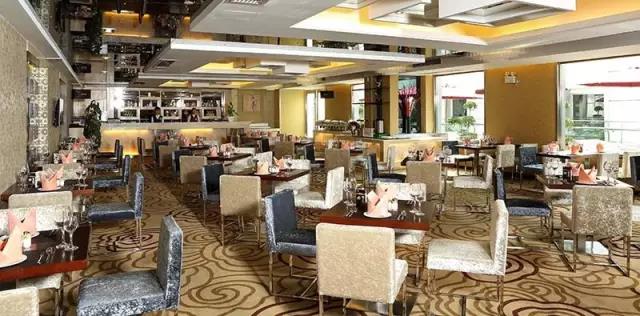 Passion,It's In Everything We Do!