Valentine's Day originated in the west, is one of the traditional western festival. Every year on this day, lovers will love to the other half in their own way. Kaka think the most warm place, there is the other half of their love. To meet TA, life can only love one person is in a few days. Valentine's day, couples who want to have the most romantic holiday of the year?
Also did not want to invite you? The TA together in the Taoyuan hotel to spend a romantic Valentine's day, enjoy a variety of preferential!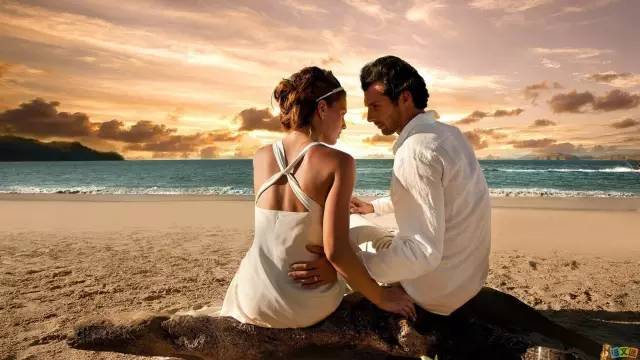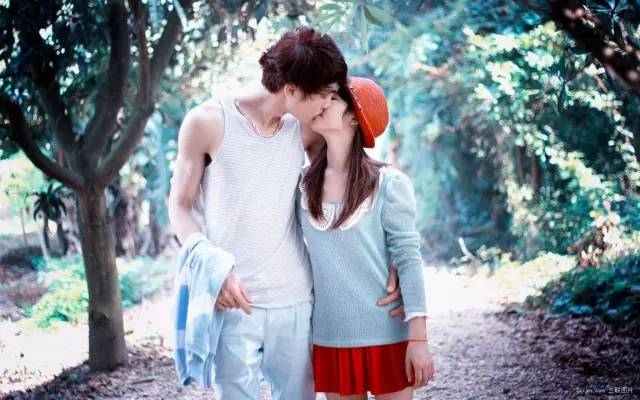 In this restless times, love is always an elusive thing. Everyone eager to love and be loved. The pure love is our life pursuit. As long as you believe, maybe your angel will next appear in front of you.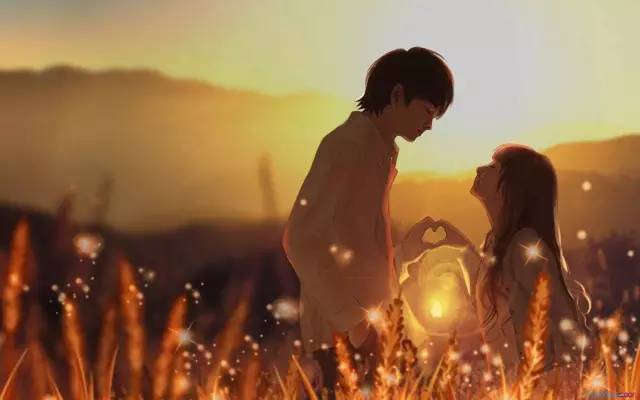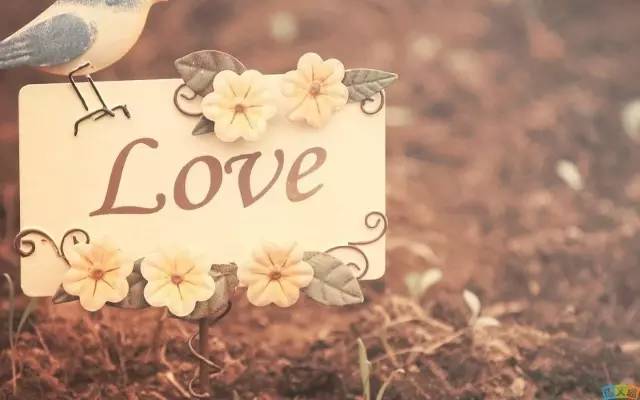 Activity 1:
199 yuan worth of couple packages
299 yuan romantic couple package
Where customers can enjoy consumption couples packages, the value of 188 yuan to buy French wine mill good dream to 99 yuan, 199 yuan to buy a minimum value of 398 yuan 398 yuan French French treasure treasure Gadis with each couple purchase 1.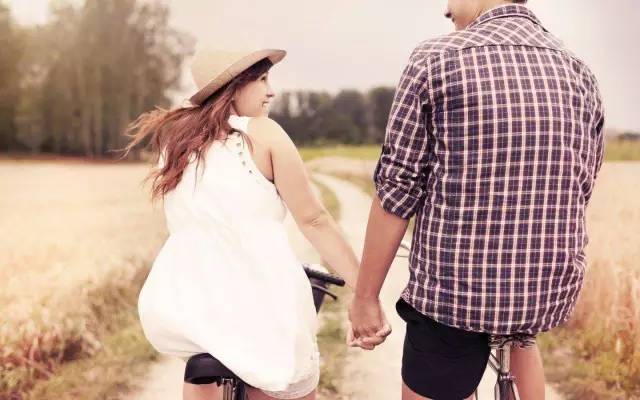 Activity 2:
Valentine's Day Theme Room
Red wine and roses
Valentine's Day launch of the 10 Valentine's Day theme room, the room is equipped with 1 fine red wine and a total of 1 roses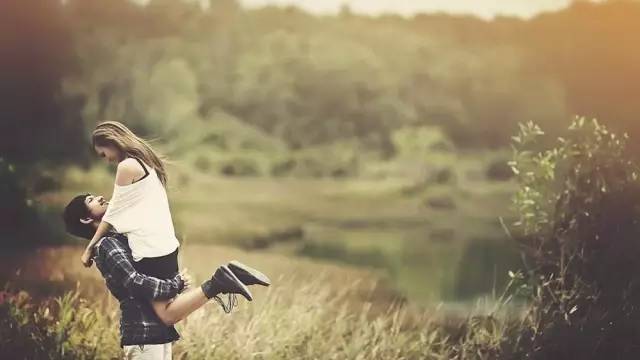 Activity 3:
Valentine's day can be a couple
1 fine chocolates
TEL:0755-8626 8888