This one year has passed quickly, One year of hard for you, Need to make room for another time, To relax around MHG club, Looking for was a busy one year for his lost Where it's warm. No matter how much trouble the world, Can the value of lost in our hearts January, the warmth of a member of the month will belong to you!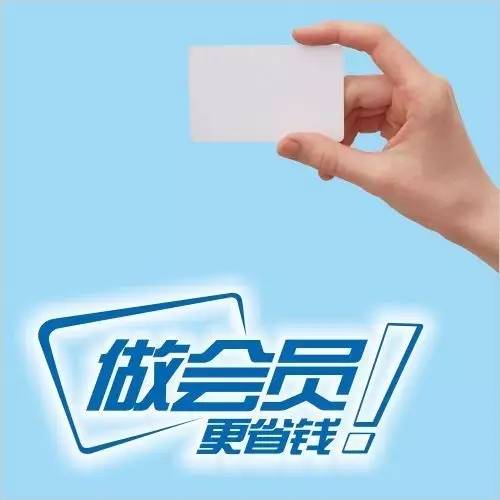 Activity one: "product of the year, polite, double the price A member of the consumption of room you can enjoy the double integral of January! Double score! For a whole month Double Oh! Integral twice, Worth double. Date: January 1st to January 31st Activities II: integration of cash for what one province A member of the Group on January 7th through 400 booking center 400-069-9988 Pre-designated by the hotel room, you can use the 2017 star points To offset the room. Activity Room:

Note: the integral offset the room, the room reservation is limited to 400 booked by telephone, and while stock lasts.