In November 1st of each year is the West's Halloween, Halloween is usually linked with supernatural things. Europe traditionally ghosts Halloween is the closest to the human time, the legend and the ghost and the East Asian LAN section.10 31 day is Halloween. Often called Halloween (Halloween). On the eve of the theme of ghosts well, scary, and death, magic, monsters concernsyou. Usually a ghost, and Halloween pull on relationship of things ghoul, witches, black cats, bats, owls, goblins, zombies, skeletons, demons and pumpkin head, inferius, and fictional characters such as suction.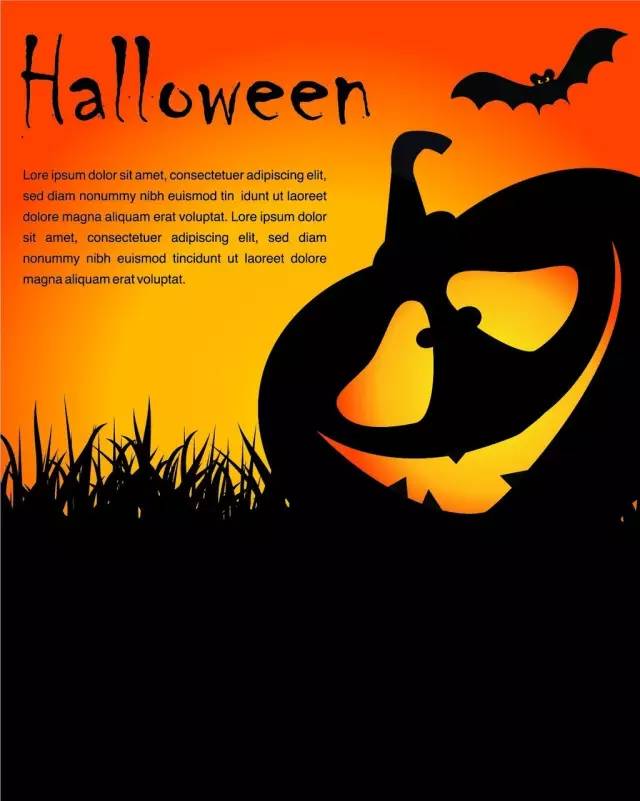 Halloween surprise strikes
Manhattan West Restaurant
Small L and small G similar to the Manhattan restaurant for dinner, did not think they got into the restaurant once a year Halloween party, a wave of surprise and shock waiting for them... What the hotel is more than a festive atmosphere? Night, gentlemen and ladies wear theme clothing, wearing masks of all sorts of strange things, good Halloween makeup and, with the guests. Ghosts, monsters, Jack-O-Lantern, Scarecrow and these symbols hidden in every corner of the restaurant. The odd handmade candy fun, will add atmosphere to the festival. Just in time for Halloween, Halloween night Manhattan restaurant surprise strikes:
198 yuan single surprise package
Appetizer: hee Park (shrimp fish 3 fried chicken in 3)
Soup: magic eye pumpkin soup
Staple food: Devil's miscellaneous grilled (sheep steak, chicken, beef steak)
Tomato juice, tomato juice
2238 yuan Double Deluxe Package
Appetizer: Vietnam mango devil volume (pork)
Soup: Halloween Secret Magic Eye oxtail soup, pumpkin soup
Staple food: Devil steak (IBP eye steak) (red wine braised sheep bone phantom inch inch bone)
Dessert: strawberry cake, Schwarzwald cake
Drink: bloody Marie, sweet honey
The special offer (bloody Marie cocktail) 18 yuan per cup and French red Wine each 128 yuan;
Please enjoy the whole shop to a single 15% off discount;
You can group purchase, group purchase coupons to buy up the difference form of Halloween packages;
The tenant by room card to enjoy the wine, beer buy one get one free;
The night of the guests were donated 1 copies of Halloween mystery gifts.
Booking hotline: 0755 8626888-3388