Autumn wind up, crab legs itch; chrysanthemum open, smell the crab
October autumn table or little hairy figure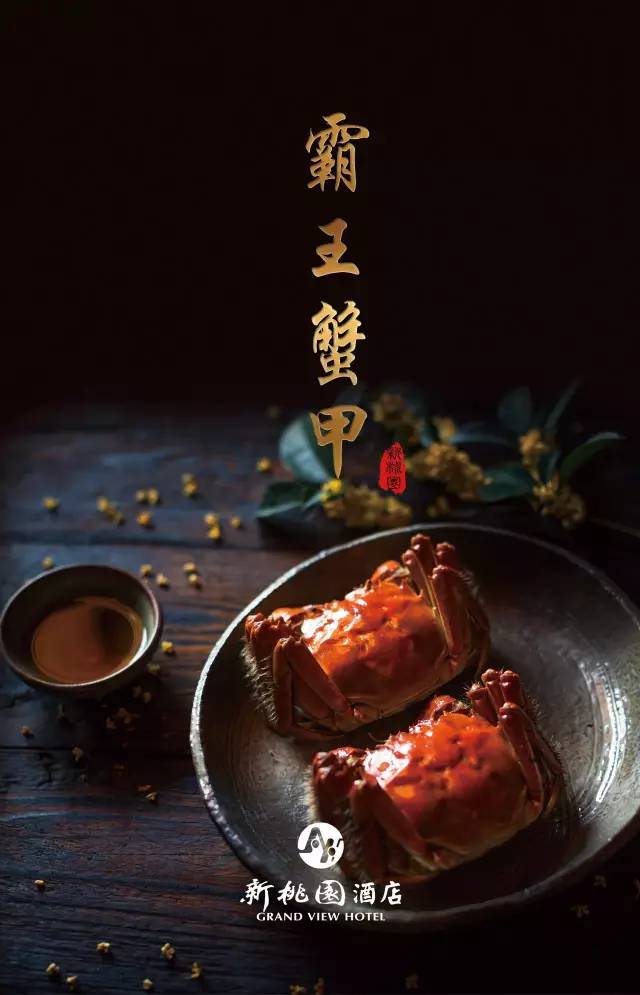 To the autumn, Shenzhen is the most beautiful season, is also a good season crab eating. Grand View hotel chef team of painstaking preparation, in Taoyuan restaurant offer a variety of creative crab dishes, western style perfect crab feast so you can enjoy the delicious feeling in the sense of autumn Meifeng fertilizer at the same time.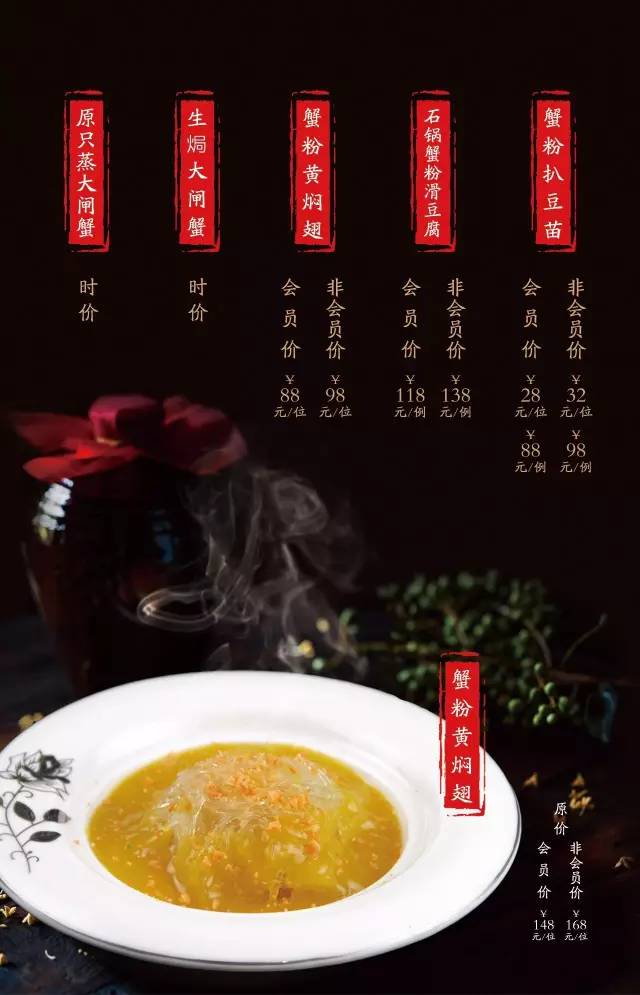 Shenzhen Grand View (Coast shop) in the restaurant crab
Autumn and winter is the best time for the body to store energy, crabs is the biggest highlight of this season. Xintaoyuan Hotel Taoyuan restaurant chef team to select high-quality plump crabs, from the traditional Steamed Dazha Crabs to Guangdong flavor of Bao Liju stuffed crab, cooked many different delicious crab dishes, to meet the discerning diners the taste buds.
Method of cooking crabs varied, mainly steamed, boiled, fried and fermented glutinous rice, but for the enthusiast crabs, only Steamed Dazha Crabs to perfect presentation of the taste, orange crab oil, white meat, accompanied by warm Yellow Wine, about the toast taste close relatives and good friends, sweet crab, beautiful.
Promotion period: from October 1, 2016 onwards

Shenzhen Grand View Hotel (Coast shop) three




Tel: 0755 - 8628 1222 0755-8628 1333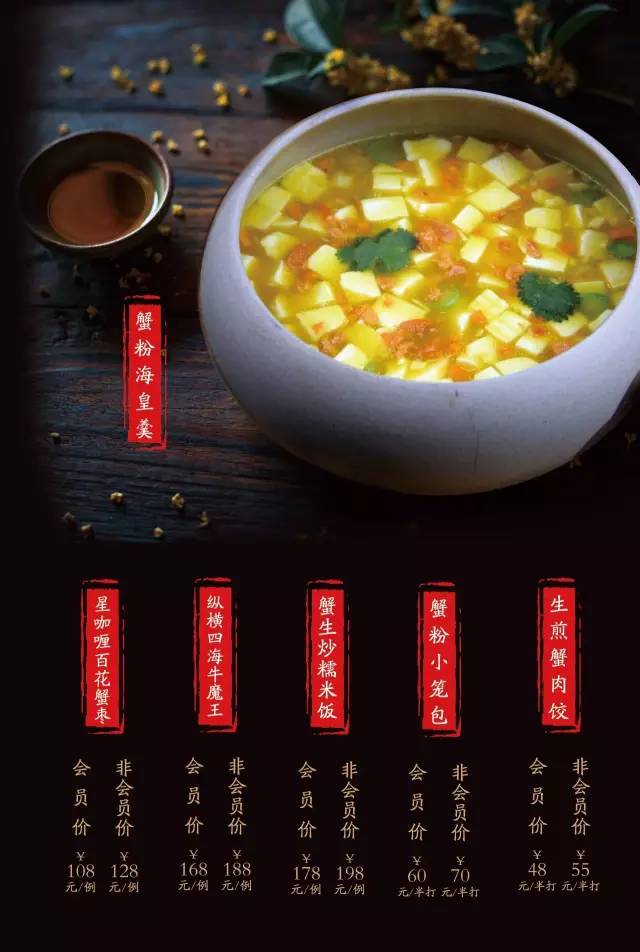 Shenzhen Grand View Hotel (Taoyuan restaurant shop)
The chef's recommended practice: steamed
Cooking with water in order to better show its delicious flavor. In fact, hairy crabs itself is a near perfect dishes: crab meat sweet, chewy, belly meat is dense, white adhesive and shiny golden crab cream is rich flavor and delicious, a small crab covers a variety of flavor and taste.
Promotion period: from October 1, 2016 onwards

Shenzhen Grand View Hotel (Taoyuan Branch) two

Tel: 0755 - 2666 1851 0755-2666 1853



About Shenzhen Grand View Hotel (Coast shop)
Shenzhen Huawei Grand View hotel is a business hotel. The hotel has all kinds of modern decorative luxury rooms, all rooms are equipped with broadband Internet access, satellite TV, central air conditioning, refrigerator, mini bar, vertical shower room. The hotel at the same time supporting international standards "Manhattan business club", beautiful and charming Manhattan restaurant, many the function of the small conference room, sauna center, boutique shop, business center and other facilities Goods are available in all varieties..
For more hotel details, please visit www.mhghotel.com