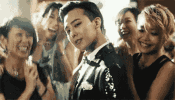 In the blink of an eye, in August.
Although the soon to enter the beginning of autumn
But a wave of heat wave has not diminished.
The hottest day of the August
Than the annual Valentine's day"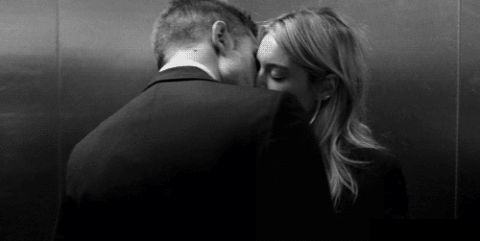 There is no one but the seventh lunar month
A brilliant, beautiful solar term
Millions of people are hoping to the similar
In the Qixi Festival Queqiao meet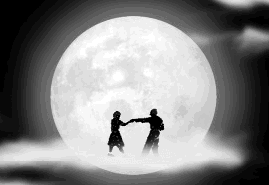 In the same year old old man
This is your deepest wish.
Then the Qixi Festival, let us rest, till the end of time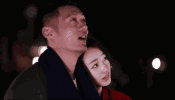 Manhattan accompany you over the seventh lunar monthDouble Seventh day stay guests, can get the sands rose a branch!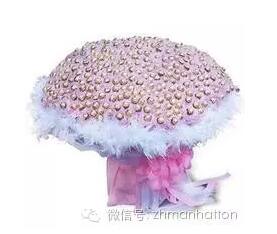 Scenic garden room executive room or a lot of surprises!
The rose fragrance and salt effect, give you a romantic and comfortable new experience!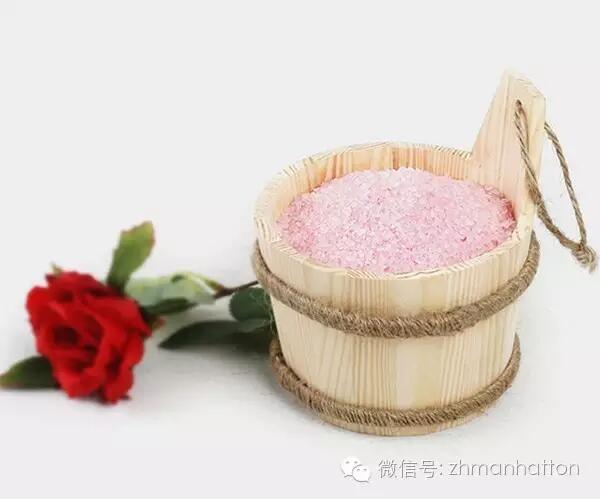 Romantic arrangement couples room to accept reservations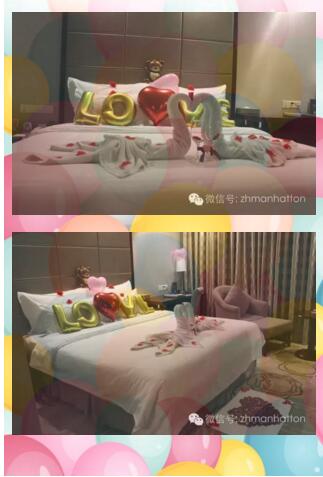 Since ancient times, human feelings, love is strong to embrace the Qixi Festival lovers suite night happiness Manhattan
If you are single, why don't you try a marriage?
If you are a "single", welcome to bring your friends together, two people to feel the warmth of the experience.
If you are married, come and give us a lot of boys and girls here, talk about the sweet...