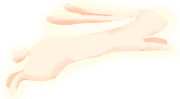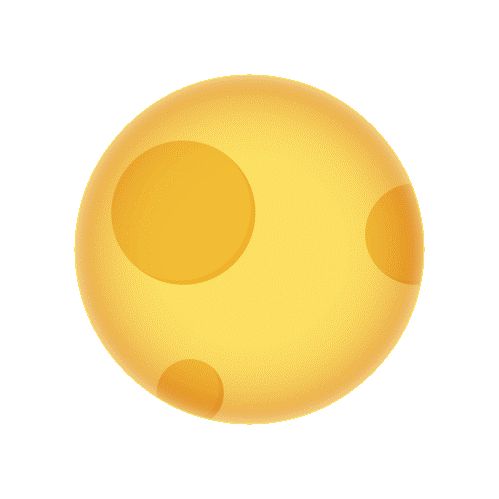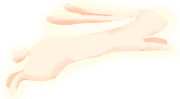 in




autumn




good




Section




pass



Unify
The Mid-Autumn Festival began in the early years of the Tang Dynasty and prevailed in the Song Dynasty. By the Ming and Qing Dynasties, it has become one of the traditional Chinese festivals as famous as the Spring Festival. Influenced by Chinese culture, Mid-Autumn Festival is also a traditional festival for some countries in East Asia and Southeast Asia, especially local Chinese and overseas Chinese. The Mid-Autumn Festival has been listed as a national legal holiday since 2008. On May 20, 2006, the State Council included the first batch of national intangible cultural heritage lists.
.

moon cake
01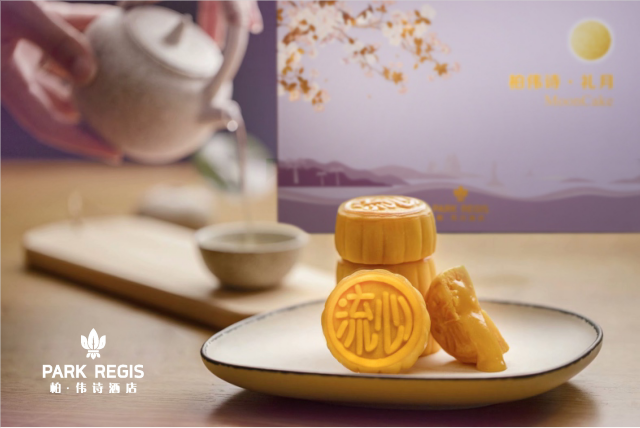 Moon cakes, also known as moon cakes, small cakes, harvest cakes, and group member cakes, are the mid-autumn festival food. Moon cakes were originally offerings to worship the moon god. Sacrificing the moon is a very ancient custom in our country. In fact, the ancients worshiped the "moon god". Since its development, eating moon cakes and admiring the moon during the Mid-Autumn Festival are essential customs for the Mid-Autumn Festival in all parts of China. The moon cake symbolizes the members of the group. People take it as a holiday food and use it to offer sacrifices to relatives and friends.
.
Bai Weishi. Liyue
02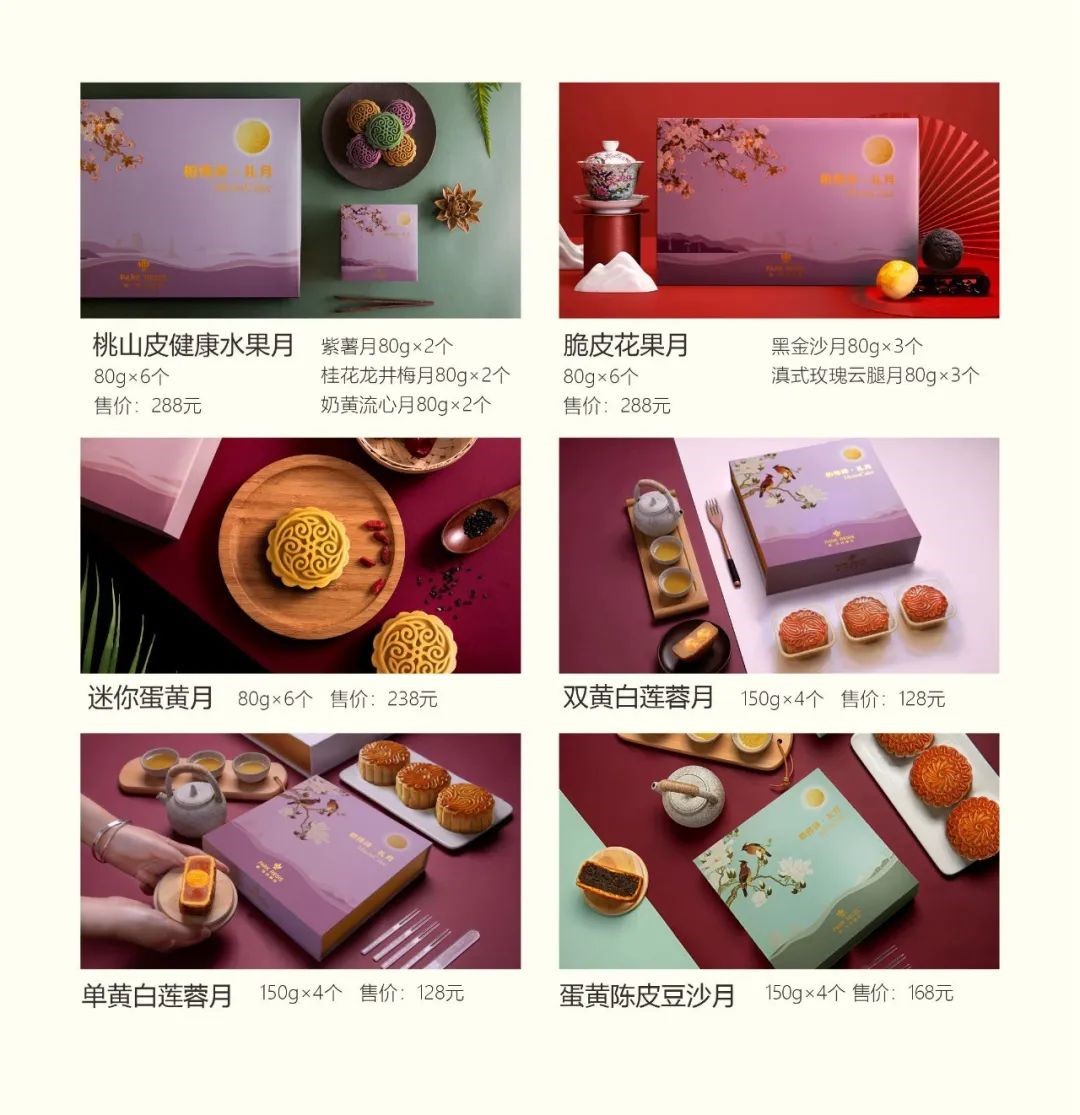 Park Regis. Liyue, officially entered the market in 2019, with elegant appearance, innocent taste, and healthy month as the main product. In 2019, there were no complaints and zero returns for moon cakes, and many customers reported that moon cakes are of good quality and taste, in order to improve the quality of moon cakes And according to customer feedback in 2019, more choices will be given to the hotel. In 2020, the hotel will add four new mooncake varieties: Baiweishi Gift Box, Taoshan Peel Healthy Fruit Moon, Crispy Flower and Fruit Moon, Mini Egg Yolk Moon
.
Park Regis.Big gift box
03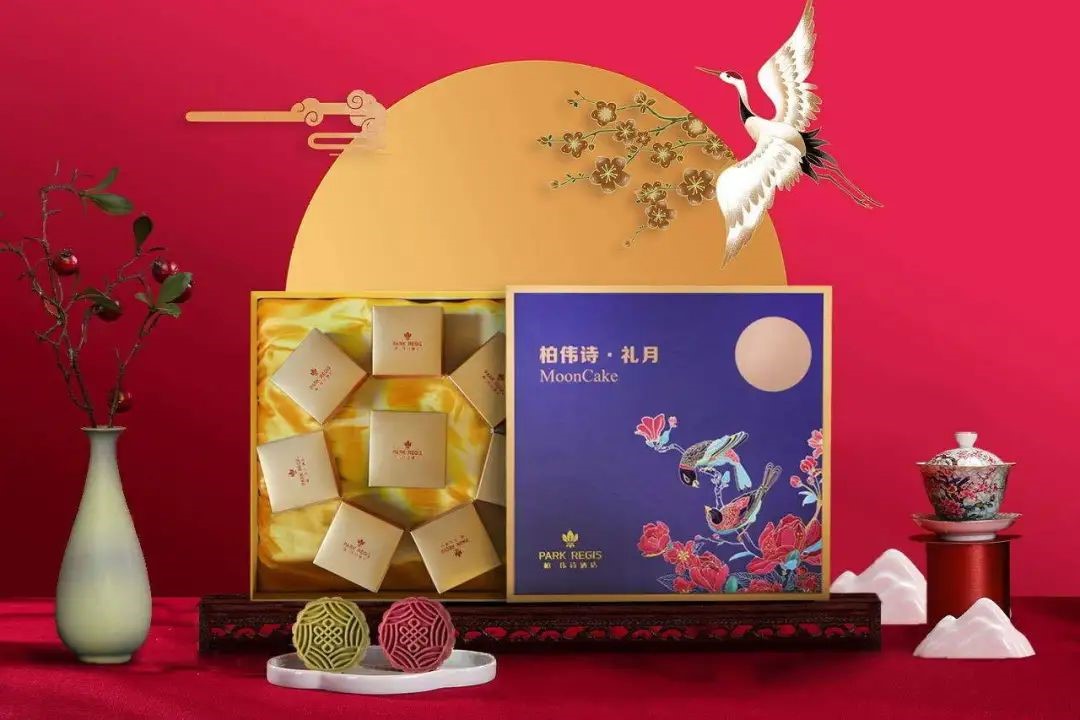 2020 Park Regis. Big gift box, 8 kinds of different flavors of moon cake combinations, focusing on health, health preservation, and exquisite packaging.
Park Regis..Liyue
03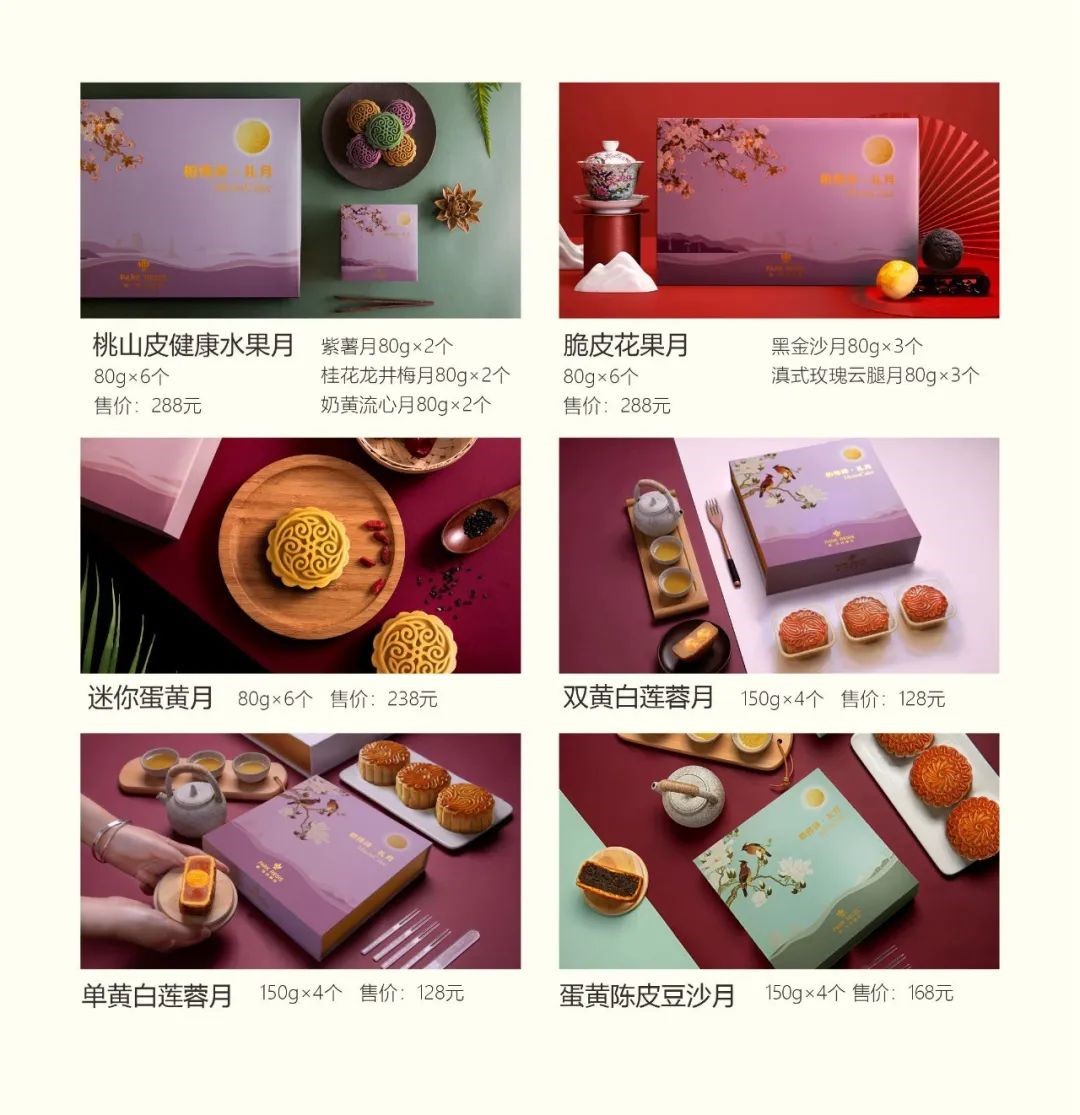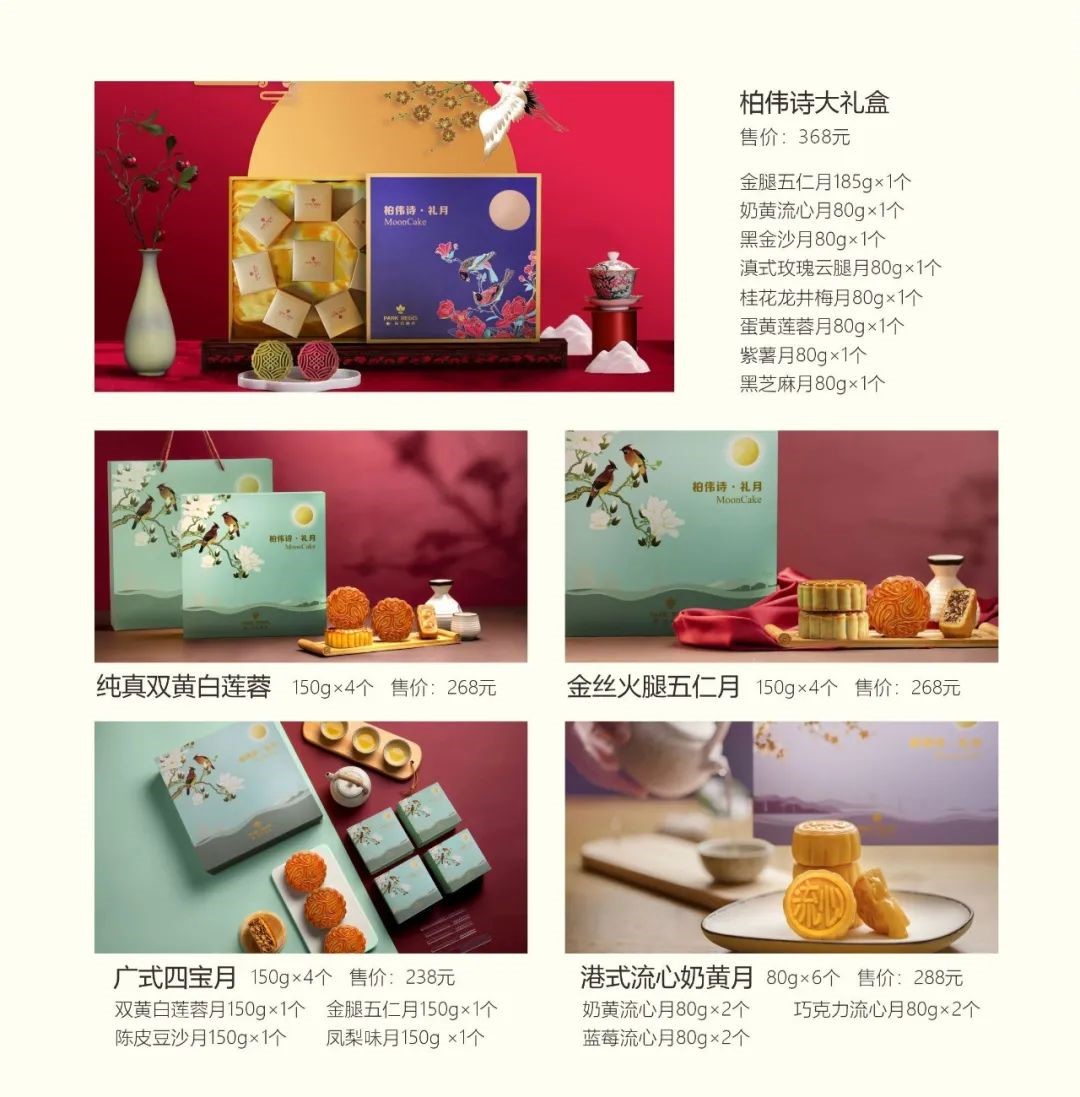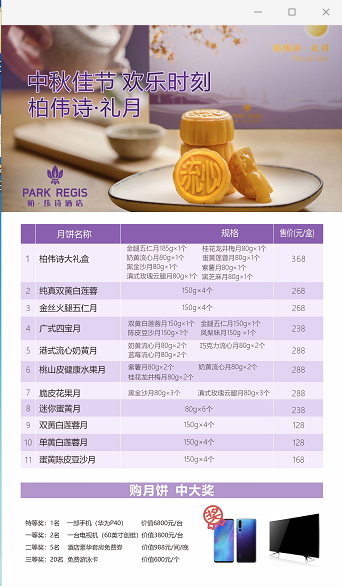 Contact number: 0756-8578888

Contact address: No. 3045, Mingzhu South Road, Xiangzhou District, Zhuhai, Guangdong
Passion,It's In Everything We Do!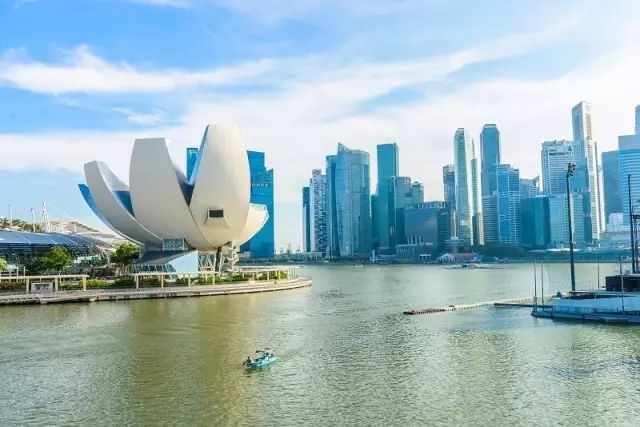 Singapore Manhattan Hotel Group
Global Central Reservation Hotline:40006-99988
Hotel franchise hotline:0755-86278999
website:www.mhghotel.com
Address: Wenxin 5th Road, Nanshan District, Shenzhen

10th Floor, East Block, Coastal Building
---
Manhatton Hotel Group
Singapore
Global Reservation Hotline:
40006-99988
Franchise Hotline(China):
0755-86278999
Web: www.mhghotel.com
Add.:East Tower 10F, Coastal Plaza,
Wenxin 5th Road, Nanshan District,
Shenzhen
---
Long press to identify the QR code to join us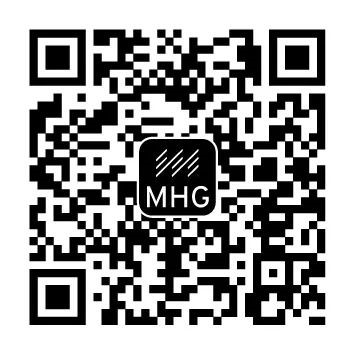 『Advertising』

The final interpretation of this activity belongs to Park Regis Hotel Zhuhai

The pictures shown are for reference only, subject to actual production