A bright moon is born on the sea, and the world is at this time" (October 1, 2020) on the 15th of the lunar calendar, New Taoyuan Hotel will offer you traditional Cantonese-style boutique moon cakes and give you a thousand silk blessings. The brand-new and elegant packaging sets off the expectation of reunion; high-quality ingredients combined with traditional craftsmanship, bake a variety of safe, healthy and delicious moon cakes, which will add infinite congratulations to your Mid-Autumn Festival. It is the best choice for your friends and relatives!
New Taoyuan Mid-Autumn Mooncake Gift Box
The Mid-Autumn Mooncake Gift Box contains a variety of flavors:
Double yellow and white lotus paste, golden ham and five kernels
White lotus paste with egg yolk, almond chocolate
Sweet taro, rose red beans
Natural purple sweet potato, black bean paste
Coconut cheese, fragrant red dates
...... ......
(Various gift box packaging, rich flavors for your choice)
Tianjin New Taoyuan Hotel
Will be in the mooncake counter on the first floor lobby
Provide moon cake collection service
Cake picking time: 9: 00 a.m. to 23:00 p.m. daily
Until 17:00 on October 1, 2020
▼
Book early and get more discounts
Order 100 boxes or more at a time and enjoy 1 free delivery within 5 kilometers of the hotel
Mooncake gift vouchers, group purchase booking or delivery service details
Please call: 86 (22) 5868-8888 ext. 6503/6883

Want to know more exciting activities and discounts
Please pay attention
Feel, our enthusiasm is everywhere!
Passion, It's In Everything We Do!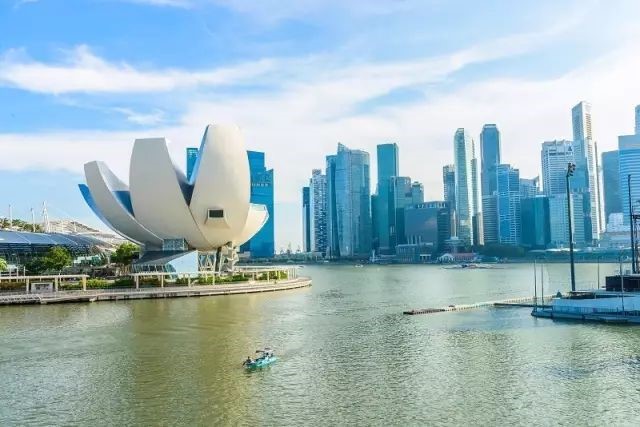 Singapore Manhattan Hotel Group
Global Central Reservation Hotline: 40006-99988
Hotel franchise hotline: 0755-86278999
Official website: www.mhghotel.com
Address: Wenxin 5th Road, Nanshan District, Shenzhen
10th Floor, East Block, Coastal Building
________________________________________
Manhatton Hotel Group
Singapore
Global Reservation Hotline:
40006-99988
Franchise Hotline(China):
0755-86278999
Web: www.mhghotel.com
Add.: East Tower 10F, Coastal Plaza,
Wenxin 5th Road, Nanshan District,
Shenzhen
________________________________________
Long press to identify the QR code to join us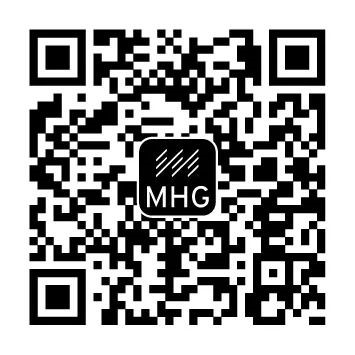 『Advertising』
The final interpretation of this activity belongs to Tianjin New Taoyuan Hotel
The pictures shown are for reference only, subject to actual production