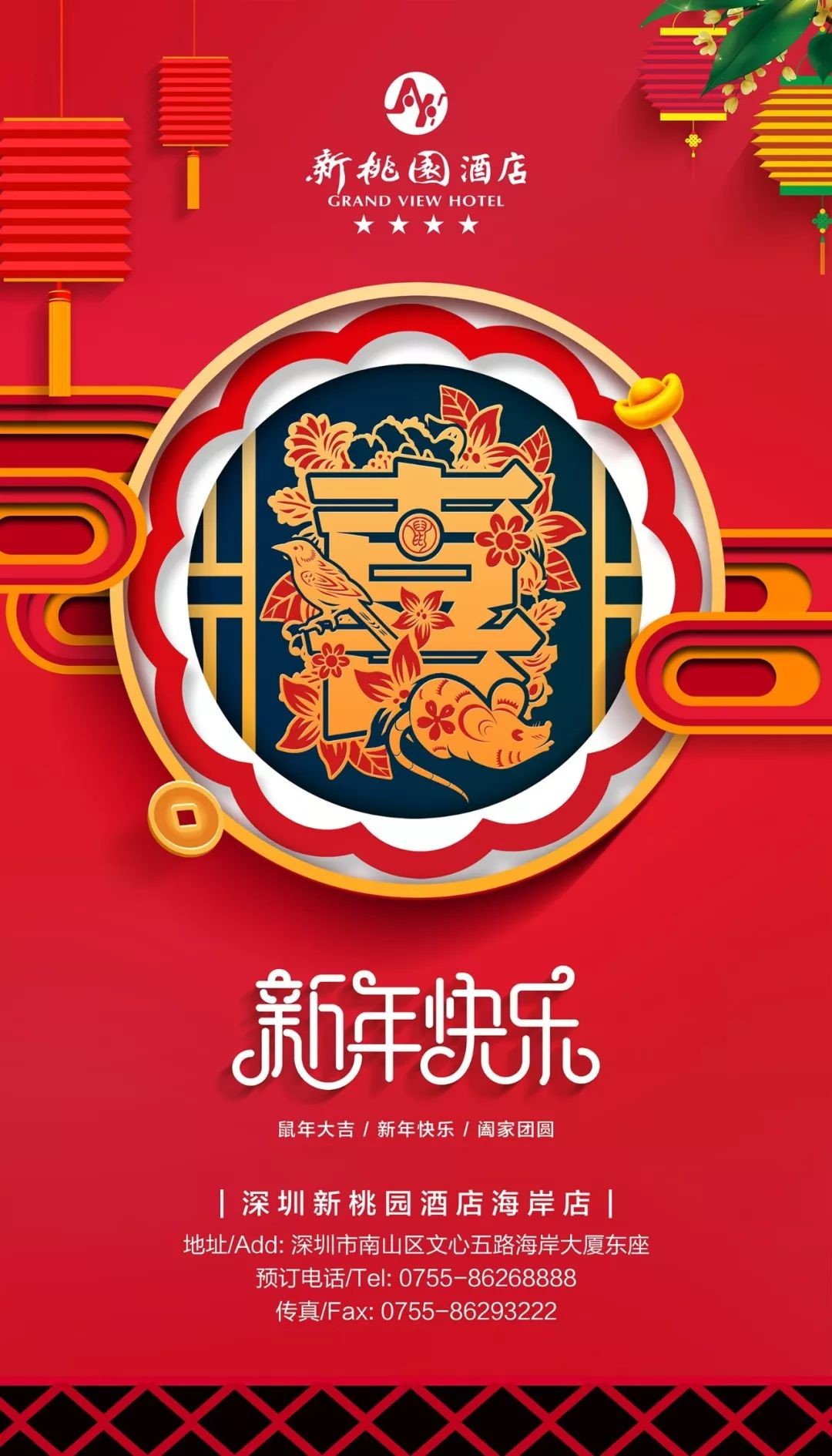 The growth is the years, the constant is the taste of home
The happiest thing is family reunion
A reunion dinner, a return home
Shenzhen New Taoyuan Hotel Coast Store
Chinese New Year, invite you to reunite

The family sat together and tasted the most familiar taste in memory
Freeze and reunite moments
Eat a table of Chinese New Year for a new year and warm the New Year with a feast
Manhattan Western Restaurant
New Year's Eve dinner, hotly scheduled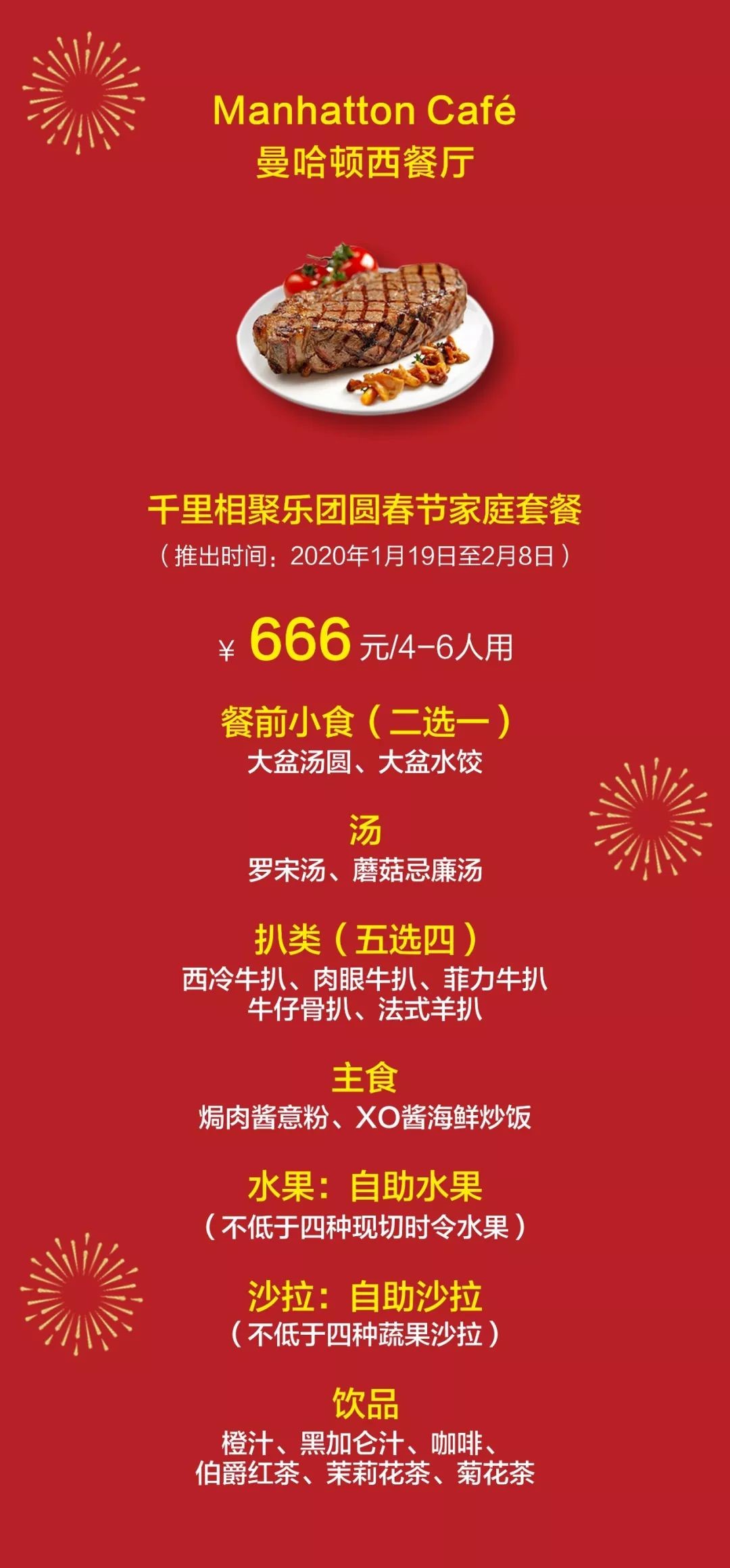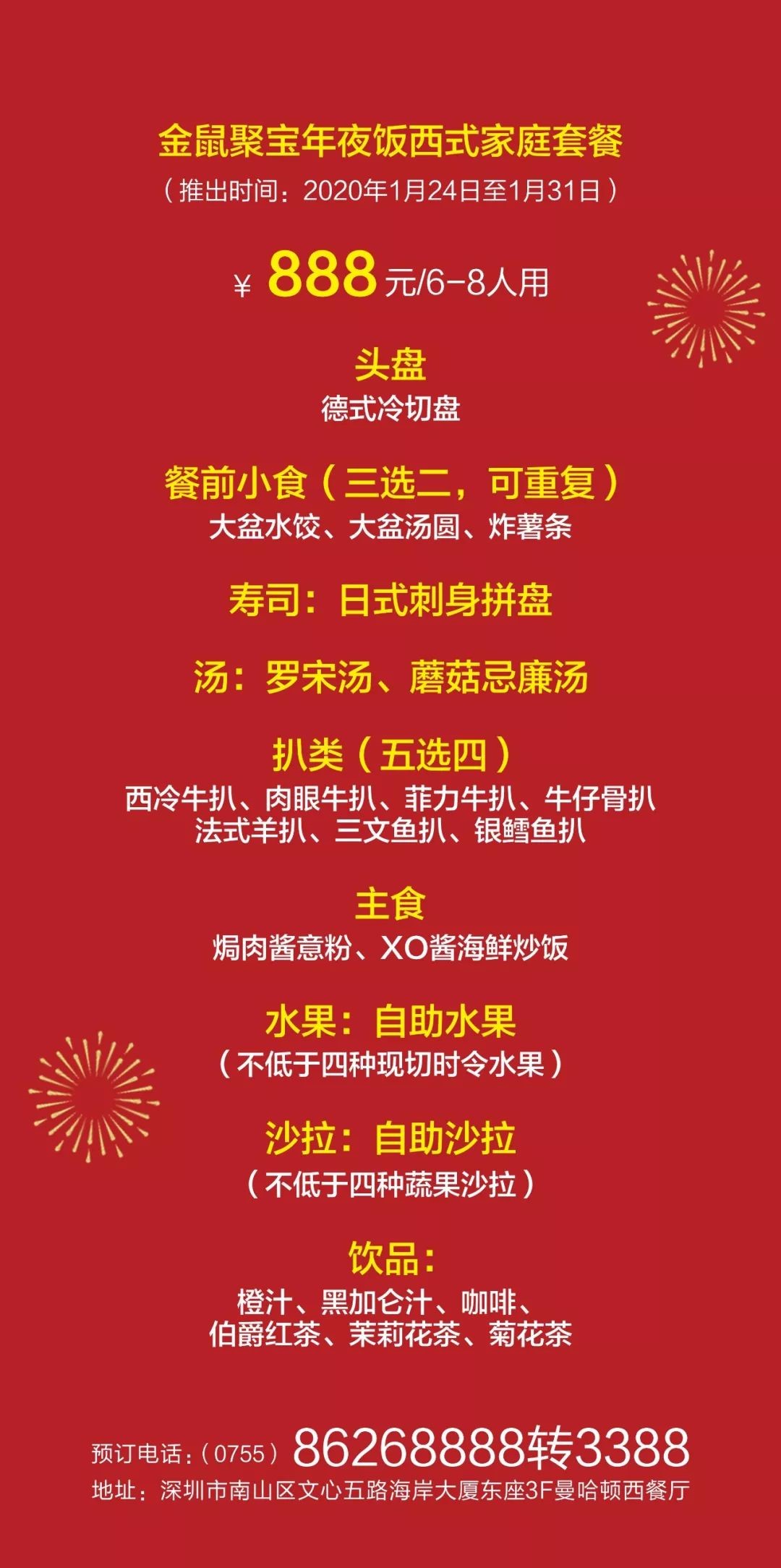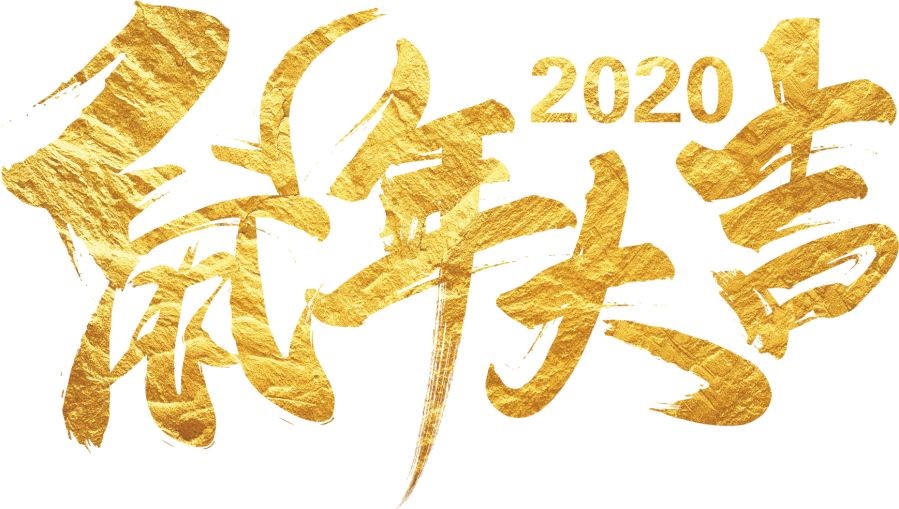 Welcome the new year, thank you for you, bless you in the new year
Everything goes well, everything goes well, and the family is happy!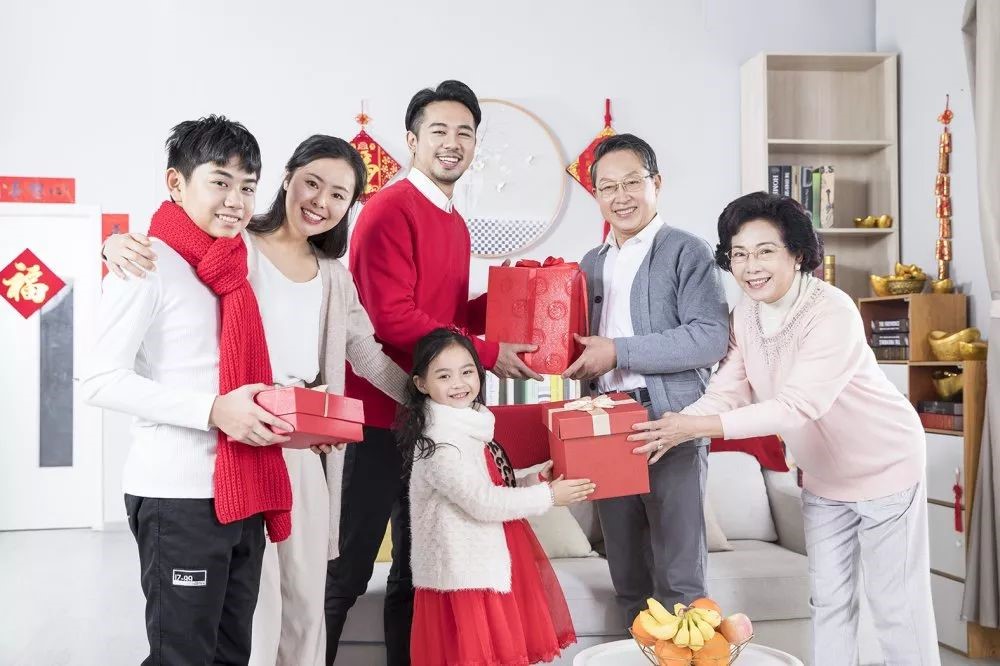 Feel, our enthusiasm is everywhere!
Passion, It's In Everything We Do!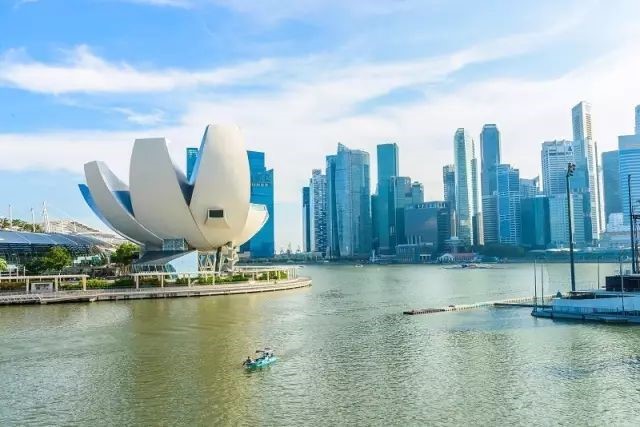 Manhattan Hotel Group Singapore
Global Central Reservation Hotline: 40006-99988
Hotel franchise hotline: 0755-86278999
Website: www.mhghotel.com
Address: Wenxin 5th Road, Nanshan District, Shenzhen
10 / F, East Tower, Coastal Building
________________________________________
Manhatton Hotel Group
Singapore
Global Reservation Hotline:
40006-99988
Franchise Hotline (China):
0755-86278999
Web: www.mhghotel.com
Add .: East Tower 10F, Coastal Plaza,
Wenxin 5th Road, Nanshan District,
Shenzhen
________________________________________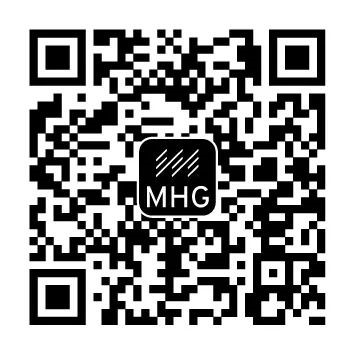 Long press to identify the QR code to join us
『Advertisement』
The final interpretation right of this activity belongs to Shenzhen Xintaoyuan Hotel Haidian.
The pictures shown are for reference only and are subject to actual production.
————
The above pictures are from the Internet and are not original. If infringement is involved, please contact Xiaobian
We will process the deletion as soon as possible, please forgive me for any inconvenience.