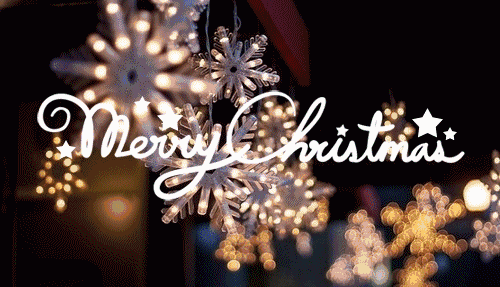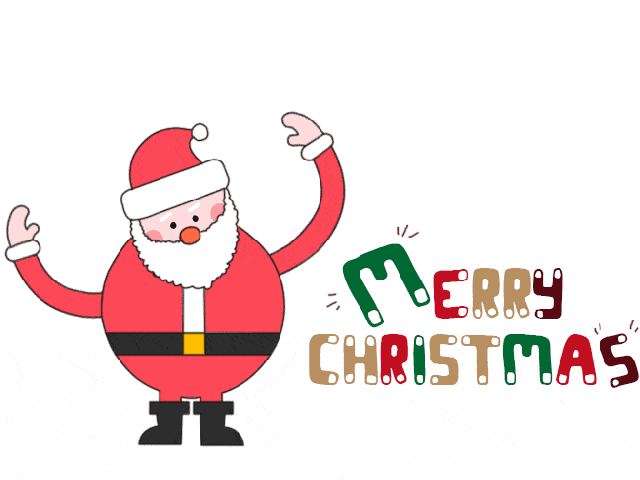 Bright Christmas is coming
Santa with loads of gifts, Christmas songs pervading the streets
Upright shiny Christmas tree, Ambilight Christmas decoration
Amazing Christmas scenes everywhere
Bright stars greet the eyes, warm and warm embrace
Encounter with warm and clear hymns
Wish spinning under the glittering Christmas tree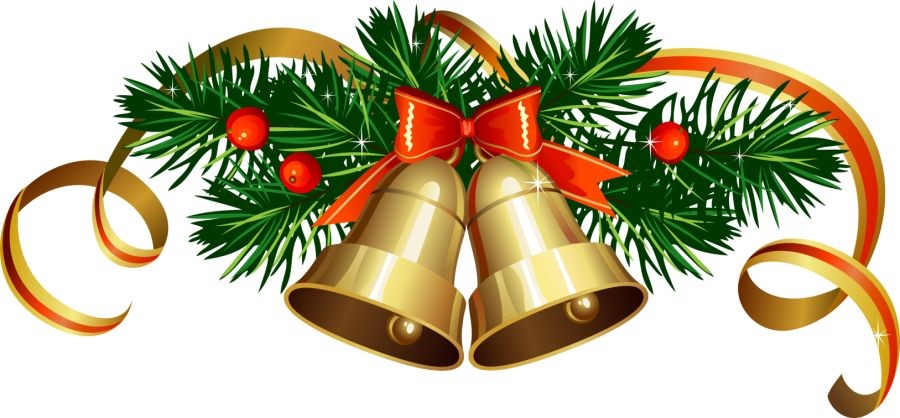 In this carnival moment
Shenzhen New Taoyuan Hotel Coast Store
A Christmas feast
Fill your taste buds with joy this season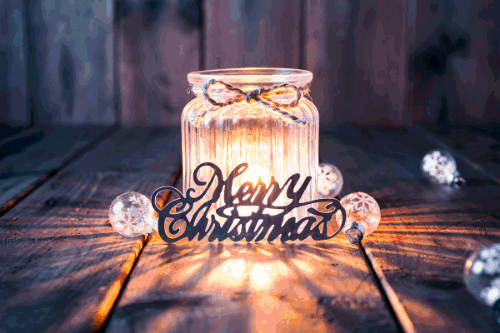 [Christmas Trio]
Christmas party show, rich buffet dinner
Lottery on-site lucky draw

Activity time: December 24, 2019
Christmas Eve Buffet Dinner (18: 00-21: 00)
Venue: The fourth floor of the hotel, Taoyuan Multifunctional Hall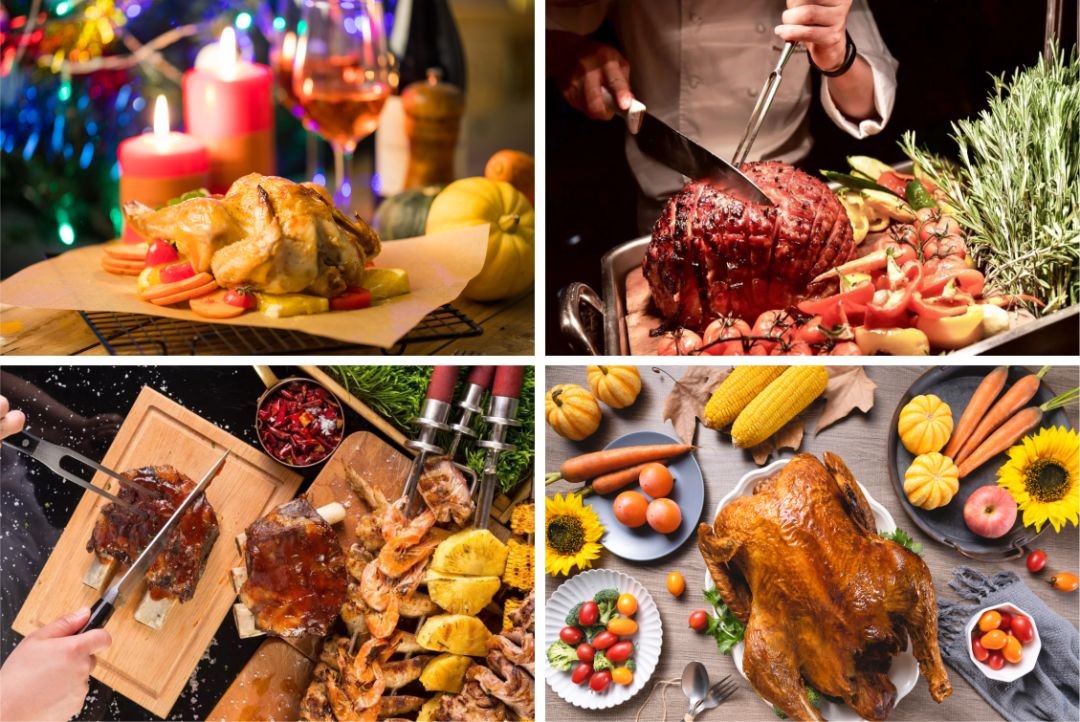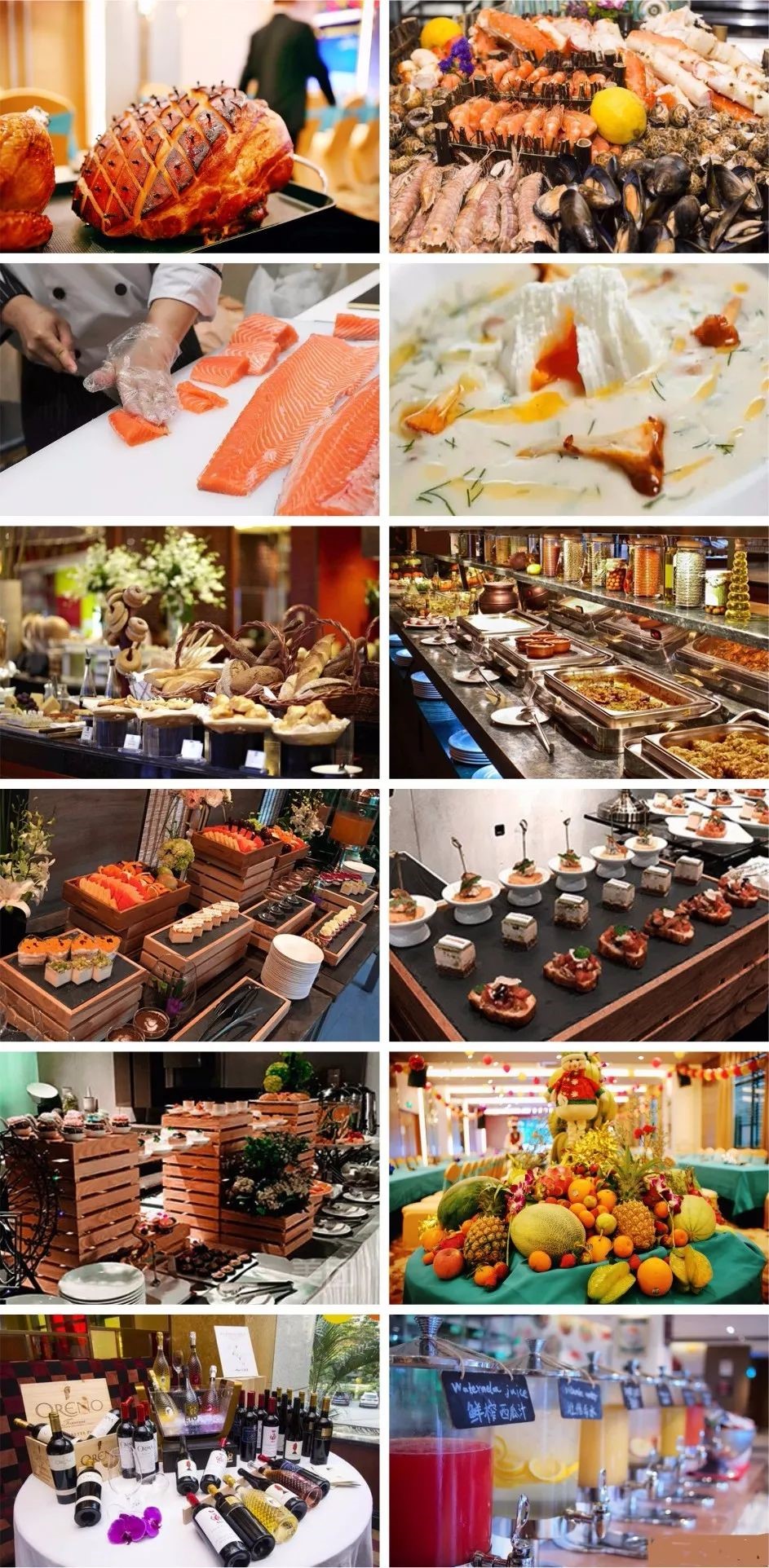 Christmas Eve Dinner
Diverse variety opens up gourmet taste buds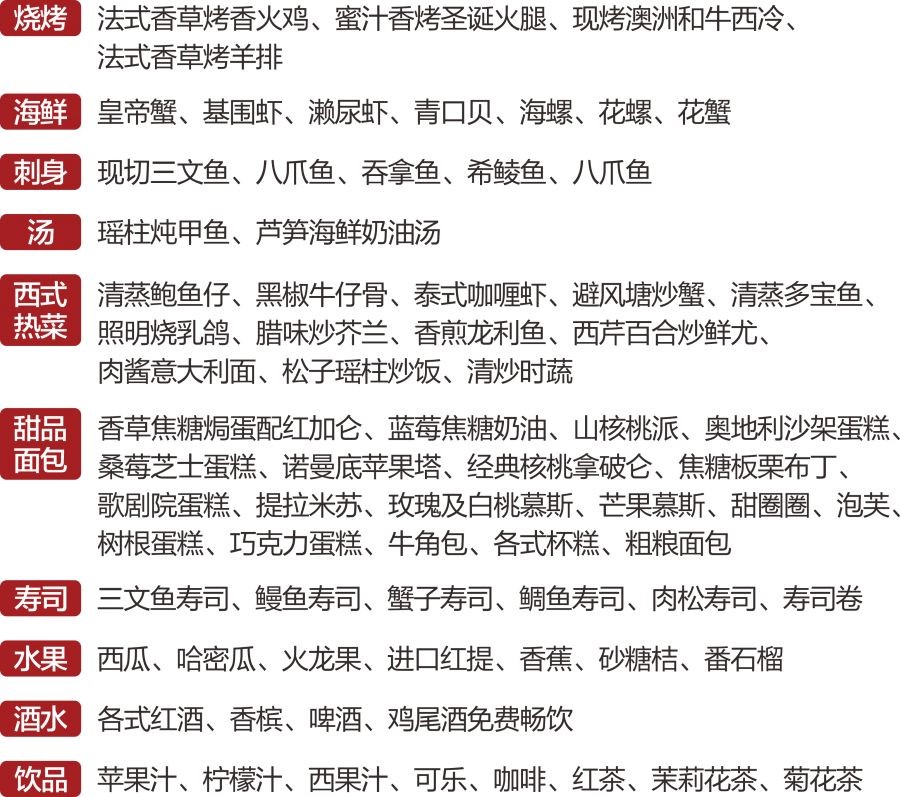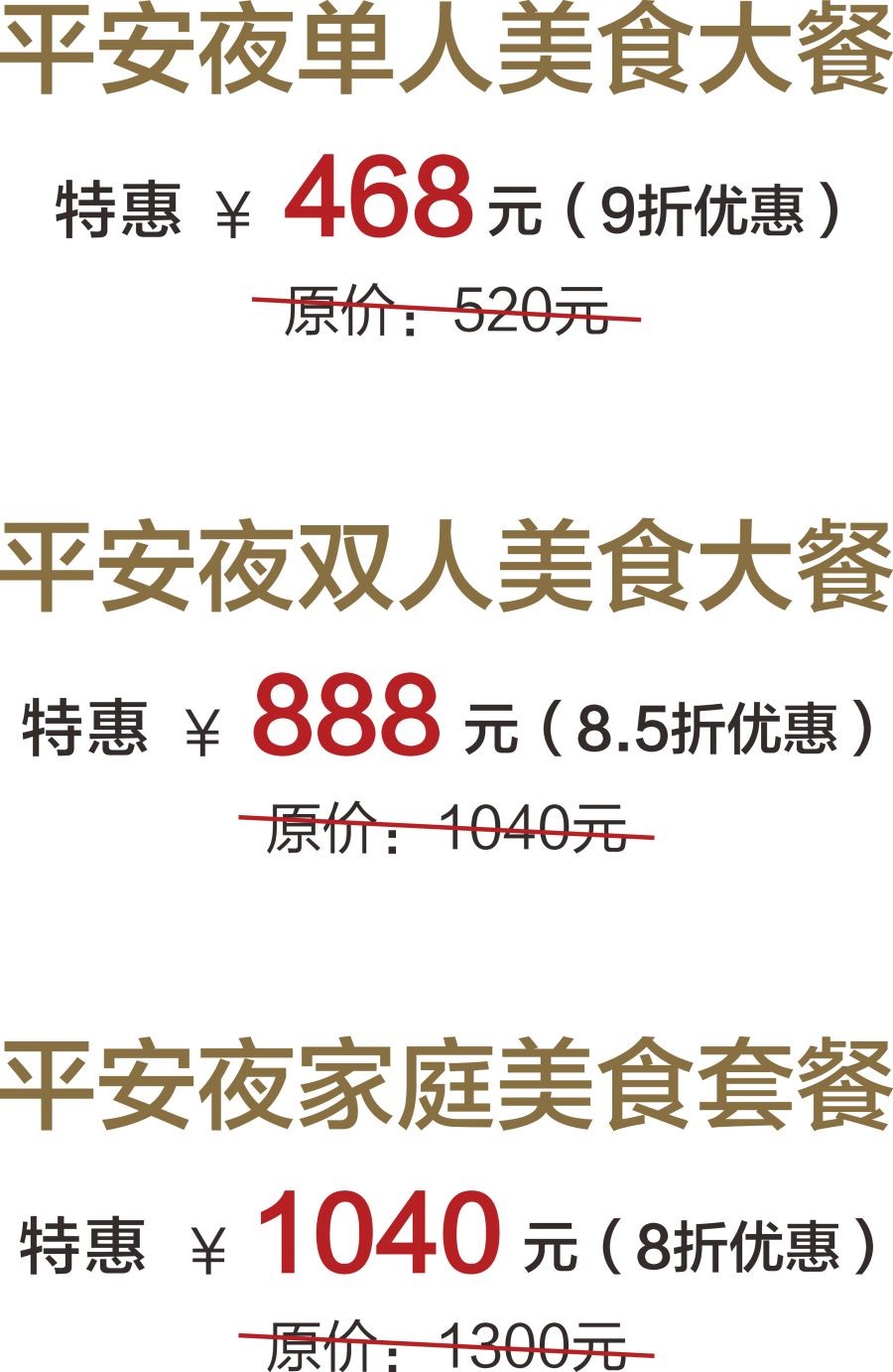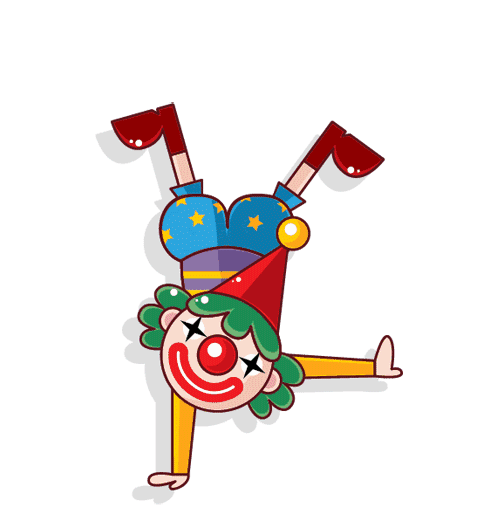 Tips: Children under one meter can enjoy half price for free from 1 meter to 1.2 meters
Book the above packages in advance to enjoy special discounts
Sale ends on December 20
In addition to enjoying the Christmas dinner, there is also a Christmas show!
Musical instrument performance, group dance performance, choir, clown performance
The luxurious cast, colorful and lively performances, and a visual feast will bring you a variety of surprise awards at the same time.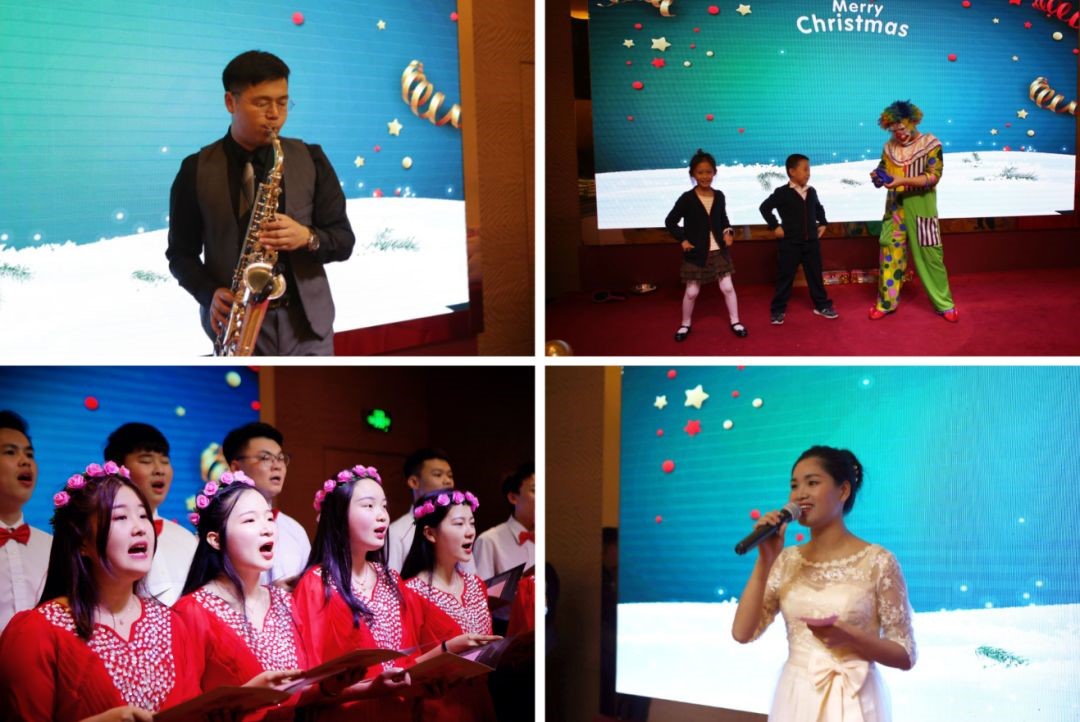 The on-site luxury awards are waiting for you to draw, and surprises keep coming!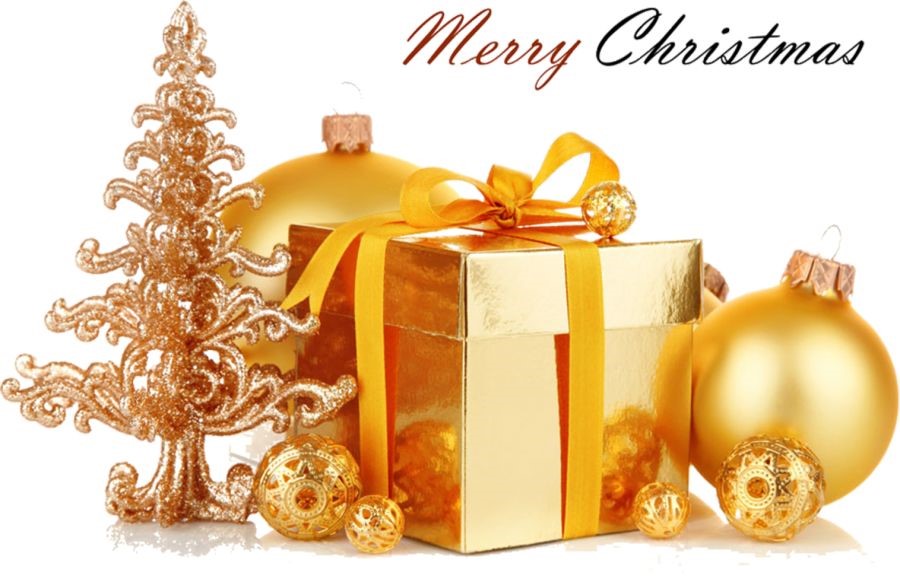 What are you waiting for this Christmas? Bring family and friends together to start a carnival feast to celebrate this warm and romantic night.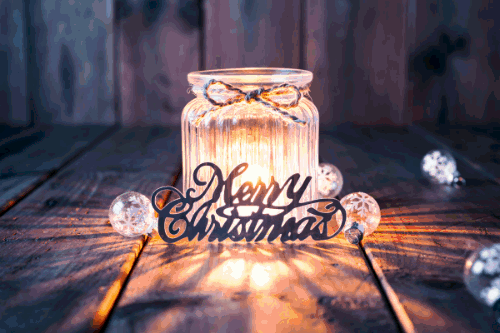 Feel, our enthusiasm is everywhere!
Passion, It's In Everything We Do!

Manhattan Hotel Group Singapore
Global Central Reservation Hotline: 40006-99988
Hotel franchise hotline: 0755-86278999
Website: www.mhghotel.com
Address: Wenxin 5th Road, Nanshan District, Shenzhen
10 / F, East Tower, Coastal Building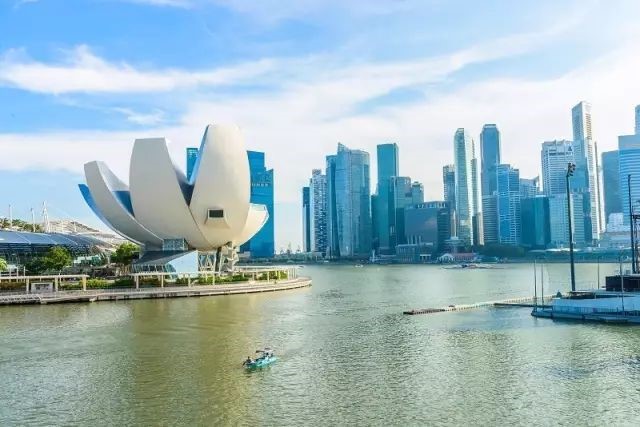 Manhatton Hotel Group
Singapore
Global Reservation Hotline:
40006-99988
Franchise Hotline (China):
0755-86278999
Web: www.mhghotel.com
Add .: East Tower 10F, Coastal Plaza,
Wenxin 5th Road, Nanshan District,
Shenzhen
Long press to identify the QR code to join us
『Advertisement』
The final interpretation right of this activity belongs to Shenzhen Grandview Hotel Haidian.
The pictures shown are for reference only and are subject to actual production.
————
The above pictures are from the Internet and are not original. If infringement is involved, please contact Xiaobian
We will process the deletion as soon as possible, please forgive me for any inconvenience