[Tianjin Grandview Hotel] Don't forget the teacher. Thank you! | Grandview Teacher's Day Benefits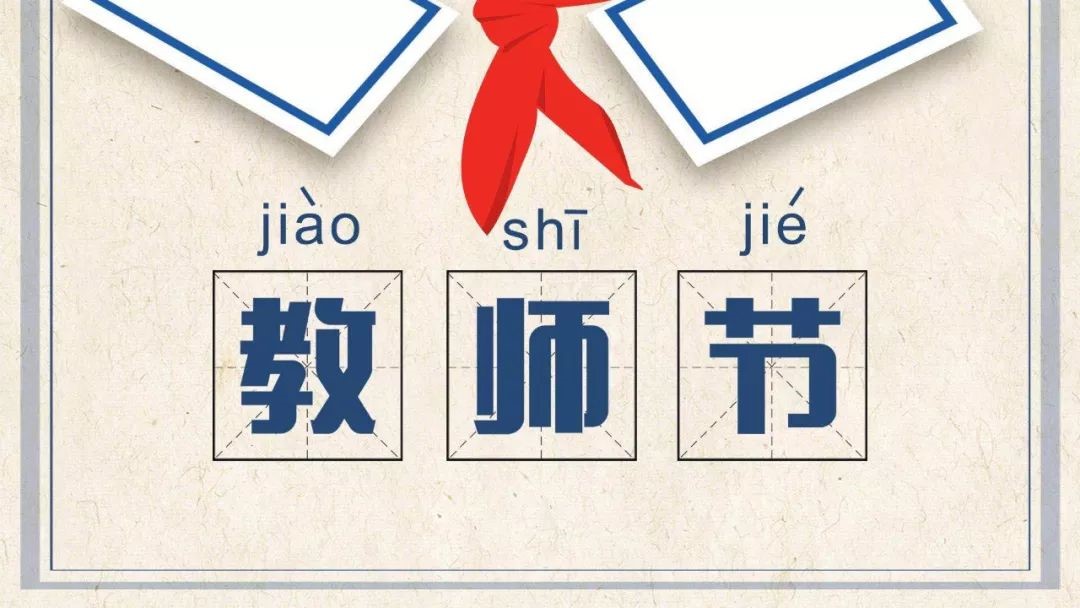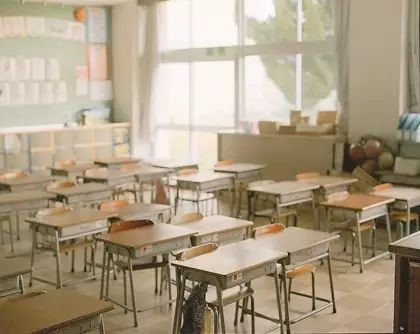 The bell ringing from school

Your tired figure is accompanied by the last touch of sunset

I just want to spend more time on students.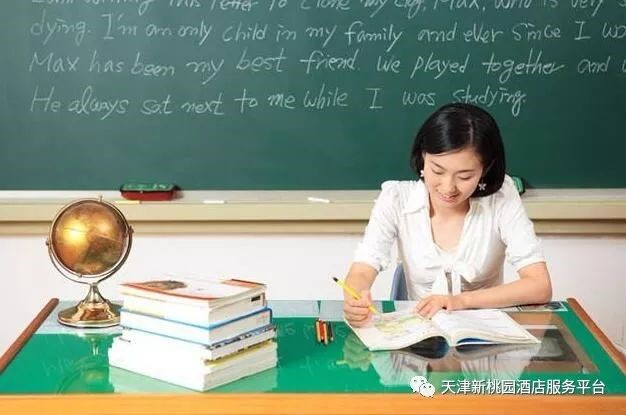 Talking at the table

You have a thick job line by line

thanks for your work teacher

Three-foot platform

Where you work every day

Flying powder and hoarse throat

Still patiently explaining what we don't understand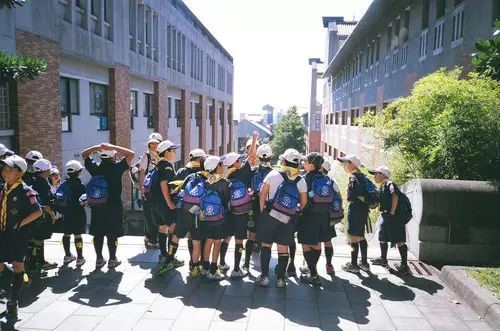 You never have too much luxury

Sent away a batch of students

Bring beautiful youth

Dedicated to the hope of the motherland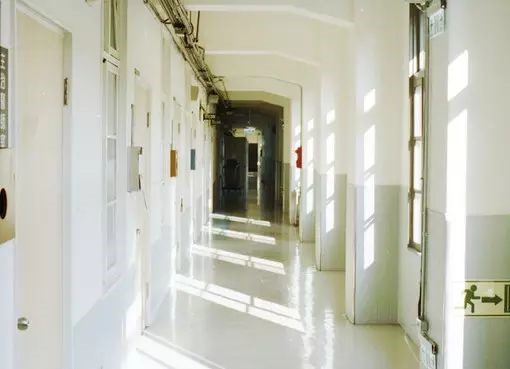 You never have too much hope

Whenever a student comes to see you

Your lips, your eyes

All are pleased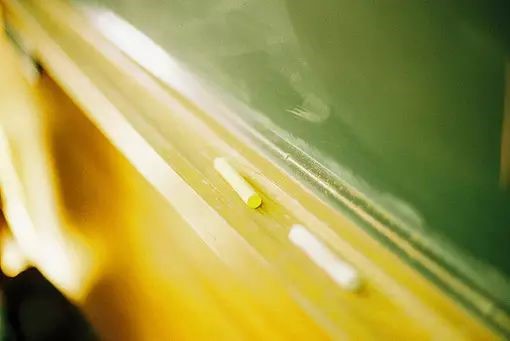 Holding a heart

Without half a grass

Is the most beautiful and most praiseable to you.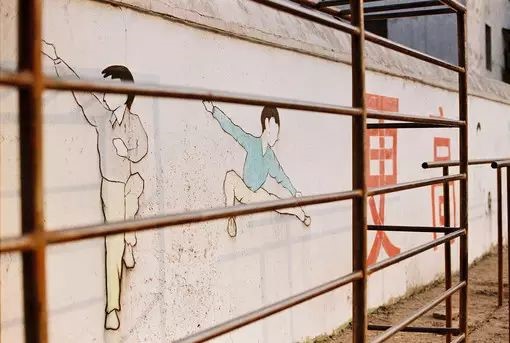 In a blink of an eye, it is another year of Teacher's Day

Maybe we have been away from school for too long.

Even the teacher's appearance began to blur.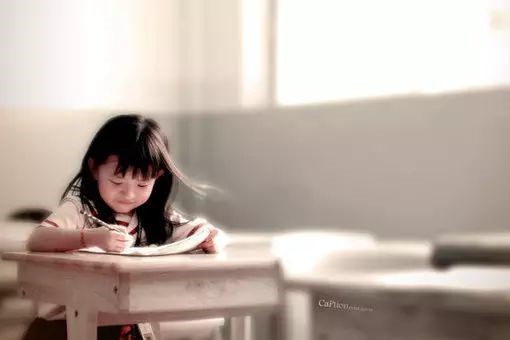 But let the time pass

Teacher's teaching

We are still hanging in our hearts

Tianjin Grandview Hotel

Wishing a loving teacher, Happy Teacher's Day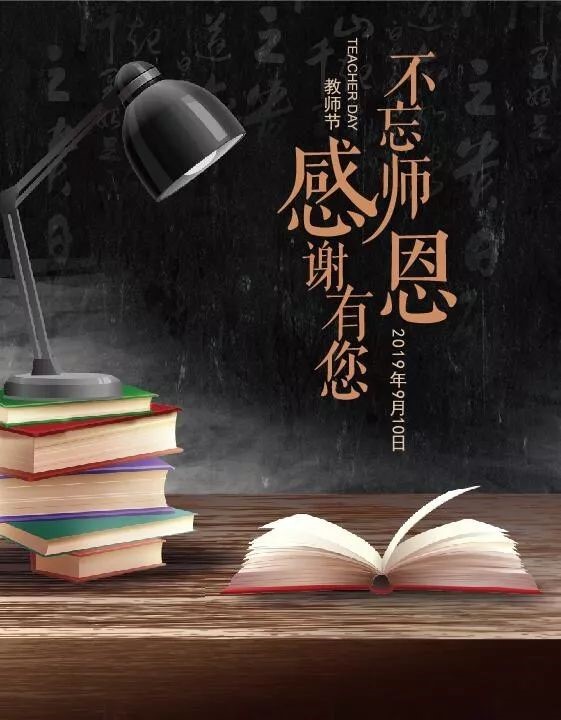 Stay in the hotel with my teacher's card on the same day.

Gift of Mid-Autumn Mooncake Gift Box 1 (2 packs)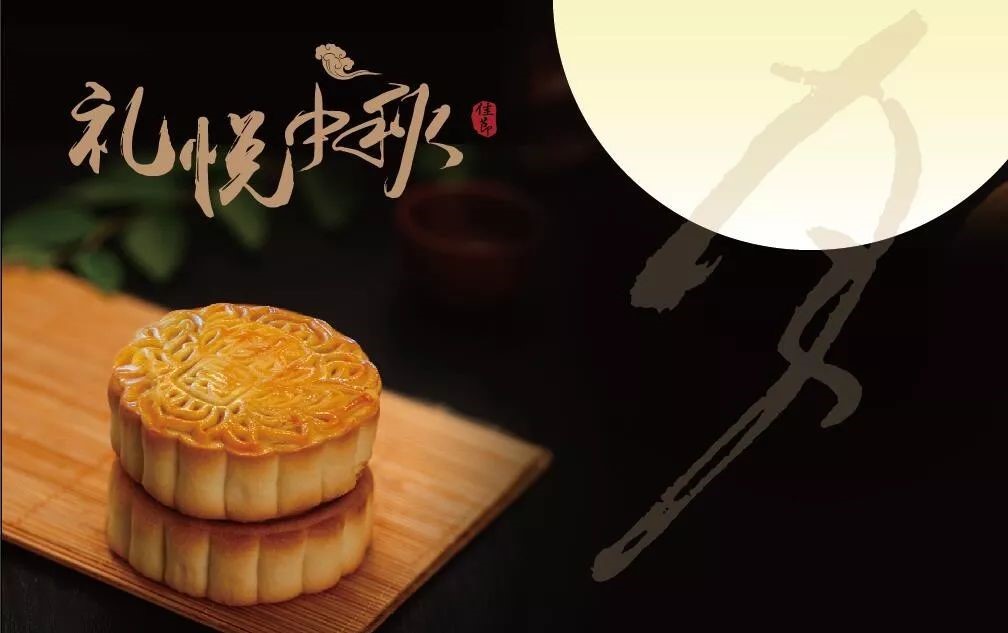 Enjoy the teacher's card on the same day

99 yuan / seafood buffet dinner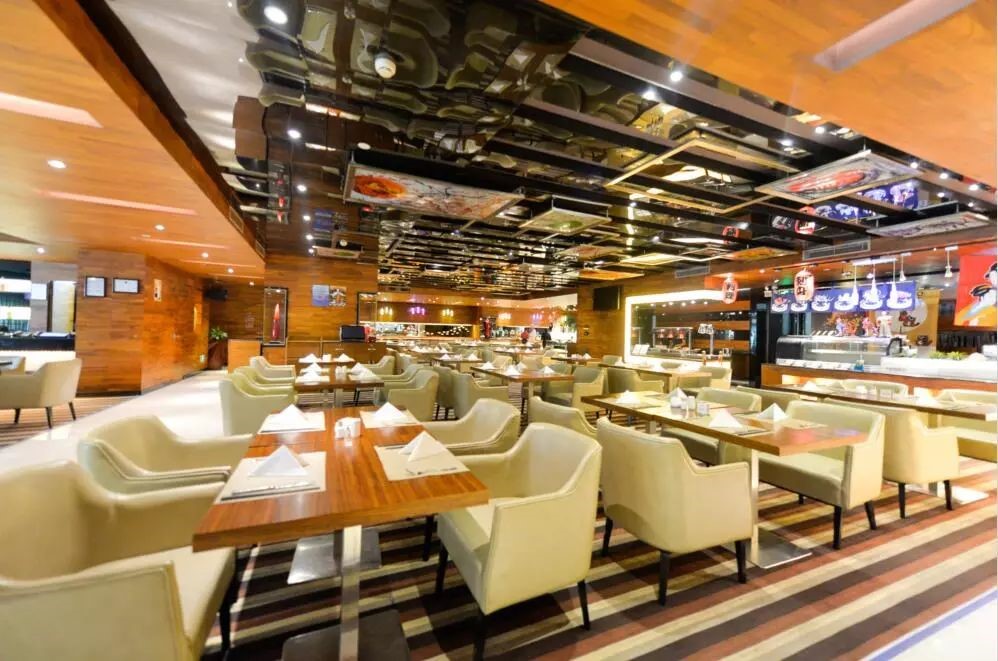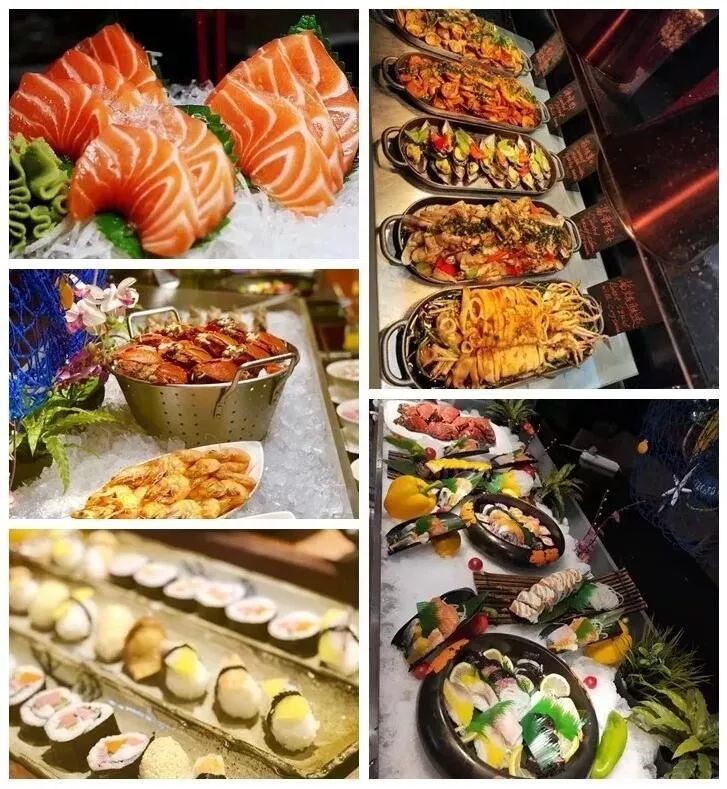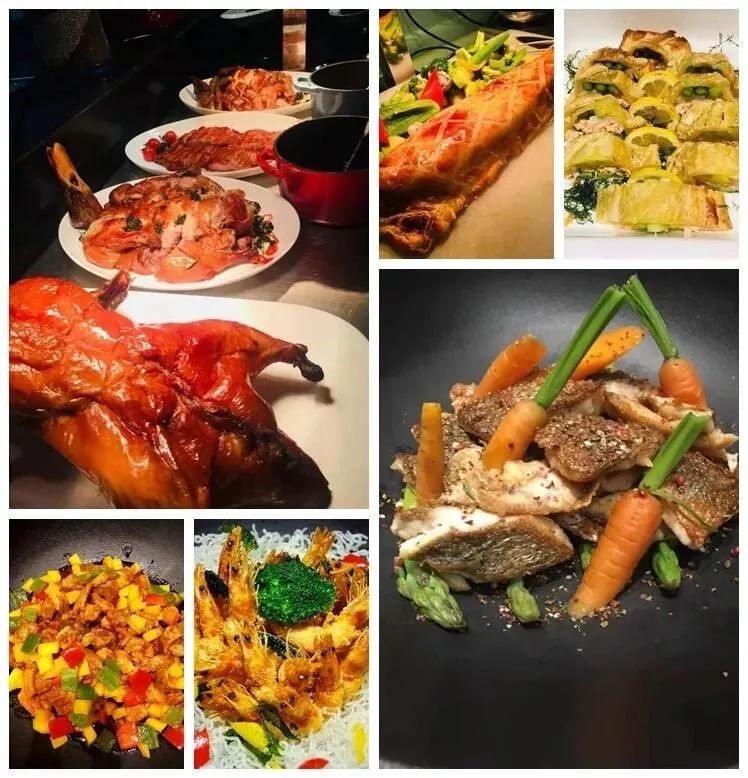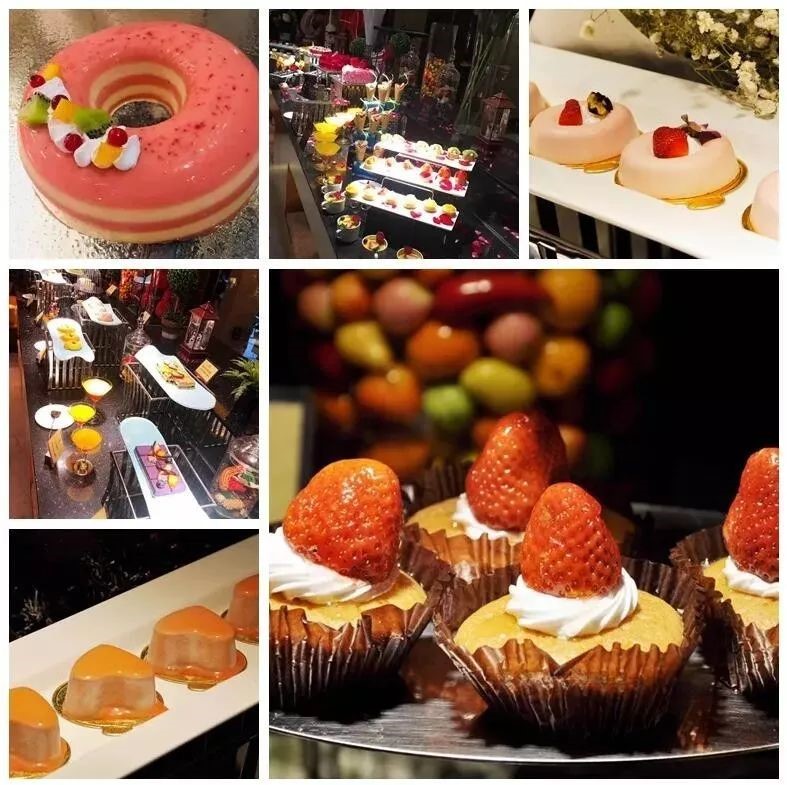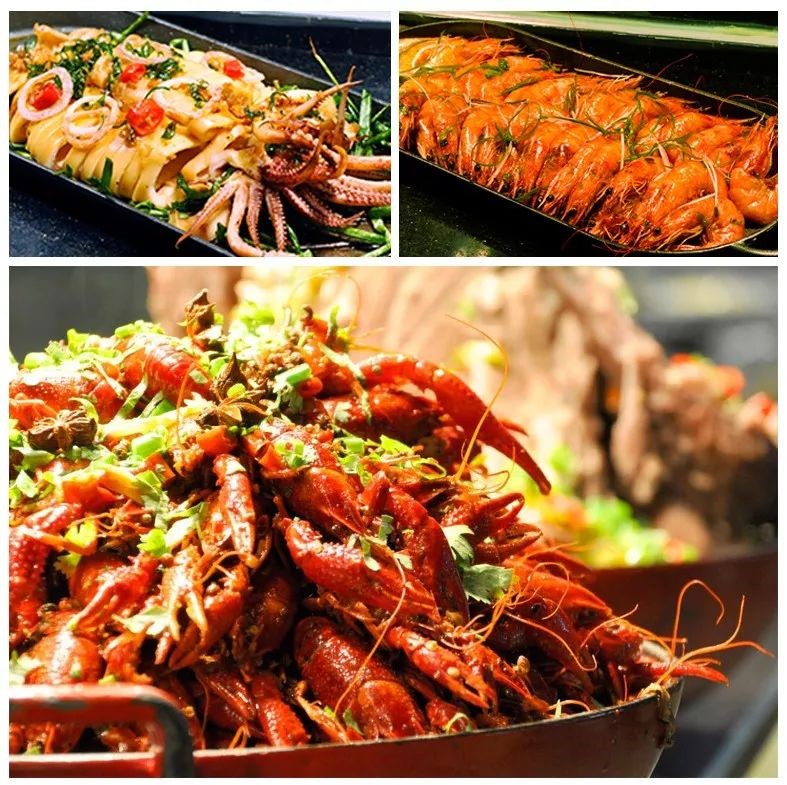 - Swipe left and right to see more -

Business hours: 18:00-21:00

Location: M-floor Manhattan Cafe

Reservation number: 5868 8888 ext 6205

Note: The above offers are only available on September 10th with my teacher ID.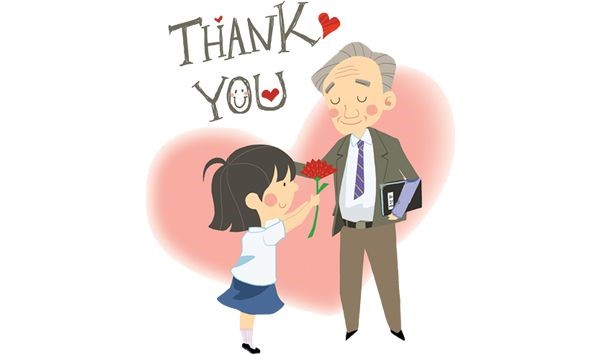 感受,我们的热忱无处不在!
Passion,It's In Everything We Do!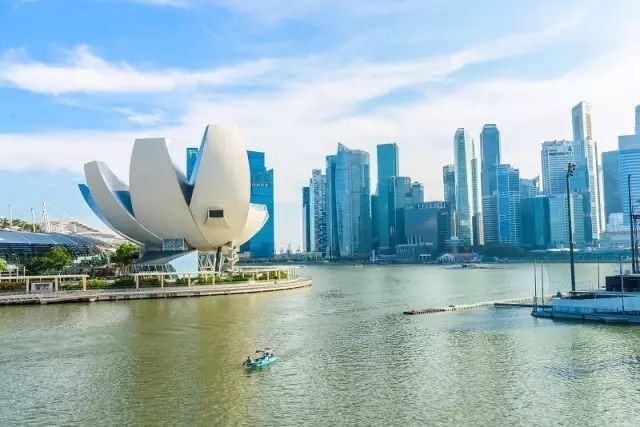 ---
Manhatton Hotel Group
Singapore
Global Reservation Hotline:
40006-99988
Franchise Hotline(China):
0755-86278999
Web: www.mhghotel.com
Add.:East Tower 10F, Coastal Plaza,
Wenxin 5th Road, Nanshan District,
Shenzhen
---
长按识别二维码加入我们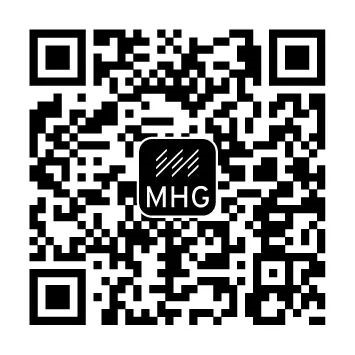 『 Advertising 』

The final interpretation of this event belongs to Tianjin New Taoyuan Hotel.

The pictures shown are for reference only and are subject to actual production.