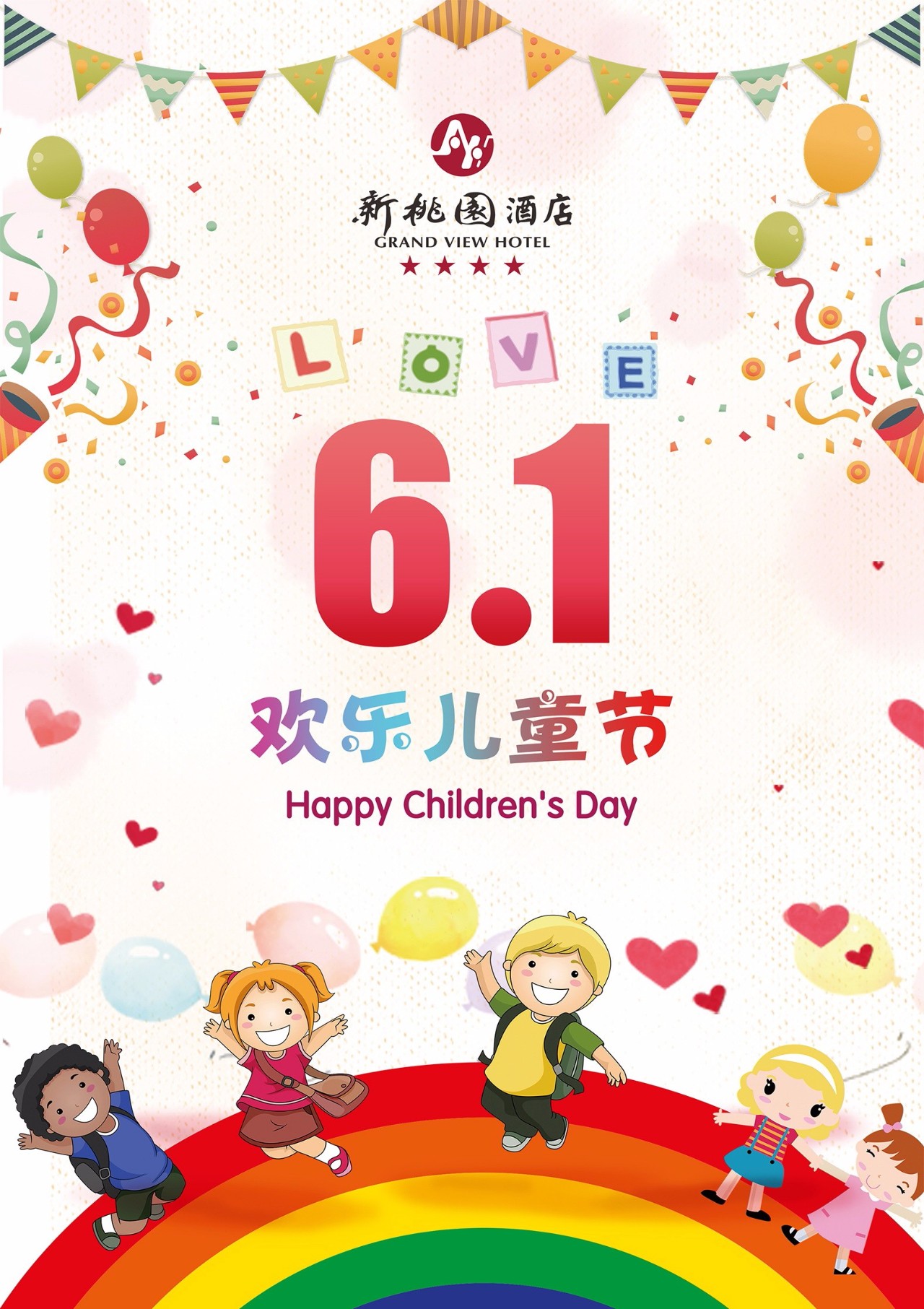 Oops, learning, and ignorant, we grow from a baby to a young boy; running all the way, singing all the way, we say goodbye to youth and learn to be independent. The passing of time, the carefree childhood, the simple innocence of childhood, still buried in the memory of everyone. "Six Children's Day" is coming as soon as possible, let's take the time machine together, when you are a child...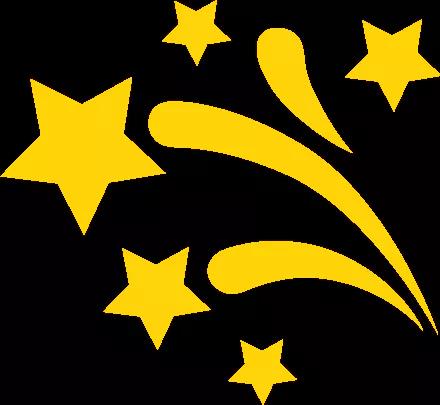 I have to go through June 1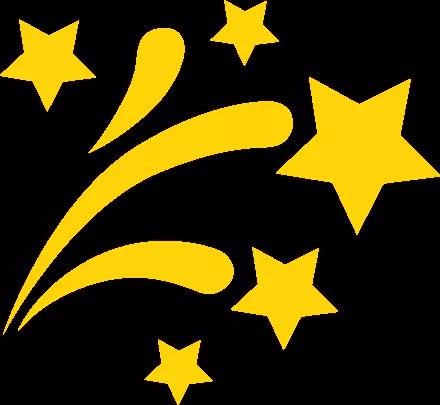 Recalling the era when there is no smartphone or tablet
Our childhood is still full of laughter
Playing glass balls, jumping rubber bands, paper planes···
We are having fun!
Looking for children's dreams
Our childhood memories of passing through time together

Remember when I was young, playing with rubber bands
You jump me, you make me laugh.
Friendship has inadvertently produced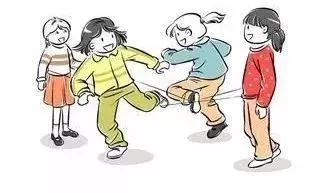 I still remember when I was young, I made a flower basket together.
Sing together and circle together
Ten minutes of meeting together
Is the best witness of our friendship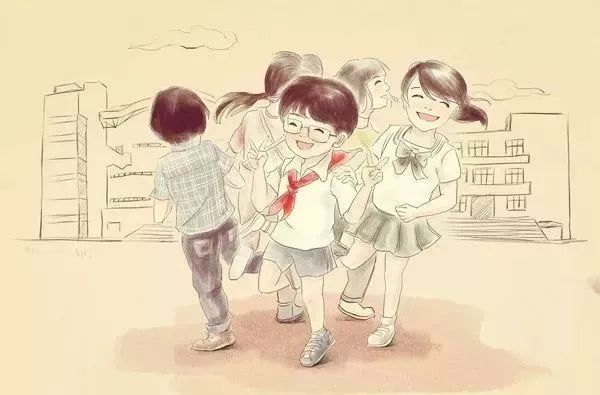 I still remember playing marbles together when I was young.
Still do not understand the childhood of football basketball
Playing marbles on the ground is our match.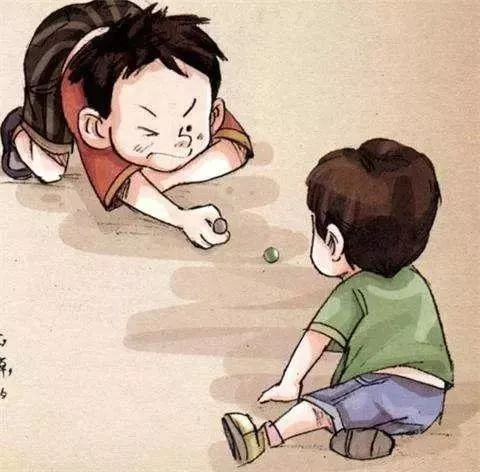 I still remember when I was a child, Super Mario played together.
My mom has thrown the game board more than once.
I have more than once
In the middle of the night, secretly went to the trash can at the door of the house.
Nothing else, just for my determination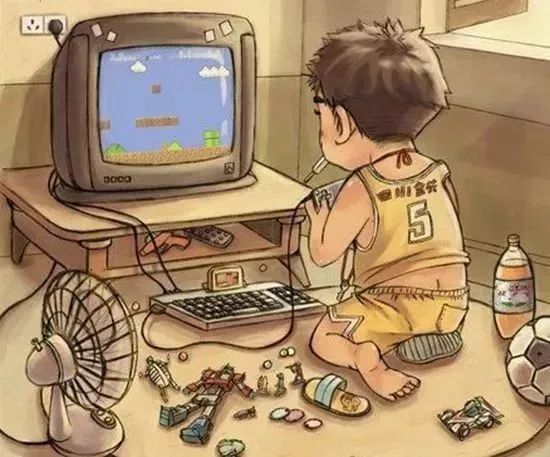 Remember when I was young, catching summer together
At that time, we harvested the results.
Now think about it, we are harvesting childhood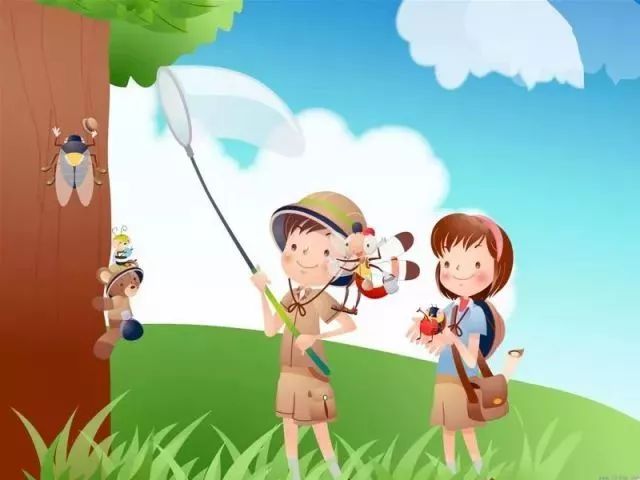 Remember when I was a kid, an origami game
Secrets hidden in the paper
Are childhood, fantasy of the future
I still remember when I was young, I wore rope together.
a knotted rope
Over and over again, compiling our childhood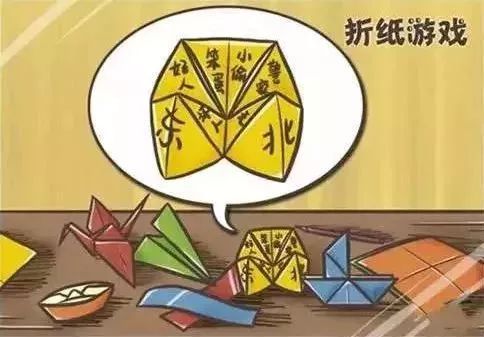 I still remember when I was young, I played "砸 bread" together.
Are stacked with textbooks
No less beaten for this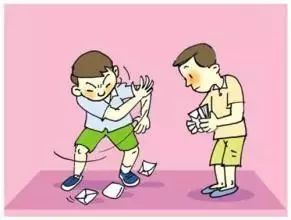 I still remember the "cockfighting" that I played together when I was young.
Can be divided into two pairs of people to fight or only two people singled out.
During the game, one foot rests on the knee of the other foot.
Then hopped to each other with a single foot,
You can use your knees to hit any part of your body.
Occasionally, I will suffer minor injuries.
So all boys love to play.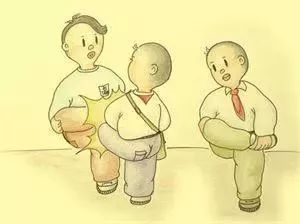 Childhood is a fascinating painting.
Sketch out how many interesting stories we have;
Childhood is a melodious piccolo.
How many pure and beautiful fantasy we have played.
Recalling childhood, everything is so beautiful and joyful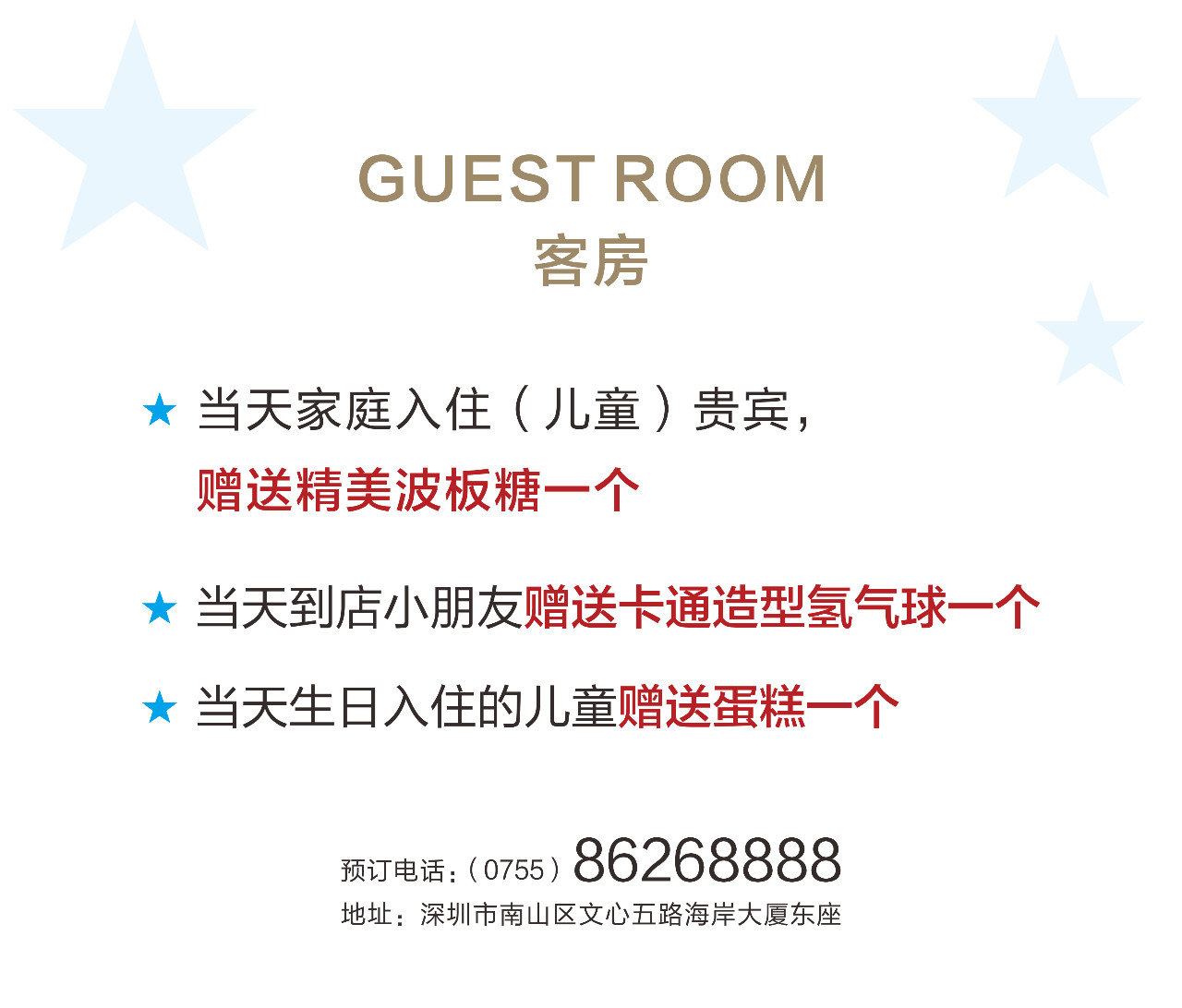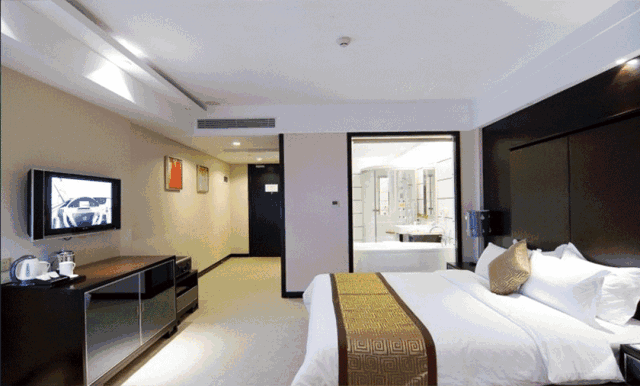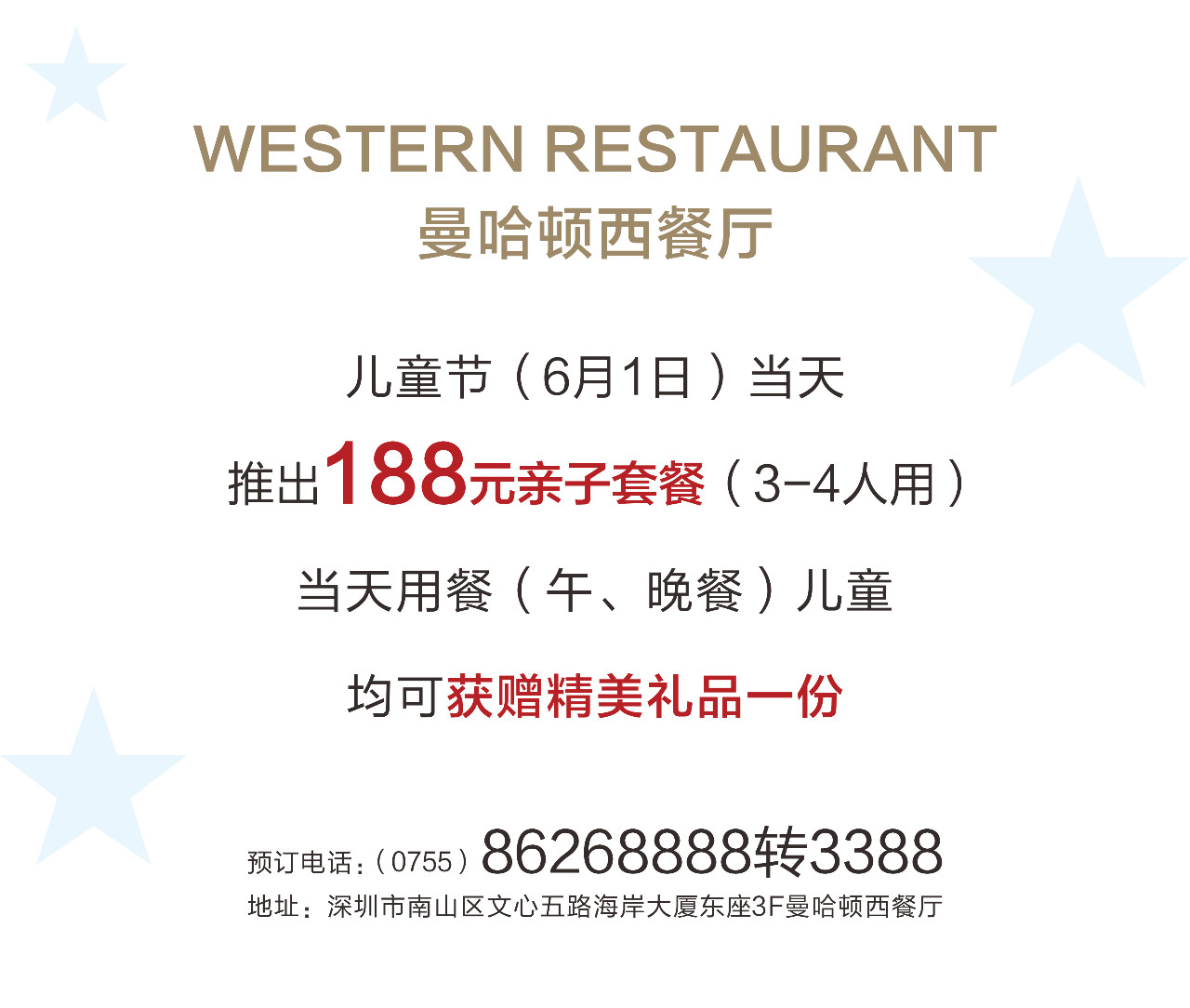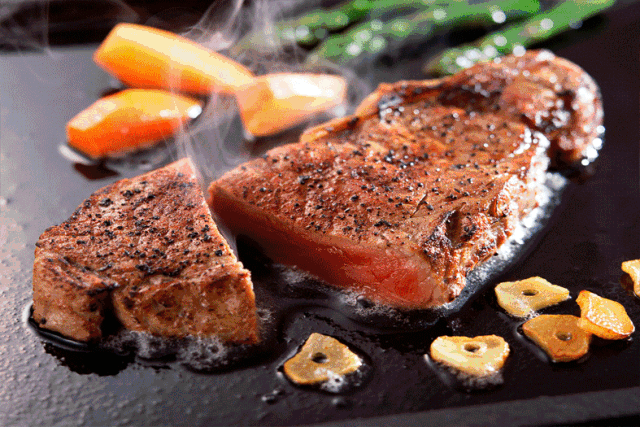 Grand view Hotel, presenting and calling back the innocence
Feel, our enthusiasm is everywhere!
Passion, It's In Everything We Do!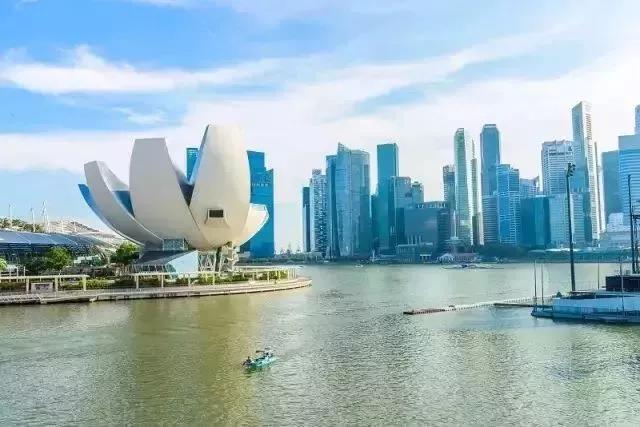 ________________________________________
Manhatton Hotel Group
Singapore
Global Reservation Hotline:
40006-99988
Franchise Hotline (China):
0755-86278999
Web: www.mhghotel.com
Add.:East Tower 10F, Coastal Plaza,
Wenxin 5th Road, Nanshan District,
Shenzhen
________________________________________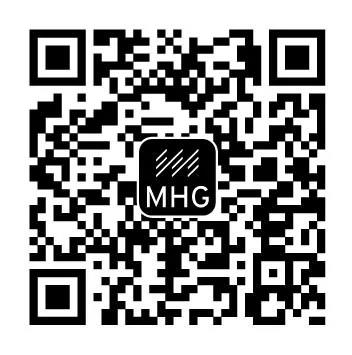 Long press the identification QR code to join us
『 Advertising 』
The final interpretation of this event belongs to Shenzhen New Taoyuan Hotel Coast Store.
The pictures shown are for reference only and are subject to actual production.