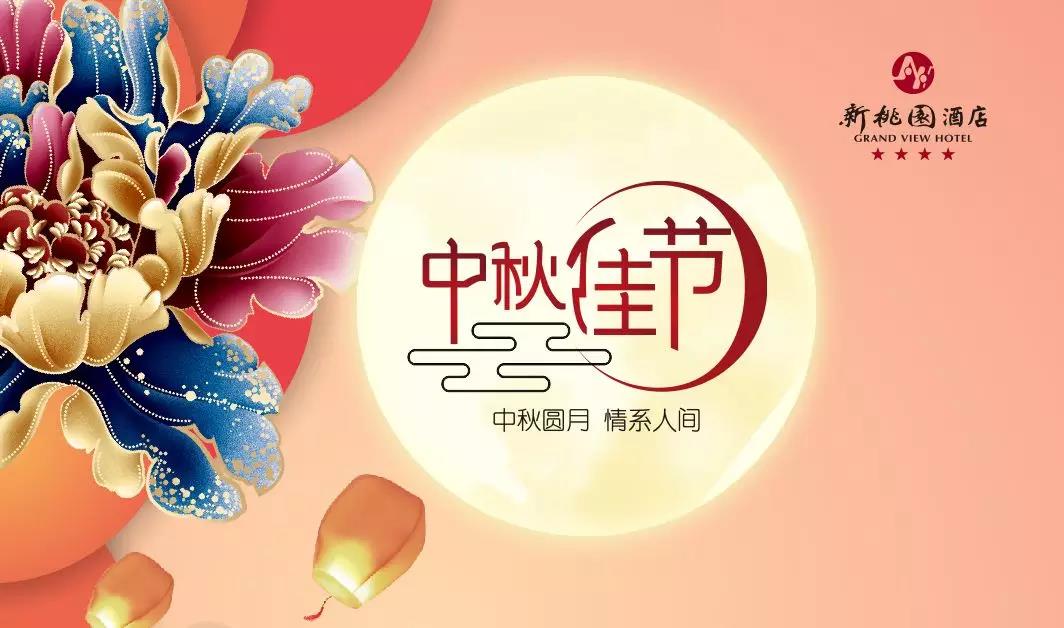 When is the moon? Ask the wine to ask the sky.

Nung, moon and new moon.

Another year of Mid-Autumn Festival!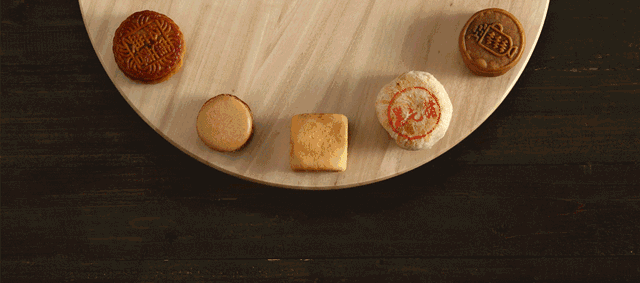 The new Taoyuan Hotel Mid-Autumn Mooncakes are carefully selected.

Well-made, carefully selected the best Xianglian,

At the same time, there are fillings mainly made of white lotus, ham Wuren and egg yolk.

With traditional craftsmanship, everything is just right.

Every process is meticulous.

New Taoyuan Hotel moon cake features,

Innovative design, gift-giving, best choice,

Let you and your family enjoy every success.

Gold double yellow white lotus
The appearance is golden, the filling is moist,
the sweetness is moderate, and the soft pastry is soft.
188 yuan / box
Double yellow pure white lotus seed moon cake (165 g) 4
Not oily, not greasy, rich in taste, crispy nuts, soft and crispy
198 yuan / box
Gold Ham Hamren Mooncake (165g) 4
Unique taste, diverse styles, real materials, delicate
and meticulous
178 yuan / box
Snow skin durian moon cake (80g) 2
Mulberry Pisang Fruit Mooncake (80g) 2
Taoshan Matcha Red Bean Moon Cake (80g) 2
Snow Cranberry Mooncake (80g) 2

The skin is thin and soft, the filling is full, the lotus is
fragrant, the egg yolk is sweet.
118 yuan / box (four packs)
Single yellow sweet fragrant white lotus
flavor moon cake (150 g) 4

48 yuan / box (two loaded)
Single yellow sweet fragrant white
lotus flavor moon cake (150 g) 2

"The sea rises in the bright moon, and the horizon ends at this time."


With the closest people


Appeal the intestines, reward the moon, eat moon cakes
The greatest happiness in life is no more than this.
August 15th, full moon reunion
May this family reunion,
Communicate the wonderful wishes and wishes of the new Taoyuan Hotel.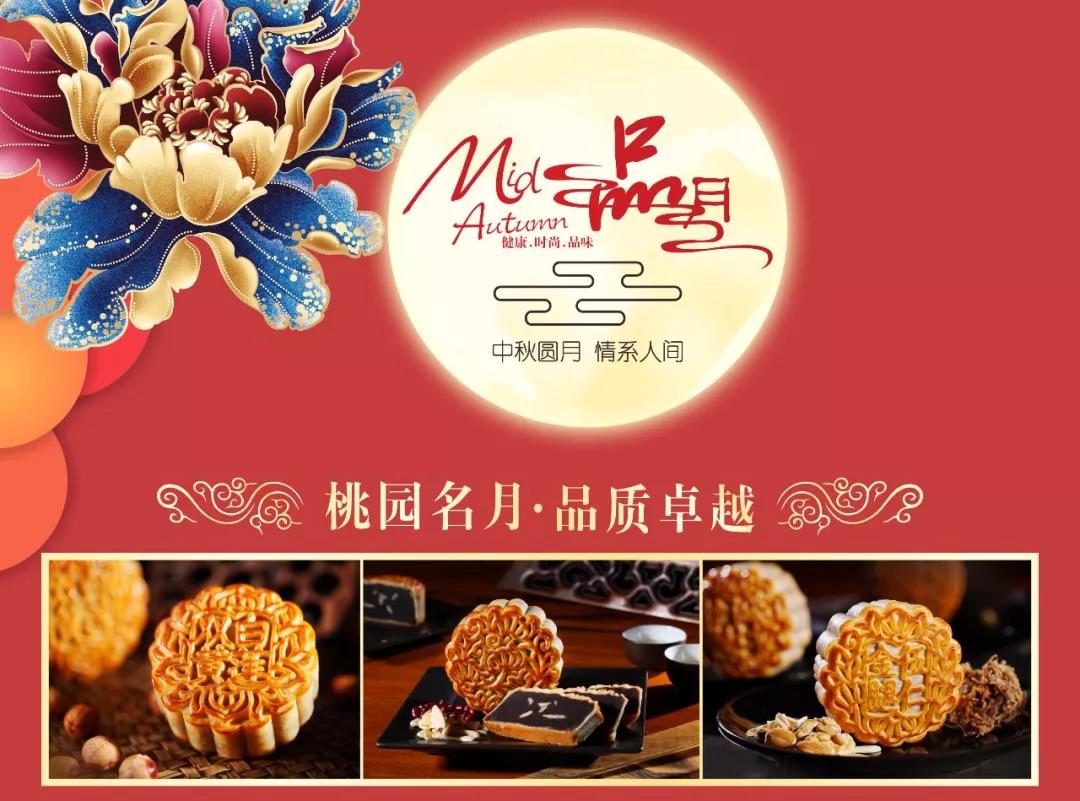 Grandview Hotel Mooncakes will accompany you through the 2018 Mid-Autumn Festival

Don't miss the pros who want to order mooncakes.

[moon cake reservation phone 】

Shenzhen Grandview Hotel Coast Store

0755-8626 8888

Shenzhen Grandview Hotel Coast Shop·Chinese

0755-8626 1333

Shenzhen Grandview Hotel Taoyuan Store

0755-2666 1851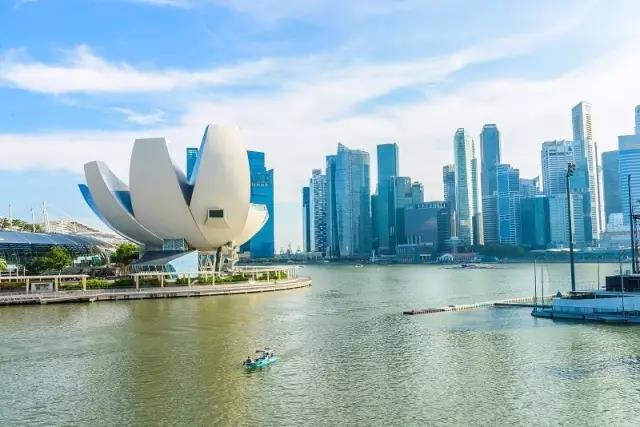 Passion,It's In Everything We Do!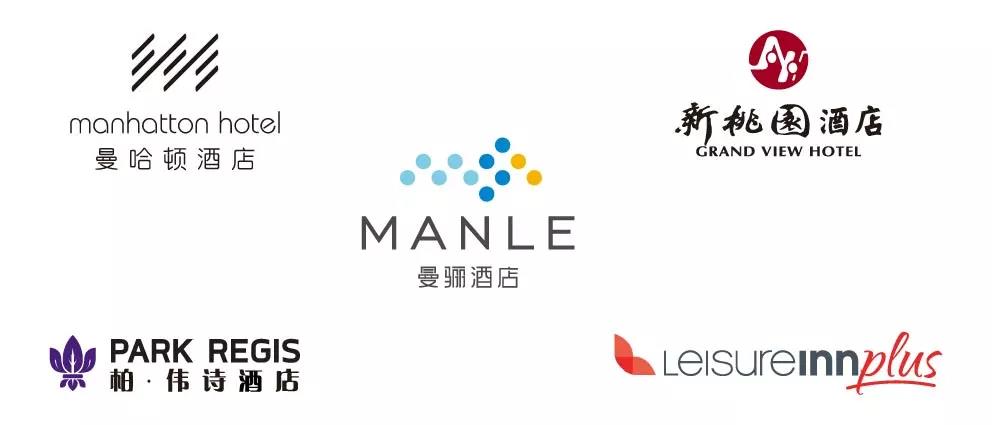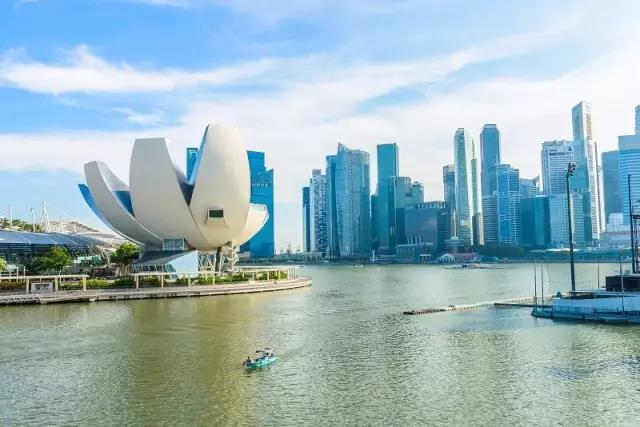 ---
Manhatton Hotel Group
Singapore
Global Reservation Hotline:
40006-99988
Franchise Hotline(China):
0755-86278999
Web: www.mhghotel.com
Add.:East Tower 10F, Coastal Plaza,
Wenxin 5th Road, Nanshan District,
Shenzhen
---
Long press the identification QR code to join us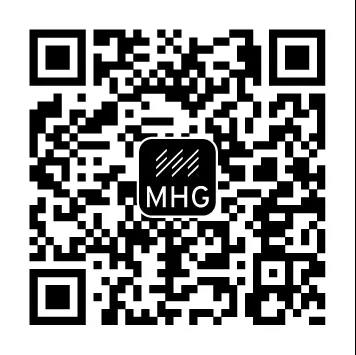 The final interpretation of the event belongs to the Manhattan Hotel Group.
The pictures shown are for reference only and are subject to actual production.