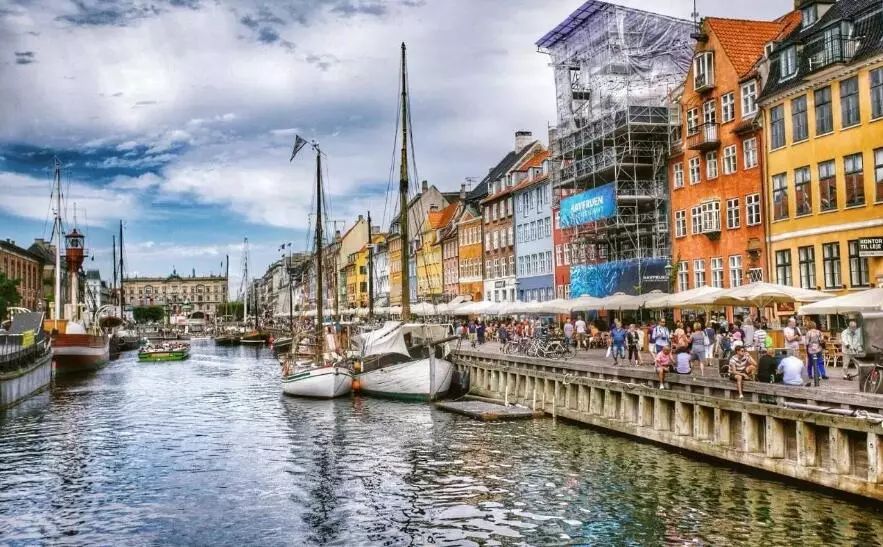 Nordic cuisine is known as one of the healthiest diets.
Because of their simple and pristine pursuit of food,
We can feel that
The Nordic people's respect for all ingredients,
For the original taste to maintain and respect.
This is the "natural way" of Nordic cuisine.


Friends who love to travel say
Use footsteps to measure the width of the city
Friends who love food will say
Use appetite to measure the "weight" of the city
Manhattan Cafe will take you from taste to vision
A trip to Nordic cuisine!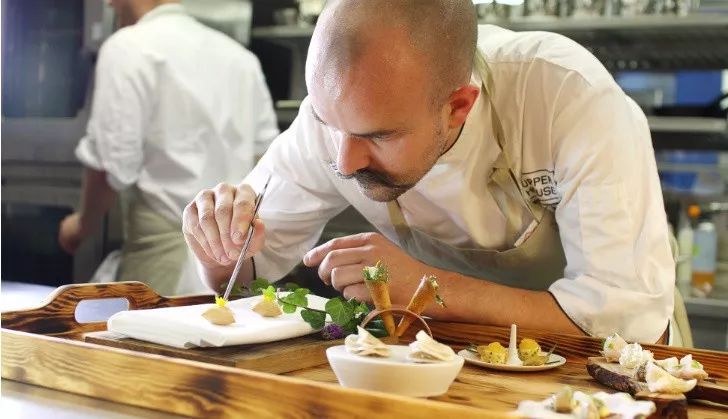 Nordic classic dishes
Awaken your sleeping buds here
Satisfy your desire for "multi-taste"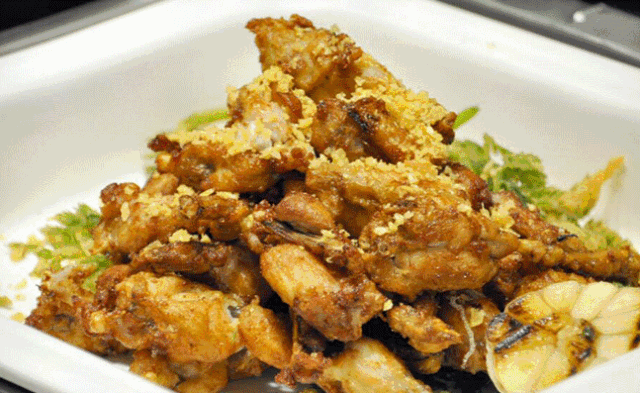 Nordic seafood different flavor
Salmon, Arctic squid, squid, salmon, caviar...
Full flavor

Nordic desserts not to be missed
Focused on enjoying the Nordic
How can I lose sandwiches, bread, desserts...
Every time you taste a mouthful, you have a full frame of electricity.