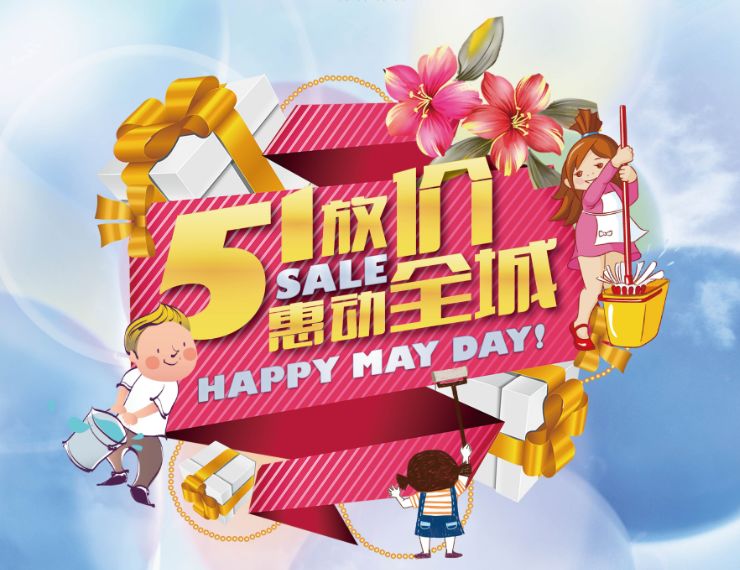 The long-awaited May Day holiday is approaching.
The rush of April is busy and we can finally leave a fickle mood.
The working people are the most glorious, and in May we let us fly together.
Have a more meaningful holiday in May!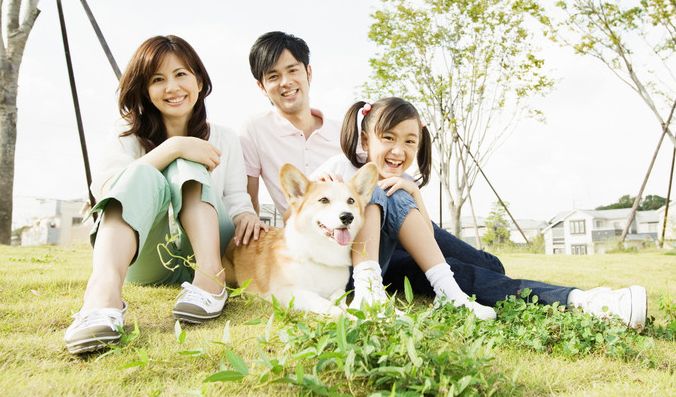 Release yourself in your busy work.
Call friends and family to gather together
Come to the meeting and say the go away party,
Enjoy a relaxing vacation!
Shenzhen New Taoyuan Hotel launched a special event on May 1st.
It will make you happy to eat, drink, and play.
Room offer
From April 28th to May 1st
two preferential room types were launched: standard single room, 388 yuan/room/night;
comfortable single room, 428 yuan/room/night;
other room types (except economic single room) 80 yuan / room / night, complimentary breakfast;
Business customers will enjoy a discount of RMB 50/room/night on the basis of the original price (except for the economy single room),
which will be given as a breakfast.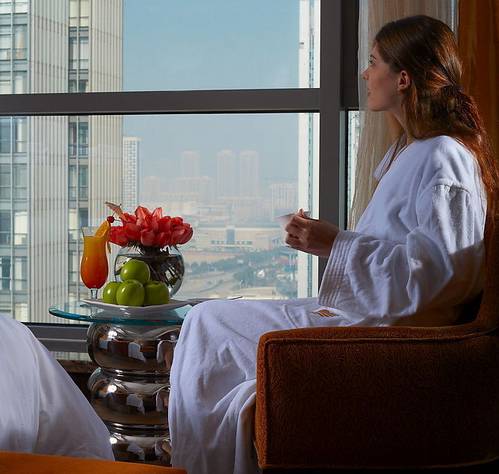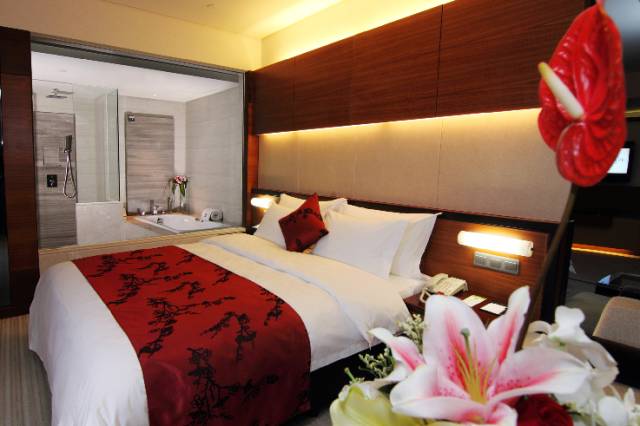 Western restaurant deals
From April 29th to May 1st
Western Restaurant launched a 20% discount on two drinks and dishes;
Customers who came to the store on May 1st received a nourishing soup.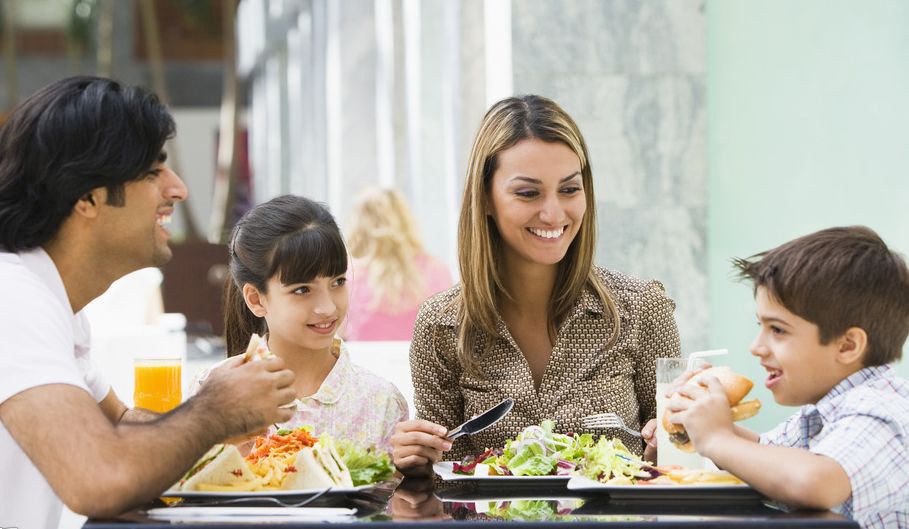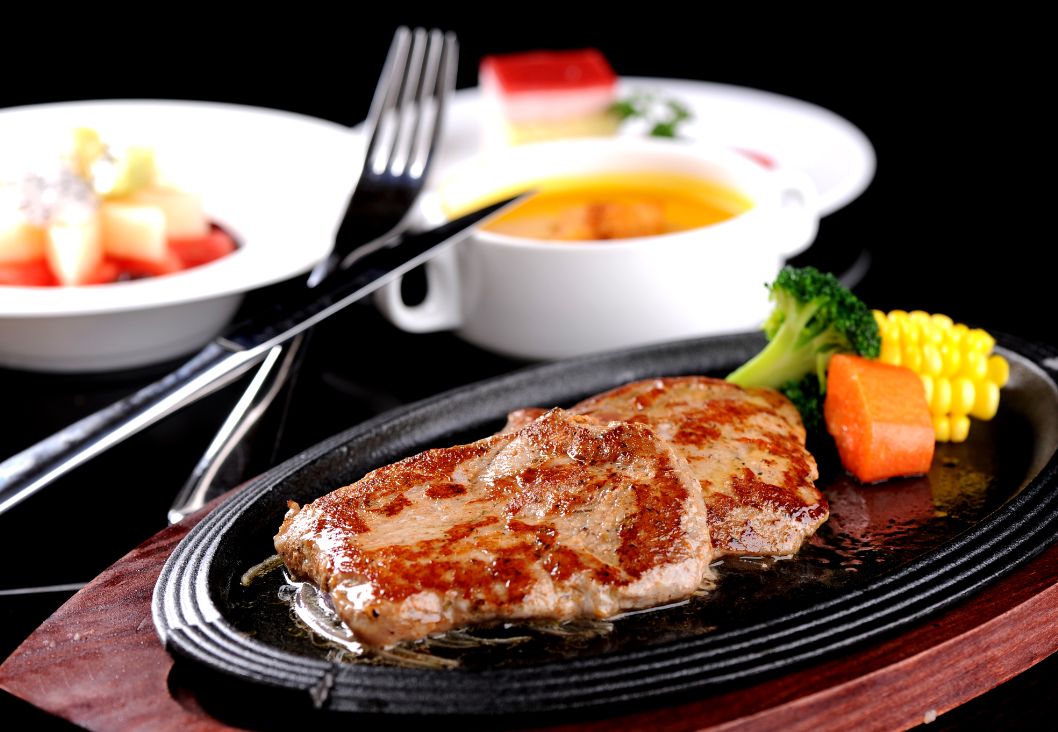 The staff of Shenzhen New Taoyuan Hotel will be looking forward to your visit with warm and thoughtful service. !