Lunar New Year is approaching
China's traditional festival is approaching
Also went hi Grand Prix hair end of the year award,
Annual meeting a red envelope good day.
In this warm and austere celebration of the warm season,
Tianjin New Taoyuan hotel will never disappoint those who expect children
2018 destined to be extraordinary! !
Because Wang Wang, Choi Wang, career Wang ......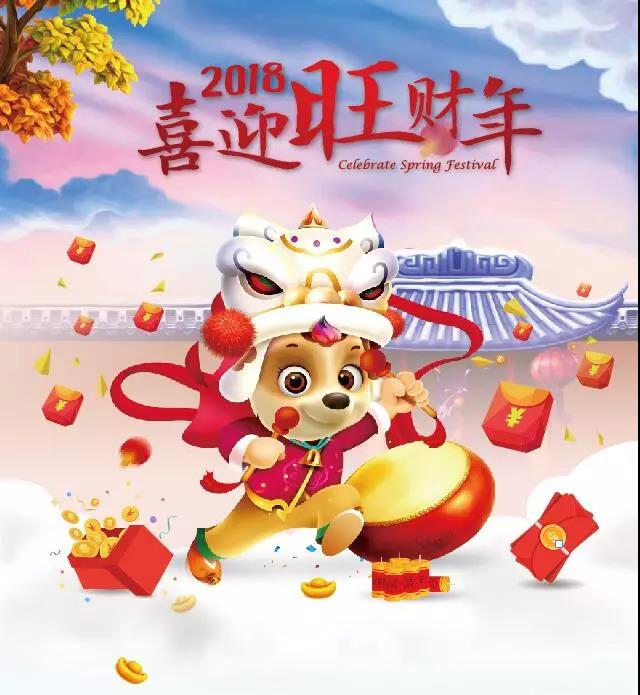 We have prepared for you "New Year spree"
Just wait for you to go
And you,
Just bring in a good mood! body! Test!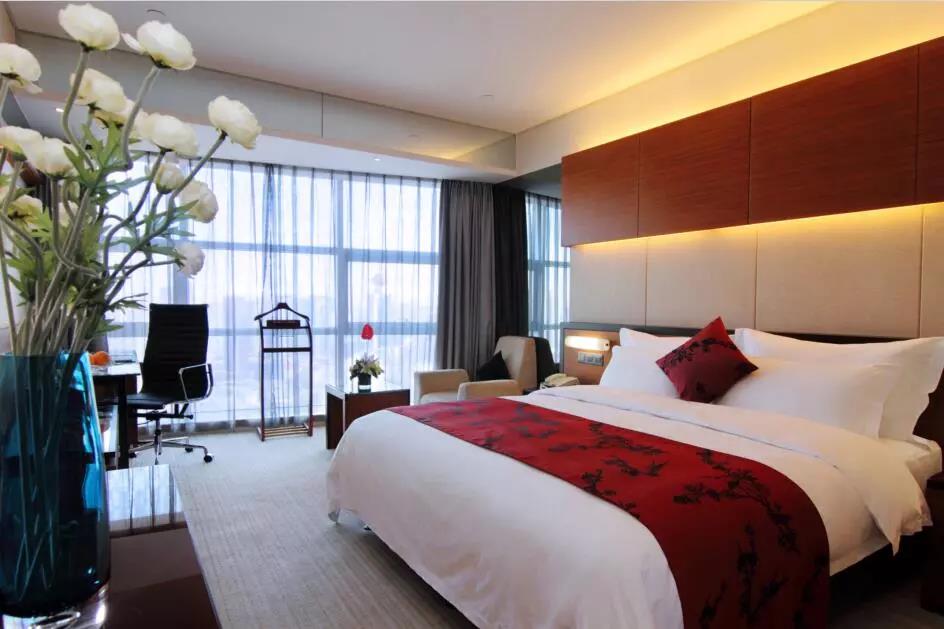 New Year room
Standard Room 398 yuan / night (excluding breakfast)
Reservations: 5868 8888
Duration: February 1, 2018 - - - February 28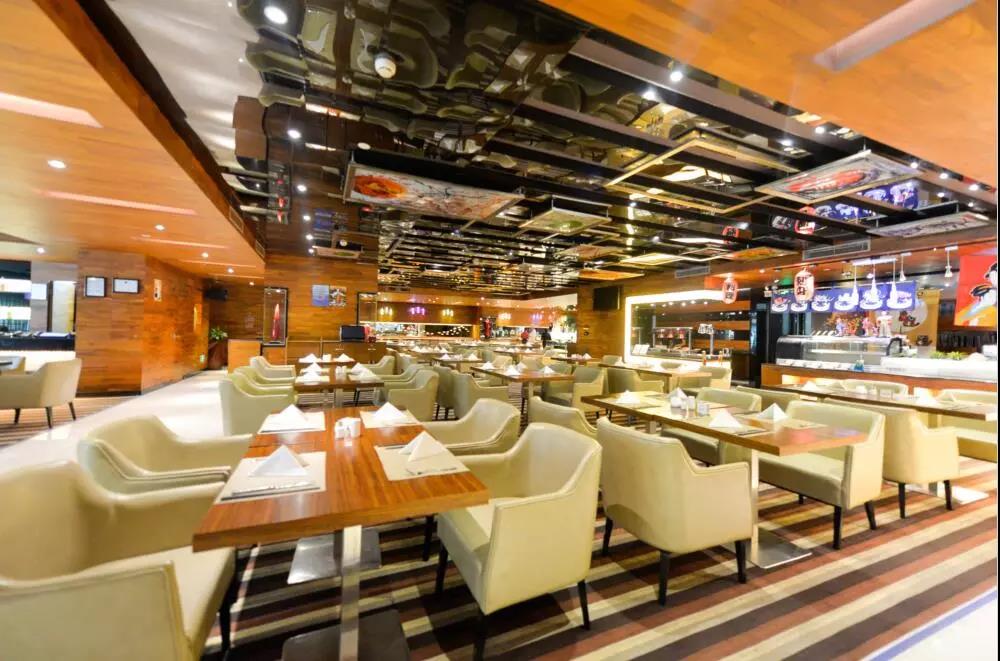 Manhattan Cafe New Year buffet dinner
Adult: 158 yuan / person Children: 88 yuan / person Hotel: 118 yuan / person
Business hours: 17: 30-21: 00
Location: M floor, Manhattan cafe
Reservations: 5868 8888 ext. 6205
For more information, please contact Manhattan Café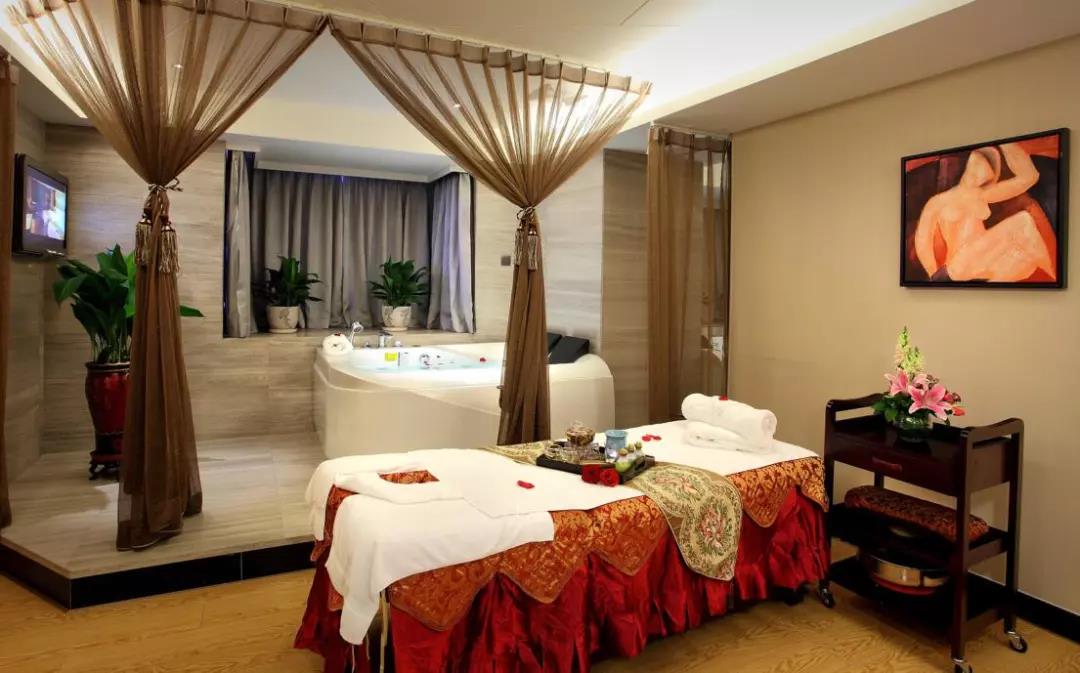 Sports Center Spring discount
Spend 998 yuan or more SPA project, receive a buffet dinner vouchers
Business hours: 11:00 - 03:00 the following day
Business Location: Eight-storey hotel
Please call: 5868 8888 ext. 6688 or 6886
Duration: February 15, 2018 - - - February 22