Thank you all the way
How many mountains of Cui Wei
Nor can you outline your stalwart;
How many extraordinary years
Can not describe your face of the wind and frost,
Dad, thank you for everything for me.
Happy Father's Day!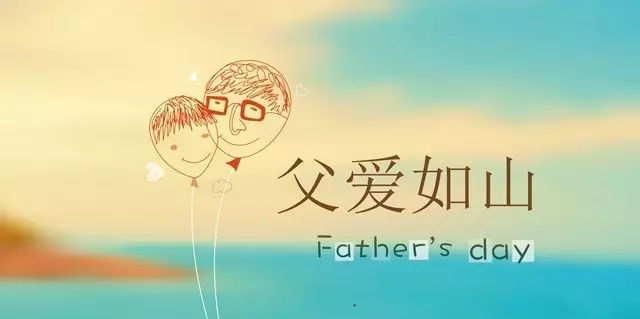 The father is always silent for our growth pouring everything in his father's exclusive day,
May wish to bring his father to the new Taoyuan hotel to send him the most profound taste touched,
Ask him to enjoy the meal of Father's Day!
Let us with the most sincere service on behalf of your father to send the most sincere holiday blessing!