Extra! Extra! Xintaoyuan hotel restaurant in the dumplings to sell!
I believe many of the old man will be questioned, how do you feel this year's dumplings sell a little late?
So, please let small make up here in a bitter story......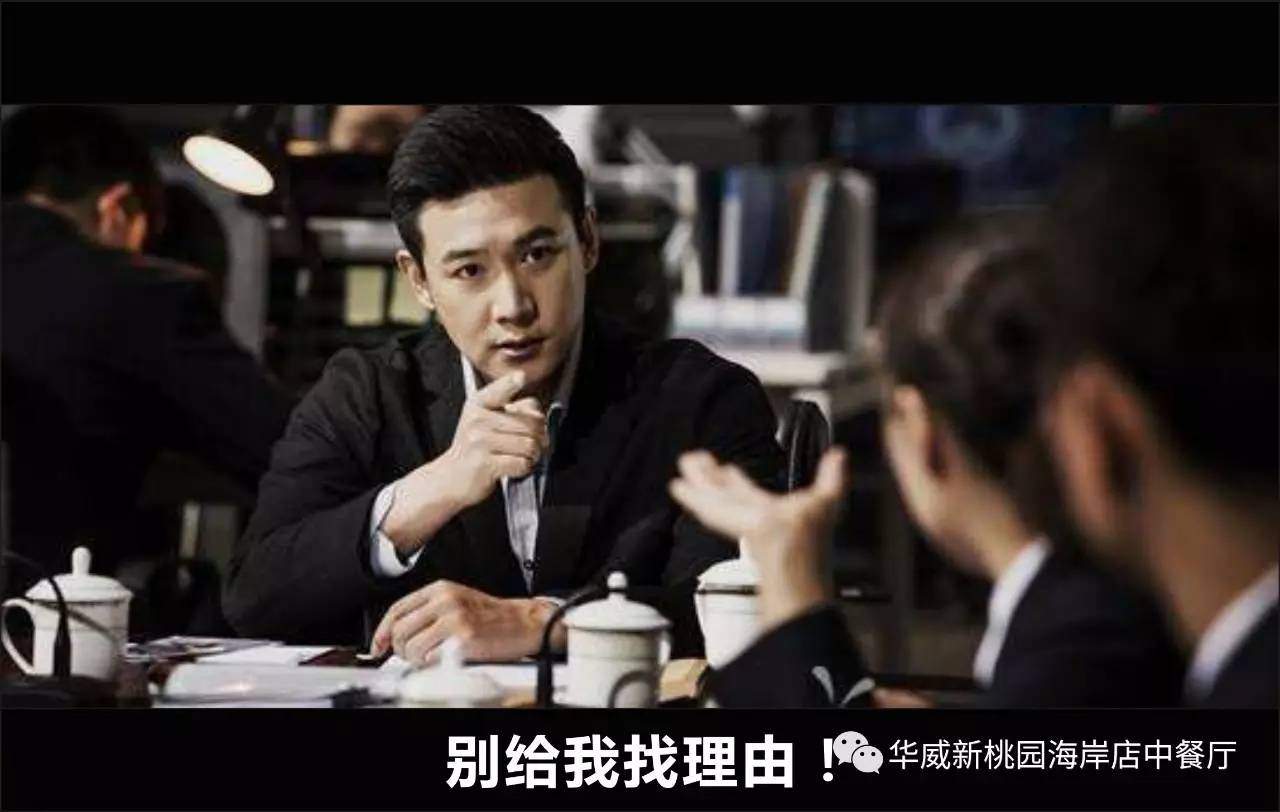 In March, xintaoyuan hotel restaurant has been in full swing for the dragon boat festival dumplings, each store chef brains, sleepless nights, finally elaborate some dumplings.
Then, invite leading judges try. Then the following cycle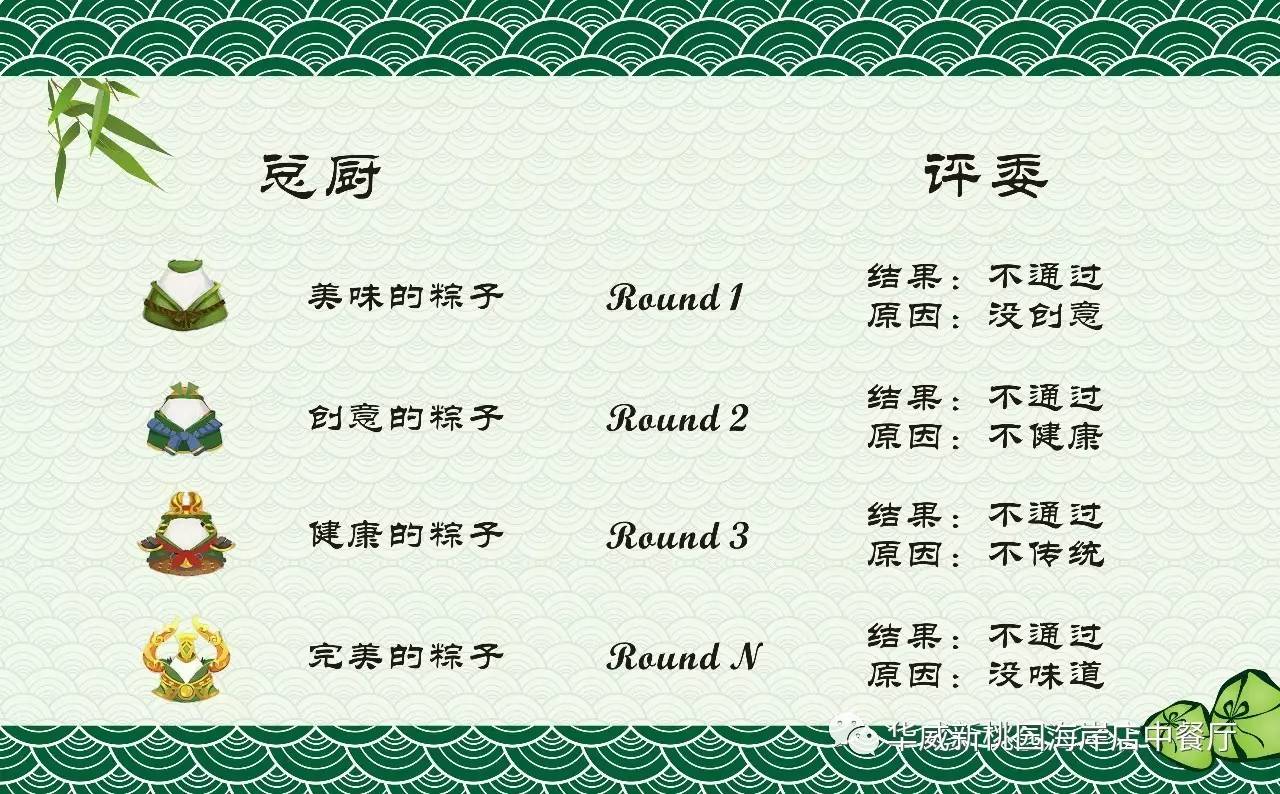 Among them, there are some small episode, for example:
A judge, try try off two pairs of chopsticks;
A chef, three meals a day are eating dumplings;
A small, heavy pounds......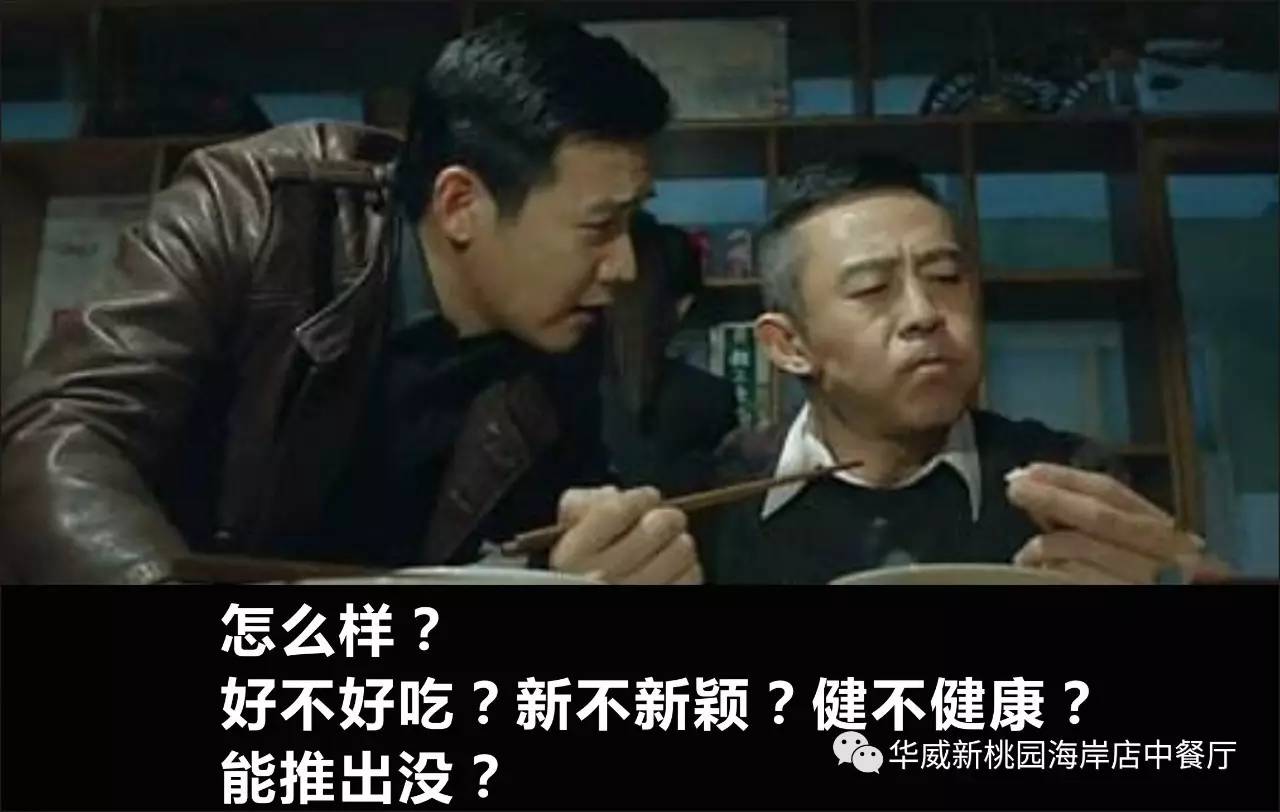 However, the leadership of the judges said that he is not satisfied with the dumplings, how can sell to the guests?"
As a result, non-stop in the cycle, time and again "dumplings"!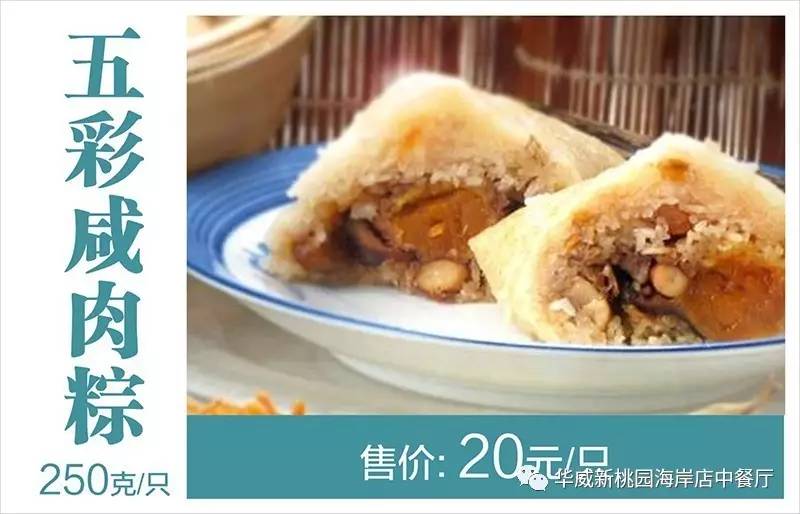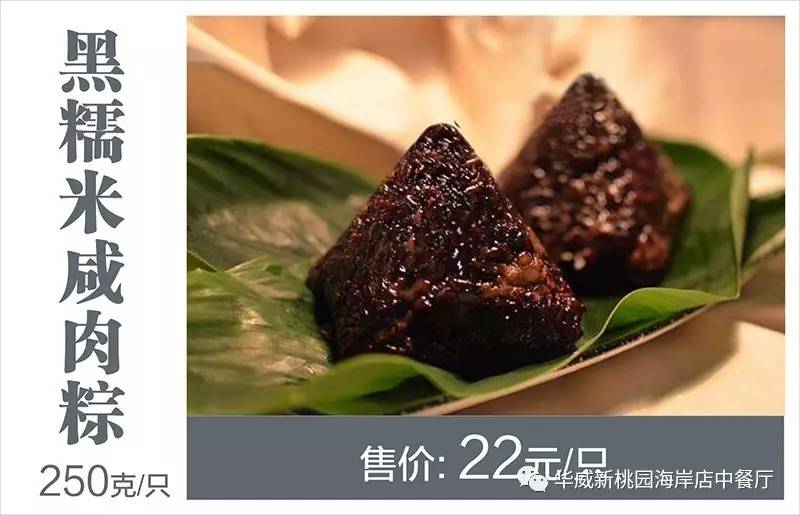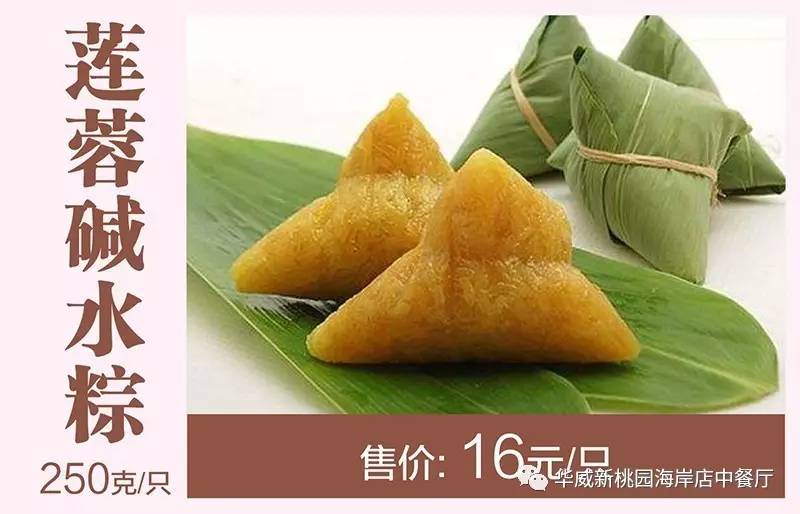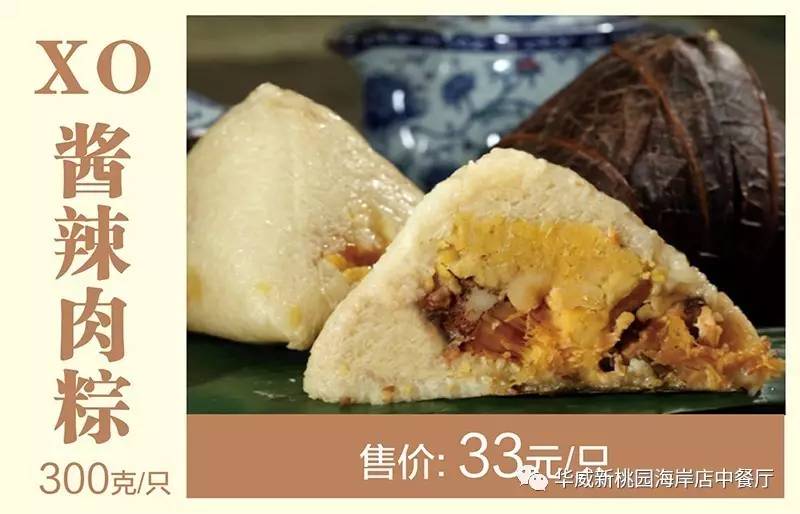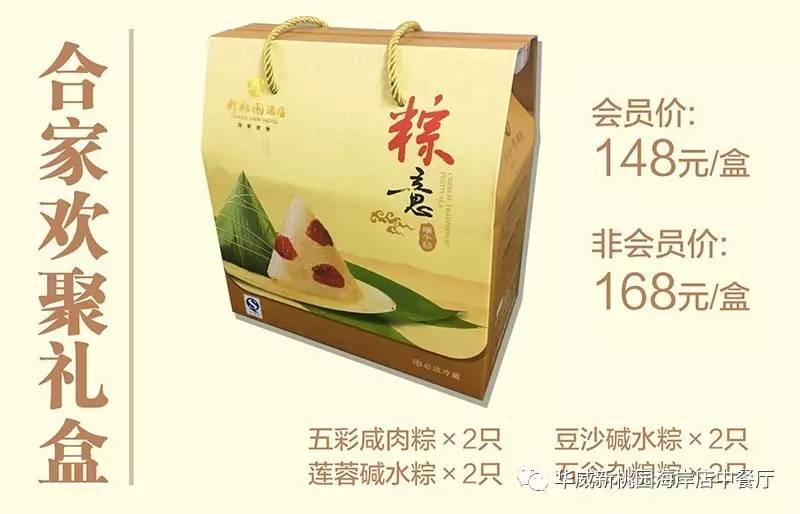 ---------------------订购热线-------------------
桃园店:0755-26661851 26661853
海岸店:0755-86281222 86281333
安华新桃园酒店(桃园店)
地址:深圳市南山区桃园东路1号
电话:0755-26661851 26661853
华威新桃园酒店(海岸店)
地址:深圳市南山区文心五路海岸大厦东座
电话:0755-86281222 86281333