The cold winter to eat a hot pot of warm
There's nothing that can't be solved.
Grand View Hotel Tianjin Taoyuan Xuan Restaurant
Not only satisfy your appetite
Also warm your stomach, but also to fill your kidneys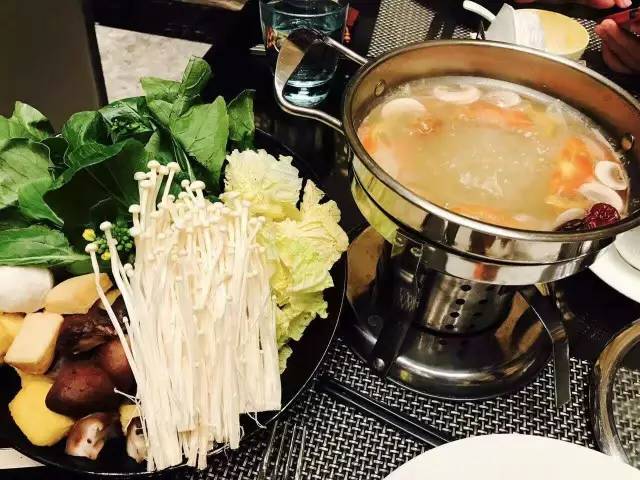 The dishes in the confusion between the riotous with colour
Agitation fusion boiling fever,
Will only let you shine at the moment, the hearts of a tight, a hungry belly,
Fall to eat, eat, eat a huge universe.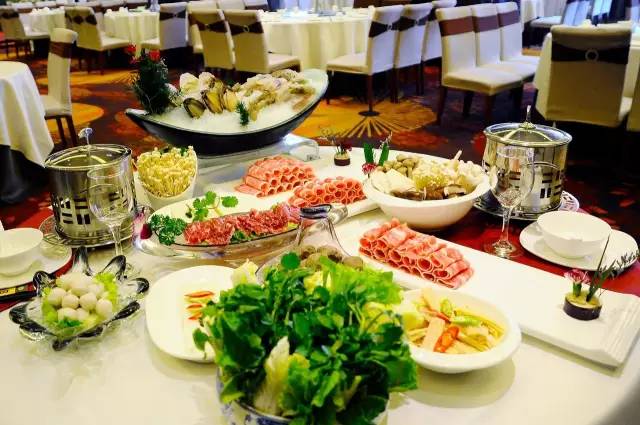 The color of bright red hot Hot pot,
A layer of floor full of pepper,
The way will be able to smell a strong spicy;
Dipped in sesame, taste is a must;
The delicate girls love the old fire soup
With delicious seafood and a variety of mushrooms, fragrant aroma.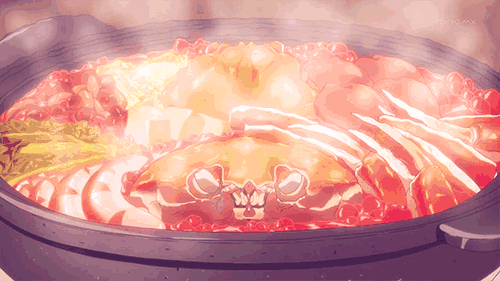 Belongs to the winter Nuanwei delicacy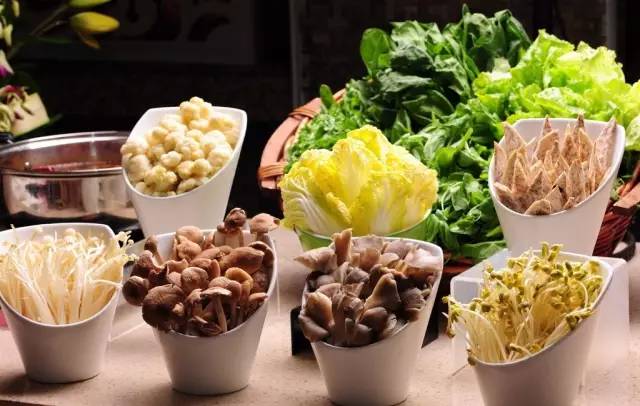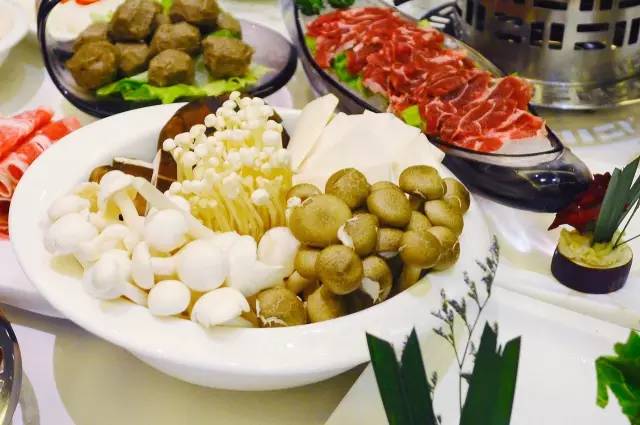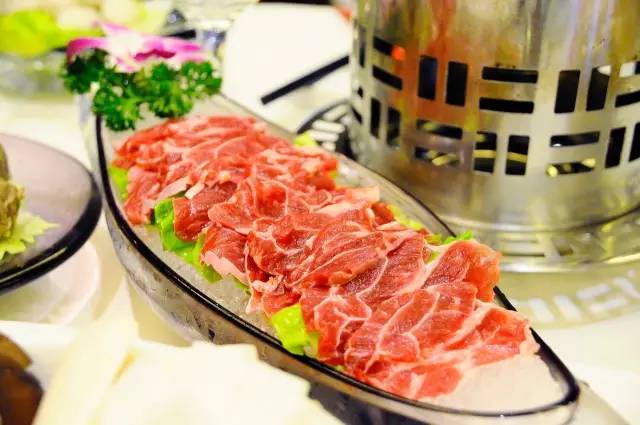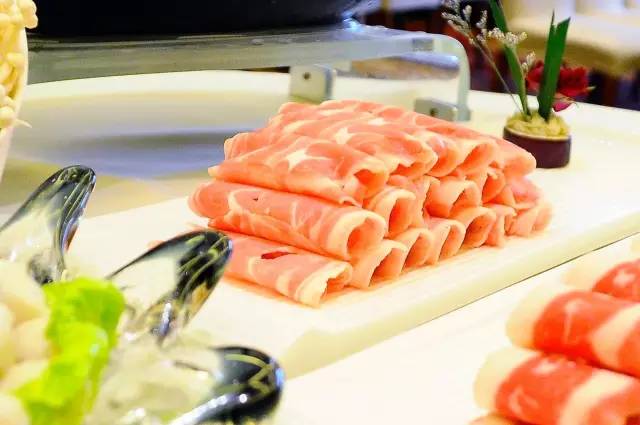 The restaurant elegant dining environment in Taoyuan xuan,
Reeky winter tonic Hot pot,
Rich variety of dishes to choose from,
Plus all kinds of extreme seafood,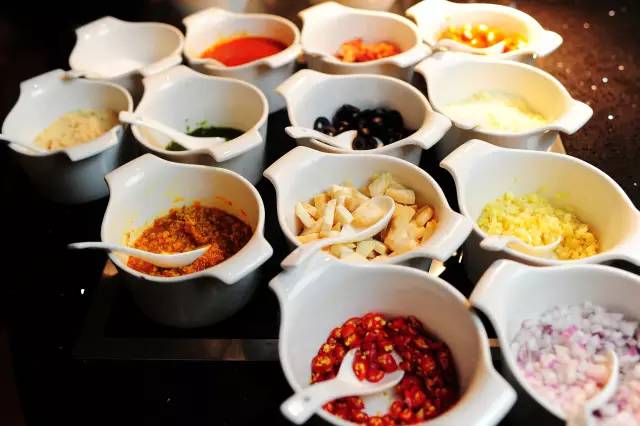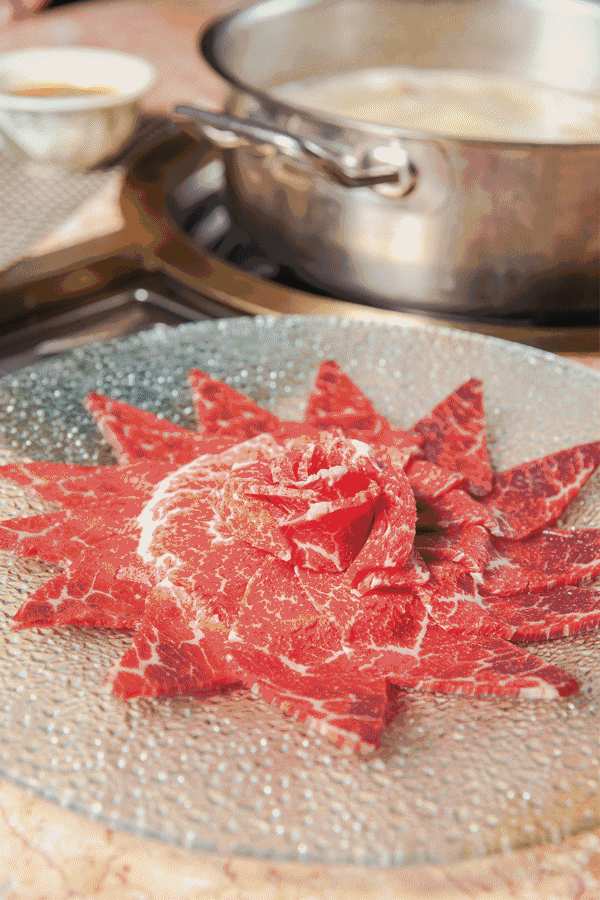 About 35 friends, enjoy the winter food together.
Hot and dense gululu bubbles,
Just under the pot of meat a discoloration,
Entrance moment, fresh and full is satisfied.
Can not help from the depths of the soul came a cry:
This pot, is the most warm delicacy in the winter.
Well, then, it's getting cold.
Did you eat the Hot pot lifted the heart?
Dining locations: Hotel 2-3 layer Taoyuan Restaurant
Reservation hotline: 022-5888 1166/1188